The time has come. You are finally able to build or renovate your "forever home". You've never built a home before, or perhaps you have and have had a poor experience. It's time to call in an expert. With many years of experience in the industry, we have gathered some experience-rich advice we'd love to share with you.
We love what we do and we try to uphold the highest level of quality work and integrity. However, as with any professional in any industry, there are those that uphold these same standards and those you may want to be wary of entering into a contract with. Our goal is to ensure that whoever you choose as your builder, you are able to have the experience you want and deserve. To preserve the virtue of our industry, our president and co-founder, Ryan Perrone, serves on the Sarasota General Contractor's Licensing and Examining Board. The board is responsible for examining applications and qualifications of general contractors doing business in Sarasota County, conducting disciplinary hearings, and performing any other functions pursuant to maintain a high standard of professionals in the industry.
If you're unsure of what you need ask your potential contractor before starting your dream home, we have created a comprehensive guide just for this purpose. If you want the guide, you can download it here. Just enter your info, and we will deliver the guide directly to your inbox.
Let's get into some advice!
First, do your research.
First, do the research. The effort you put in up front will pay you back in time, energy, and cost. Your home will be one of the largest (if not THE largest) investments you will make. Taking your time to choose the right team of professionals will preserve the value of your investment. Two teams can utilize the same design/plans and materials, and the contrast in quality of construction can be very different which will directly impact the value of your home.
Here are a few ways to make certain you are getting the best luxury home builder in Sarasota, FL (or wherever you may be!).
Ask for recommendations for a builder from people you trust and who have experience in the industry. Among others, it's a great idea to get recommendations from:

Real Estate Attorneys A great attorney in the Sarasota area is William McComb with Berlin Patten Ebling, PLLC.
Architects A few we recommend in the area are HIVE Architects, Yehuda Inbar of Inbar Architecture,  Stofft Cooney Architects, or Cooper Johnson Smith. An architect will likely give a recommendation of 2-3 people, and it's up to you to do further research on who will be the best fit for you, though their preference should be highly regarded.
Building Supply Showroom Sales Professionals In Sarasota, we suggest talking with with Jennifer Gorman at Gorman's Bath Gallery and Lisa Woodruff at the Plumbing Place. They have worked with many professionals in the industry.
Window & Door Suppliers W&D suppliers work with both the architect and builder during the process of building so they will have a good idea of how they work. Ensure that the supplier you choose to ask works on substantially sized jobs. Engler Window and Door is a great example in our area.
Neighbors (in the neighborhood you want to build) You can ask which builders have historically built there, and what the experience was. Check into how mindful the contractor was about parking, trash, and getting the job done in a timely manner. Cleanliness says a lot about how much care a contractor puts into their work.
Real Estate Agents They are deeply ingrained in the business, so they should know a quality builder at the level of luxury you're considering. One thing to consider is that real estate professionals are sometimes financially incentivized by home builders (even at the cost of the home owner). We prefer that the full value of your investment go into your home, instead of our marketing. We believe in symbiotic relationships that grow and earn trust over time and therefore do not partake in this practice. So, if you get an agent's recommendation, simply make sure you ask if they are being compensated by the builder to ensure an unbiased response.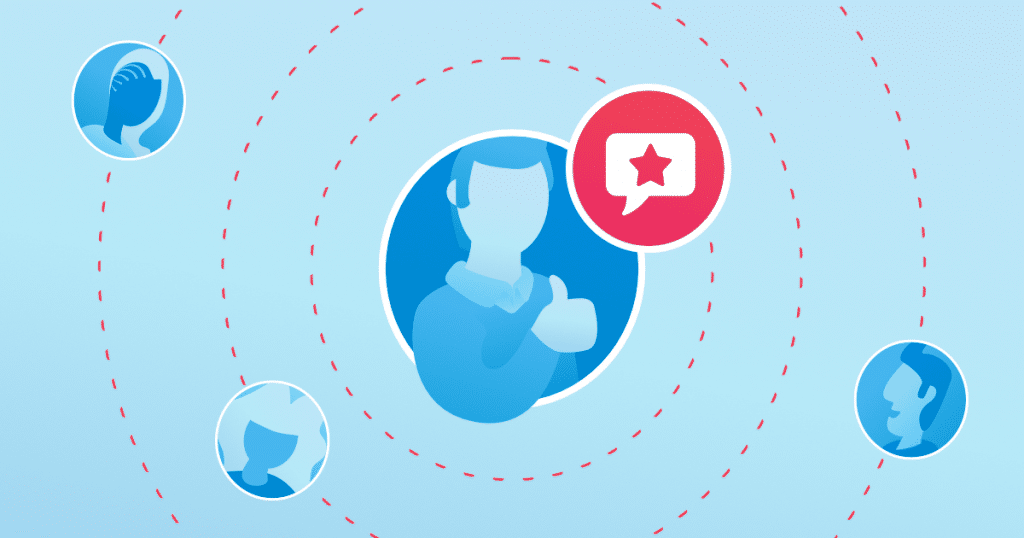 TIP: Be sure to ask why they are making the recommendation to evaluate if their reasoning! Use the recommendations that have the best feedback, not necessarily the ones you hear most often. In many markets, the builders you will hear most often will be production builders. This does not necessarily mean they're the best fit for a custom luxury home. In our opinion, with so many ins and outs, communication is the most important quality in a builder.
2.     Do research online.

Second, send the contractor questionnaire and start to engage.
Once you have conducted your initial research on the best contractors in your area, you will want to contact three or more contractors and send them the following questions:
Contractor Corporate name
Has Contractor operated under any other Corporate name or DBA?
How many years in business has current corporation been operating?
Who is the license holder for the business?
Is the license holder a shareholder in the business? What is their share?
Are there any complaints against current or prior license (locally or statewide)? Keep in mind it is a difficult and rare process for a complaint to be filed, so if there is even one, take it seriously.
Number of homes currently under construction?
Number of employees involved in supervision? Project management?
Are the superintendents direct employees of the builder or do they utilize subcontractors to be onsite?
What is your contractors fee? Be cautious if they give you a cost per square foot average only. Cost per square foot is very arbitrary, as it dramatically adjusts based on site conditions, design, and client taste. For this reason, a contractor can use this to tell you whatever they want to hear, then adjust it once plans are finished. We like to work with our clients to develop a plan that meets their budget and their desires.
What is your fee on change orders and allowances?
Does contractor pass along all discounts on allowance items and change orders?
Has your business been a defendant in a lawsuit within the past 15 years under current or previous corporate names?
How much time do superintendents spend on average on each project each day?
What contract types does the contractor utilize? Some examples include Cost Plus, Stipulated Sum, or Stipulated Sum with Allowances.
What is your draw schedule? Is it based on work in place?
Please provide a name and number for each of your last three clients for reference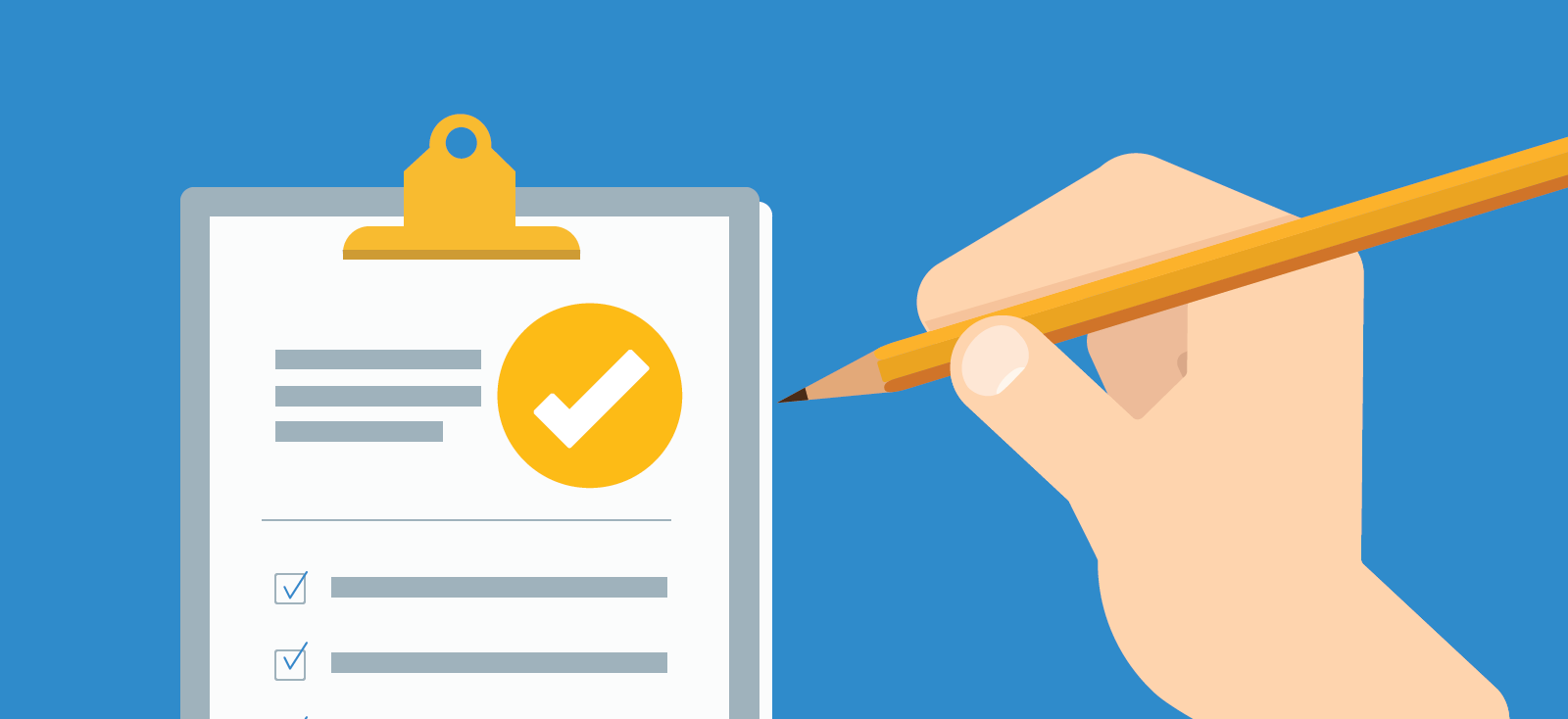 You can find reasoning and explanations to help you interpret the answers you will receive on our full contractor's guide download. Click here and enter your info to get it sent straight to your inbox!
If you get the contractors answers back, next steps would be the following:
1.) Meet the team – Set up a time to meet with the contractor as well as the person(s) who would be your main point of contact throughout the project if it's not the same person.
2.) Walk a jobsite – It's a good idea to walk a previously completed project that is similar to the project that you want to build.
Last, review client references.
There are specific questions we recommend asking client references. There is a more robust list that you don't want to miss in the full guide, but we are happy to provide a few here!
1.) What was your overall experience like working with contractor? How was communication regarding the project?
2.) Was your project completed on time?
3.) Was your project completed on budget?
4.) Did your contractor have workers on site each day?
5.) Was the superintendent on site each day? How was he/she to work with?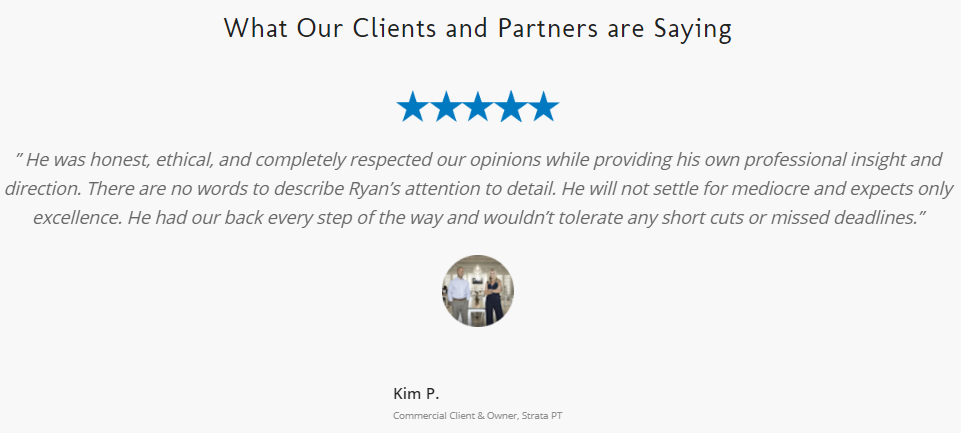 If you want our full guide on selecting the right contractor for you, enter your info here, and we will deliver it right to your inbox. Thanks for reading!