Nautilus Homes' President, Ryan Perrone, was selected as an expert panelist at the Manatee-Sarasota Building Industry Association (MSBIA) Sales & Marketing Council Market Snapshot event on June 10. This event was the first of its kind in two years.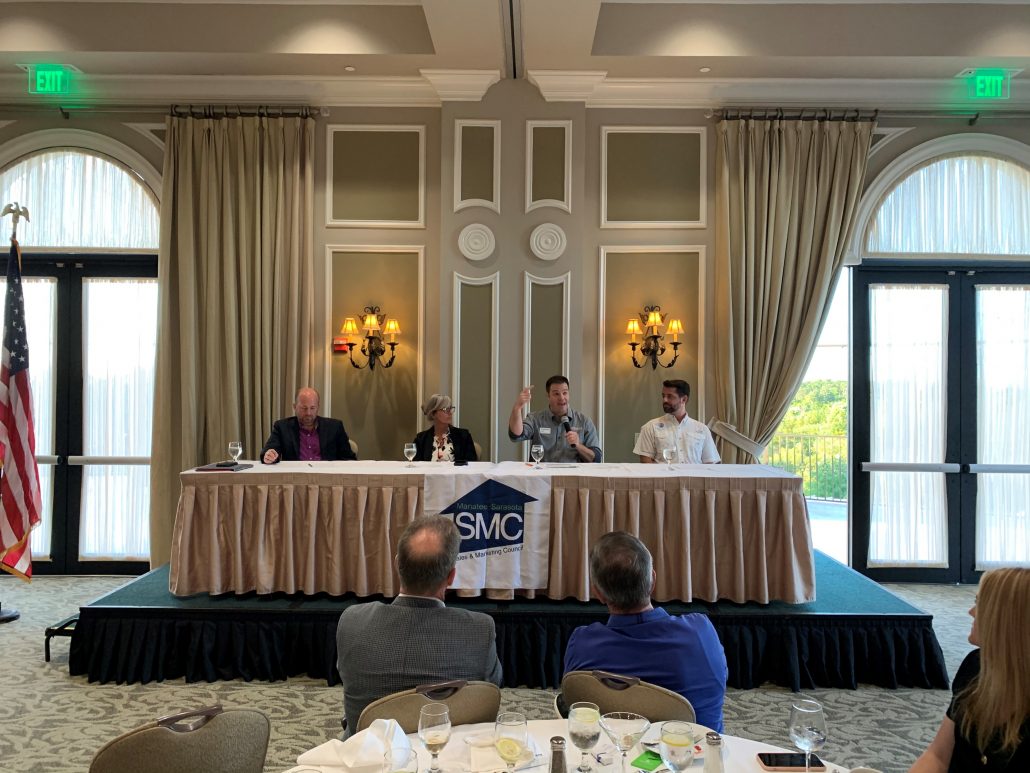 Ryan was selected to answer questions as a panelist as Sarasota's custom home construction expert as one of the best in the industry.
Other featured professionals at the event: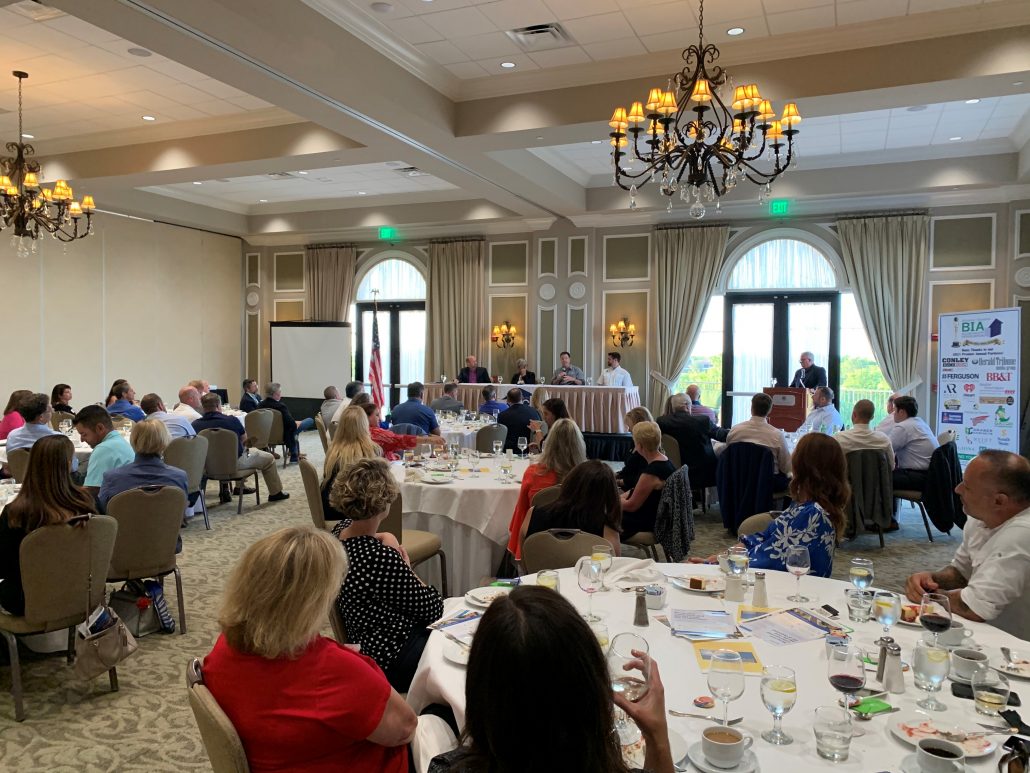 The MSBIA is a membership driven networking and advocacy group focused on the needs of the building & development industry and related business in Manatee and Sarasota Counties.
The MSBIA has over 600 members comprised of builders, developers, local municipalities, consultants and supporting businesses. This gives them a significant voice when addressing issues that impact business and development in the Southwest Florida building industry. The association is affiliated with both the Florida Home Builders Association and the National Association of Home Builders.
The Sales and Marketing Council brings together the sales and marketing professionals in the home building industry to help improve their sales and marketing techniques and success through educational opportunities, exchange of ideas, and events or activities specifically targeted for your professional growth. The members of this council are responsible for the planning and implementation of their events and activities.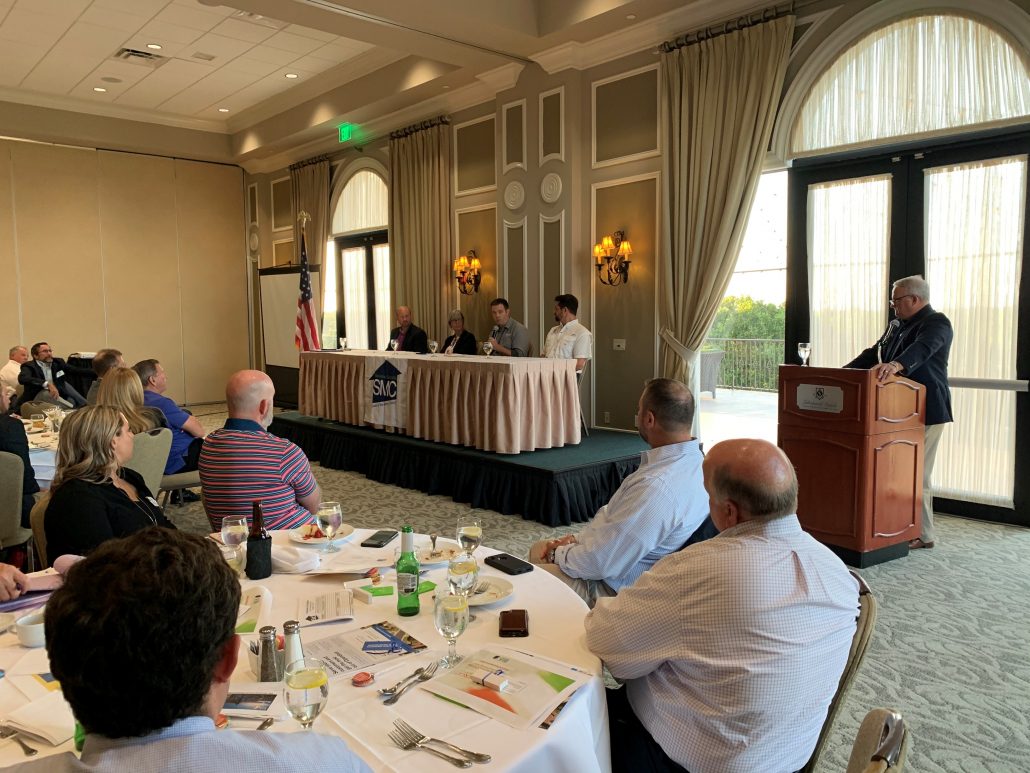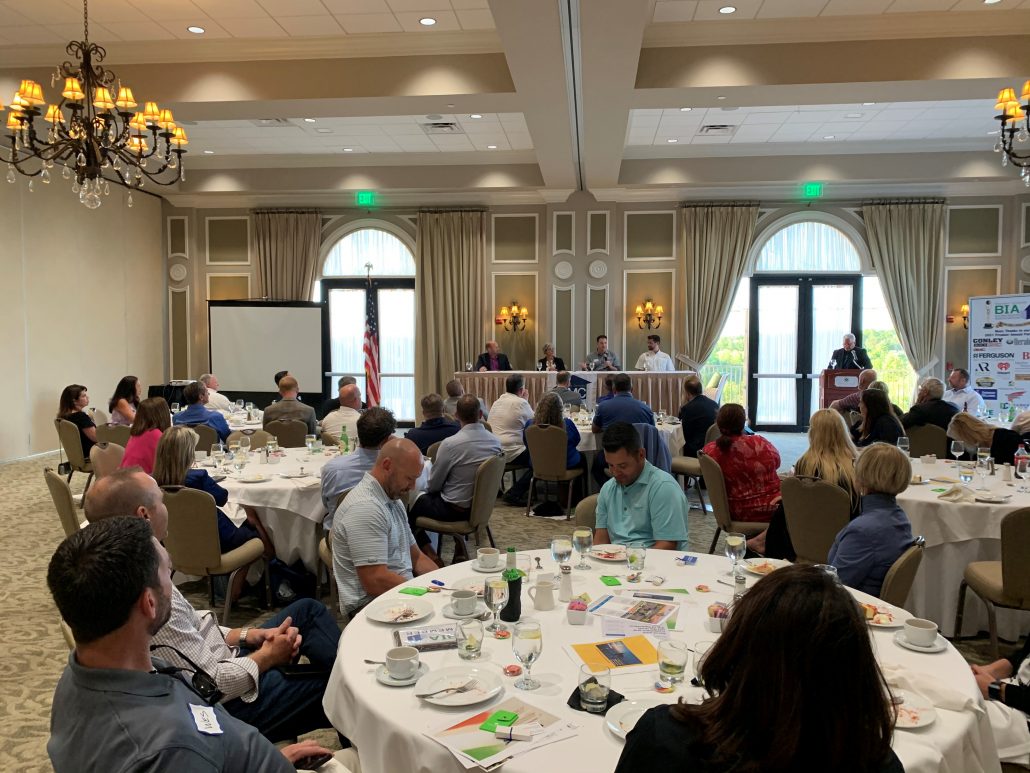 Photos Provided by the MSBIA Sales & Marketing Council.