Architectural Talent to Watch- Interview with Kortnee Gonzalez of Echt Architects
Intrigued at the thought of hearing from one of Sarasota's freshest up-and-coming architectural talents? You're in the right place. One thing that excites us most is discovering and growing with promising talent within our field. A fresh perspective brings creative problem solving, inventiveness, and an unparalleled enthusiasm. Kortnee Gonzalez, founding member of Echt Architects, brings exactly these characteristics to the table.
Kortnee along with Andrew Etter, founded Echt Architects in 2016.  Echt provides a personalized client experience from design through construction, which involves getting familiar with how you live, what you love, your overall lifestyle, and your goals for the future. We have enjoyed working with and getting to know both Kortnee and Andrew on one of our most recent commercial projects. We loved sitting down and getting to know the deeper version of what inspires Kortnee, specifically! Keep reading to see our new project and get a peek into the mind of Kortnee Gonzalez.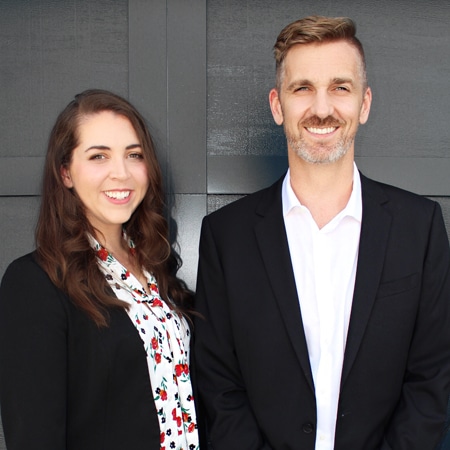 How did you get started in your career?
My dream to become an architect developed in high school during my first drafting class. The process of drafting was so calming and enjoyable that it encouraged me to find a career path that would continue to satisfy my unique desire for a precise, yet creative outlet. Becoming an architect was intriguing to me, and I soon realized that great architects tend to follow established 'rules' while also forging their own path ahead. When I discovered the regimented creativity that is architecture, I knew that it was the perfect career choice for me.
Growing up in a small town in Maine, the choice to become an architect was uncommon. I didn't know any architects, and there wasn't even an accredited architecture school in the entire state when I started my college search. I ended up obtaining my Masters of Architecture from Norwich University in Vermont, where the focus was on creatively pushing the envelope. I graduated during a time where architecture jobs were not plentiful, so I applied to over 50 firms across the country. I landed in Sarasota, Florida, where there was a strong community of architects with a unique variety of design aesthetics that married well with the fact that I had family roots here- as well my desire to live in a warm climate. By the time I was 26 I had become a licensed architect and co-founded Echt-Architects with my business partner Andrew Etter.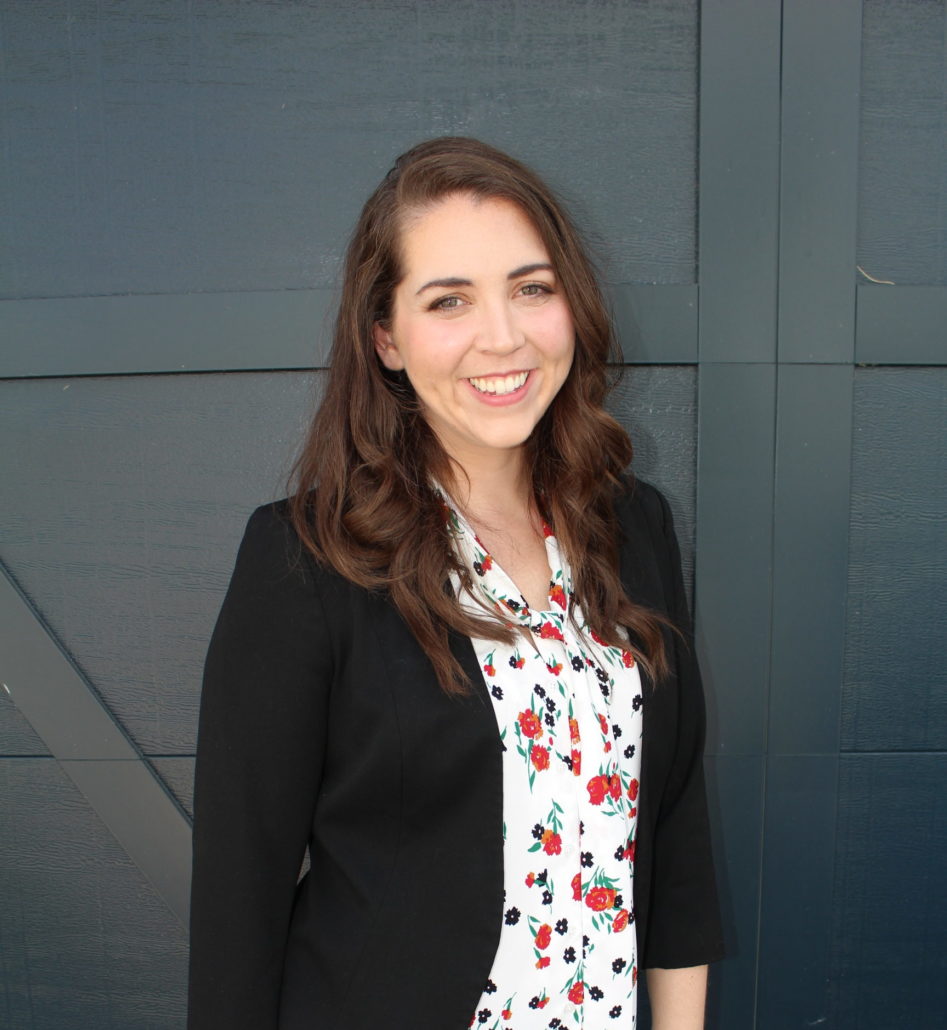 What about your career gets you out of bed every day?
Helping make our clients dreams come true! I specifically look forward to the meeting with each of our clients where we have sifted through their design needs, likes and dislikes, and the site and project constraints. The moment we present a design solution that the client gets excited about… this is what I live for as an architect- and something that I remember for every project. It's this moment during the schematic design process, where I can see in our clients' eyes that they are validating their choice to work together, that gets me out of bed each day.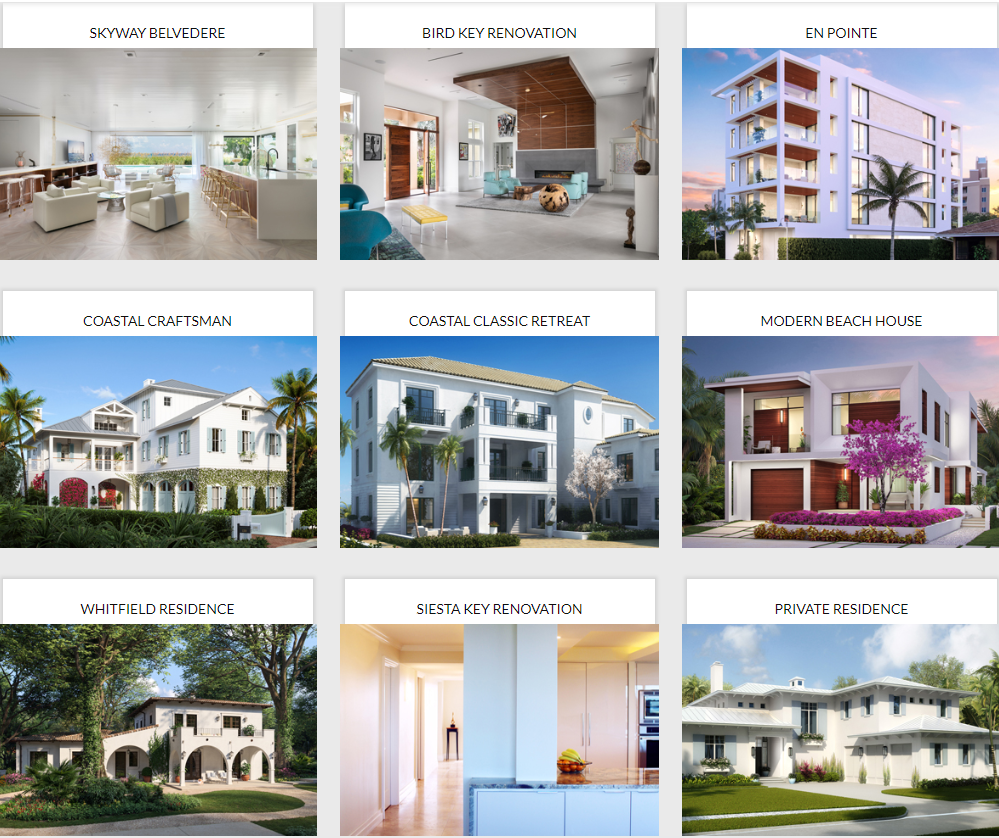 What do you foresee as the next big trends or movement in your industry?
Hopefully we can stay away from 'trends' and strive for timeless architecture! As far as movements are concerned, locally we are seeing high percentage of clients that are choosing to build new construction that is code-compliant rather than choosing to renovate older homes that are below the flood plane. The cost implications and anxiety that comes with pouring money into a home that is below flood and not up to code is driving this movement, and we are absolutely on board! Unless the home is historic or the client has an emotional connection, if someone is considering a major renovation versus a new build, we will always advise a new build!
 Tell us about the new project you've been working on with Nautilus Homes.
We are very excited to be collaborating with Nautilus Homes on a proposed multi-family condominium on Golden Gate Point, in Sarasota, FL. The project is a unique four unit boutique luxury condo. Situated on the inner circle of Golden Gate Point, the warm, contemporary aesthetic was designed to compliment the architectural tapestry that currently exists on Golden Gate Point. Nautilus Homes provides a high attention to detail, excellent communication, and a commitment to professionalism that has been invaluable during the development process.


 What is one thing that clients building a new home frequently overlook?
SCHEDULE. It's also the one thing that is near impossible to control or manipulate in a meaningful way. The most successful projects are a collaborative process between owner, architect, contractor, sub-contractors, structural engineer, civil engineer, MEP engineers, interior designer, landscape architect, other specialty consultants, and various officials, all with competing schedules. It's impossible to 'fast-track' the process without taking potentially perilous shortcuts. The design process, bidding process, and permitting / approval process all take time, and we do our best to advise potential clients accordingly at the outset of a project. The best tip I can think of to give someone looking to build or renovate is to start consulting with an architect as early as possible!
 Where do you get your creative inspiration?
As a millennial, it's probably unsurprising that most of my creative inspiration comes from a medley of my travels and experiences, and the internet -especially Pinterest!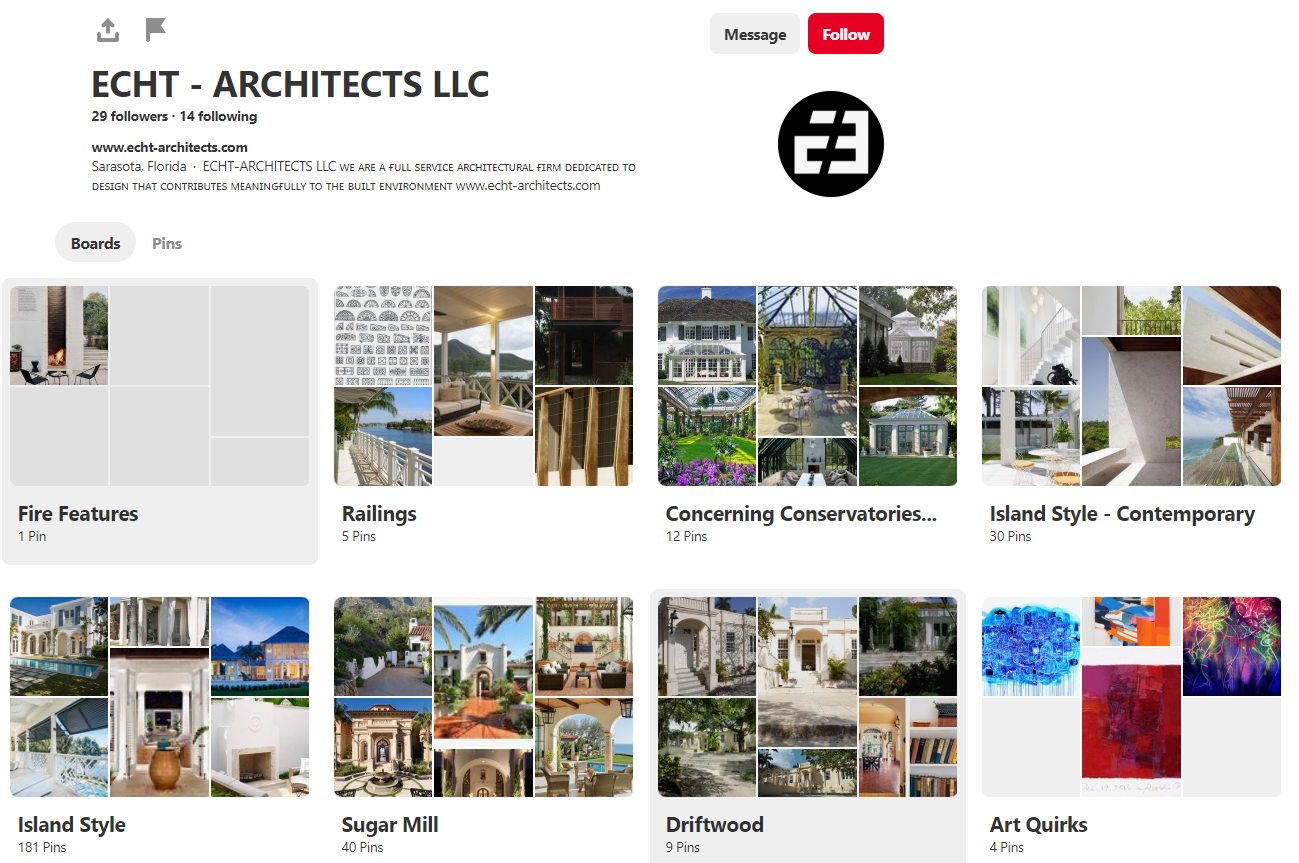 Tell us about your own dream home? What would be important to you?
We love to host family gatherings, especially during the holidays, and my dream home will allow us to have an expansive kitchen and living room surrounding a massive Christmas tree and fireplace. For relaxation, I will include multiple spaces for meditation and reflection, including an inner courtyard, and a tub and shower that feel like they are part of nature. Other important features include a gym, an intimate theater, a luxurious pool and spa, and a large area to play card games and make puzzles as a family.
I always strive to design in a way that best takes advantage of the site. Since I do not have a site at the moment, my dream home is merely conceptual in nature and the architectural style will depend on the project location. The only things I know for sure are that it will support family life, encourage large gatherings of friends and family, and speak to all of the senses by including water features, allowing the warmth of the natural sun to pour in, opening up to the outside, and paying particular attention to the materials used at touch-points.
Thank you for your time, Kortnee, we appreciate your input on upcoming movements in the industry, your creative inspiration, and your own personal home goals!