"This New Old House"
The Old Grove was brought to life as a forever home for a violinist and his ballerina wife. The family, having traveled to orchestral halls around the world has very distinct architectural taste and expectations.
They purchased the 7 acres of Spanish moss draped, Florida river front landscape over ten years prior to this build, slowly drawing their dream home. The lot was a part of the Gamble Sugar plantation, Florida's only surviving plantation home built in 1840. They requested a home resembling the longest standing structures in north America such as Drayton Hall built in 1747 with the conveniences and bright, open feel of a new build.
The family drew their style inspiration from classic and traditional architecture, taking inspiration from Beaufort, South Carolina and Drayton Hall in Charleston, South Carolina. Designed for airiness and coolness, the "Beaufort Style" incorporated elements of Georgian and Colonial architecture as well as those of Greek Revival and semi-tropical Spanish.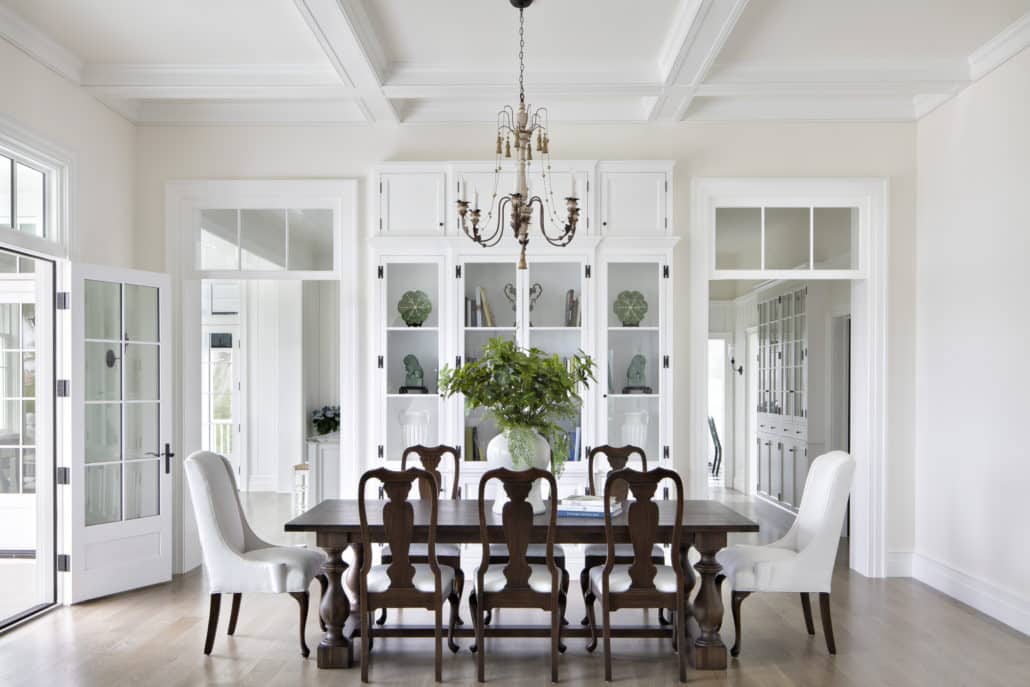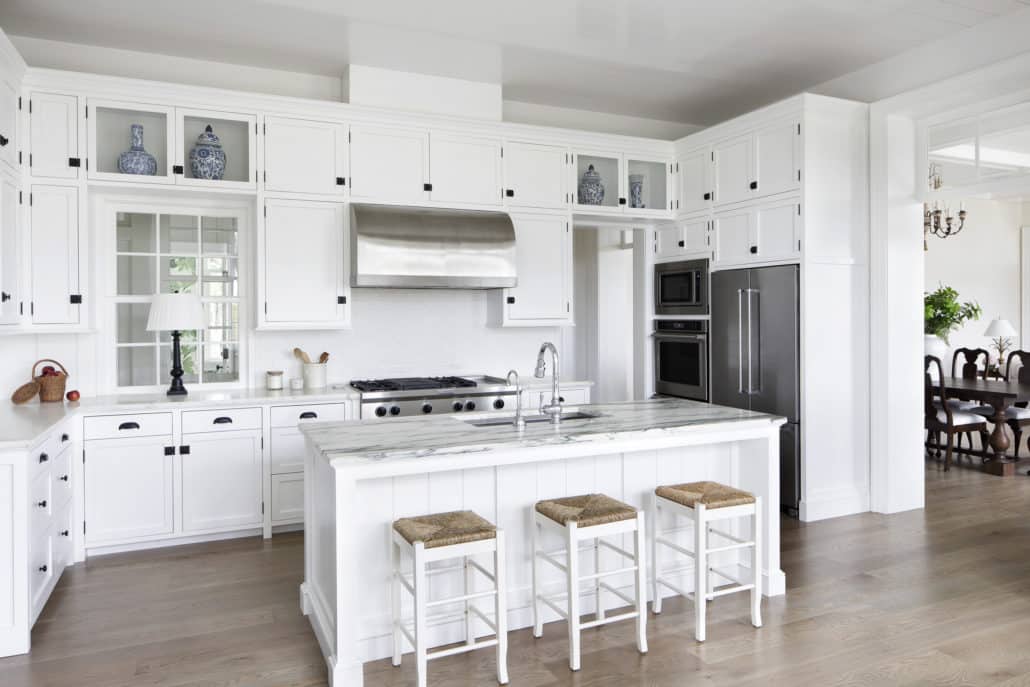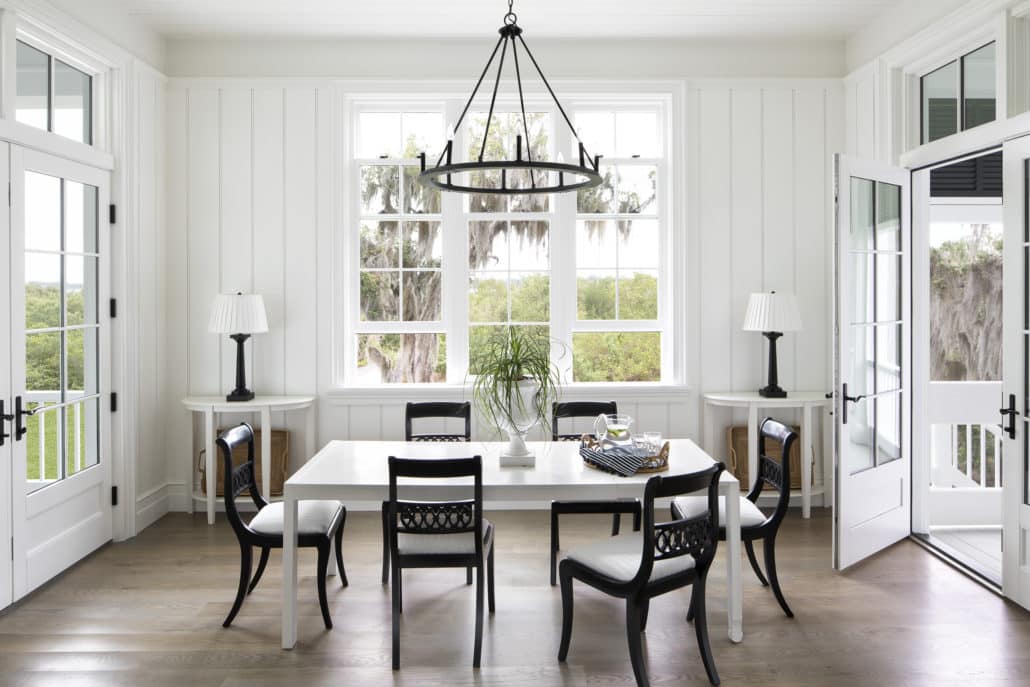 The family chose Philip T. Shutze award-winning designer, William B. Litchfield of Atlanta. In preparation for construction, the Nautilus Homes team traveled to visit Drayton Hall to understand the architectural building techniques of the period to ensure the home would hold historic integrity.
The home was designed and crafted to maintain the historic, traditional feel yet filled with playful and creative details. Some of these include painted striped floors and swinging diner door in the pantry, rolling ladder in the laundry room, antique hardware throughout, gas lanterns, brick floors, reclaimed wood, and hidden storage. The home features authentic materials including Loewen windows, Signature mahogany entry doors, Timberlane shutters, coffered ceiling, solid oak flooring, gas lanterns at the front entry, an elevator, conventionally framed roof with a huge attic for the kid to play in, custom cabinetry and millwork creating elaborate, grand spaces.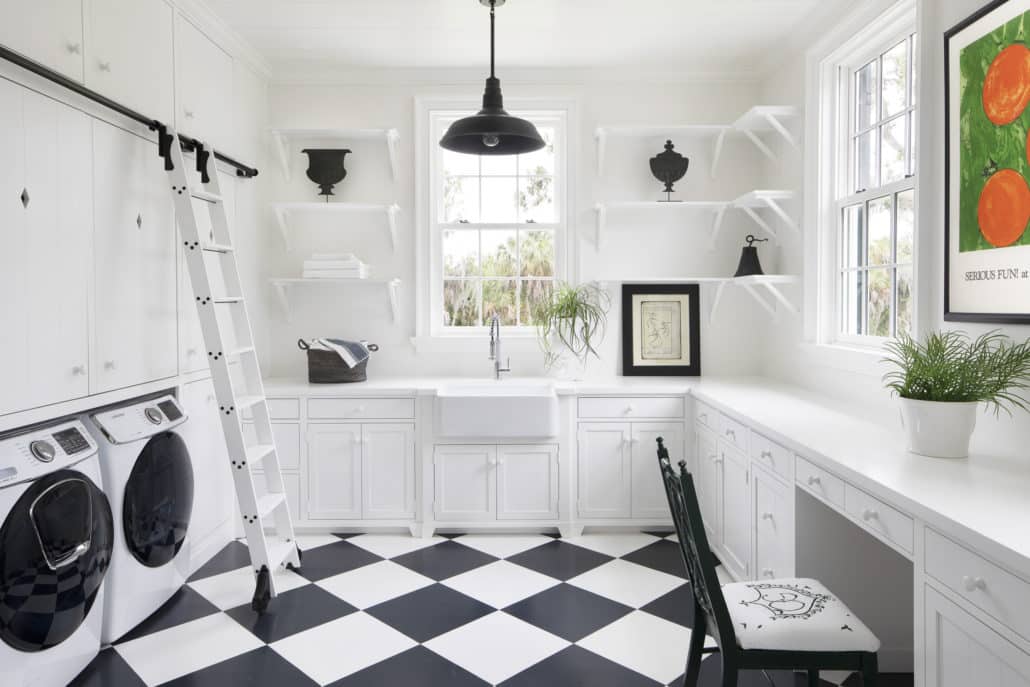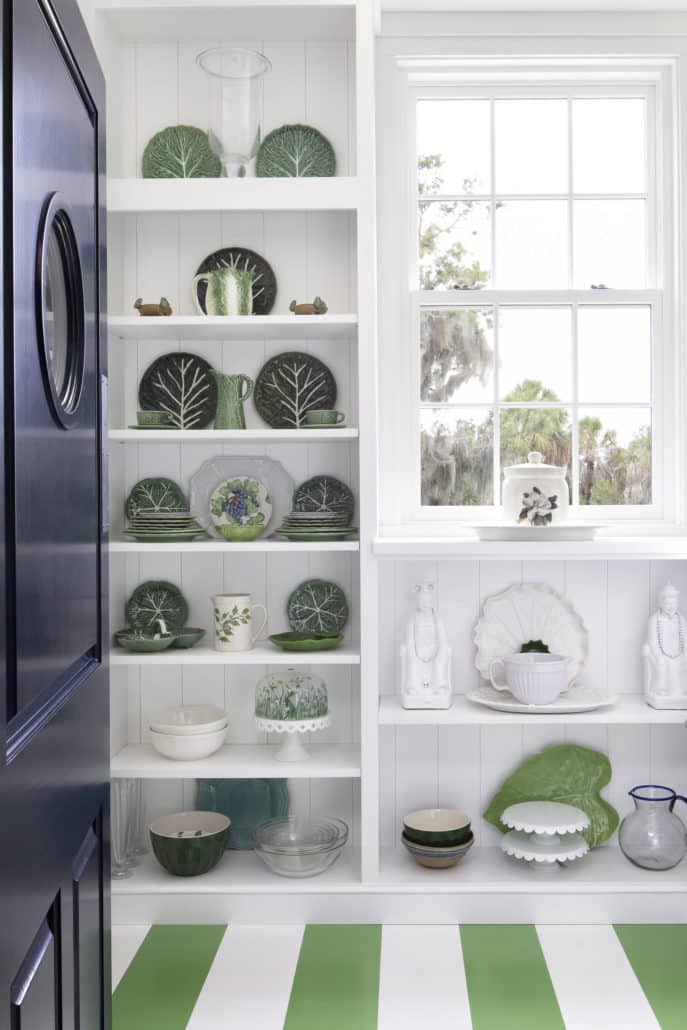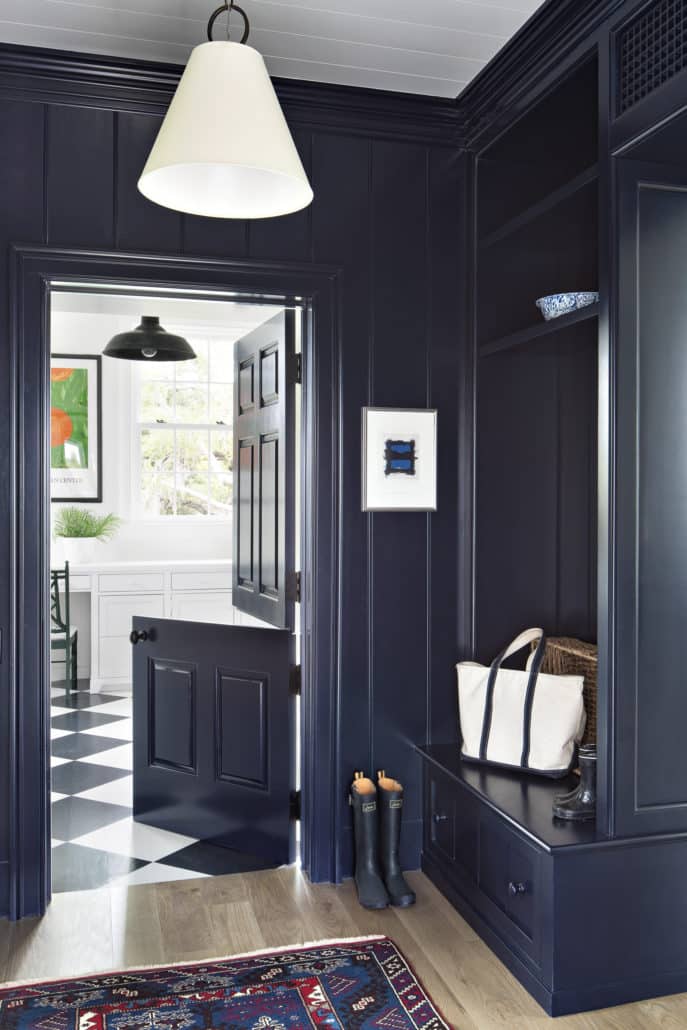 The home is so historically accurate, most guests will ask when the renovations started or how old the plantation is. They are shocked to hear that it is brand new which is a testament to the teams diligence in maintaining historic integrity in the build.
One of the most interesting aspects of the home is that it is exquisitely complex, yet creates a sense of calm. This is due to the depth of care that all parties involved put into the home. In a time where simple, clean structures are the fad, we are bucking the norm and embracing the talented craftspeople that we have in this area.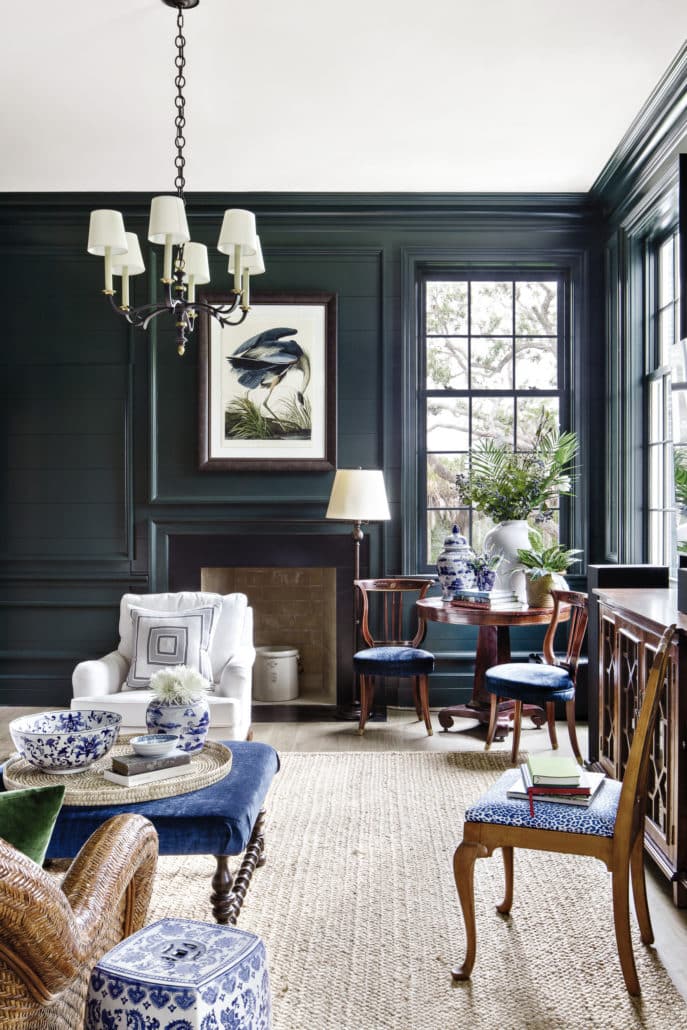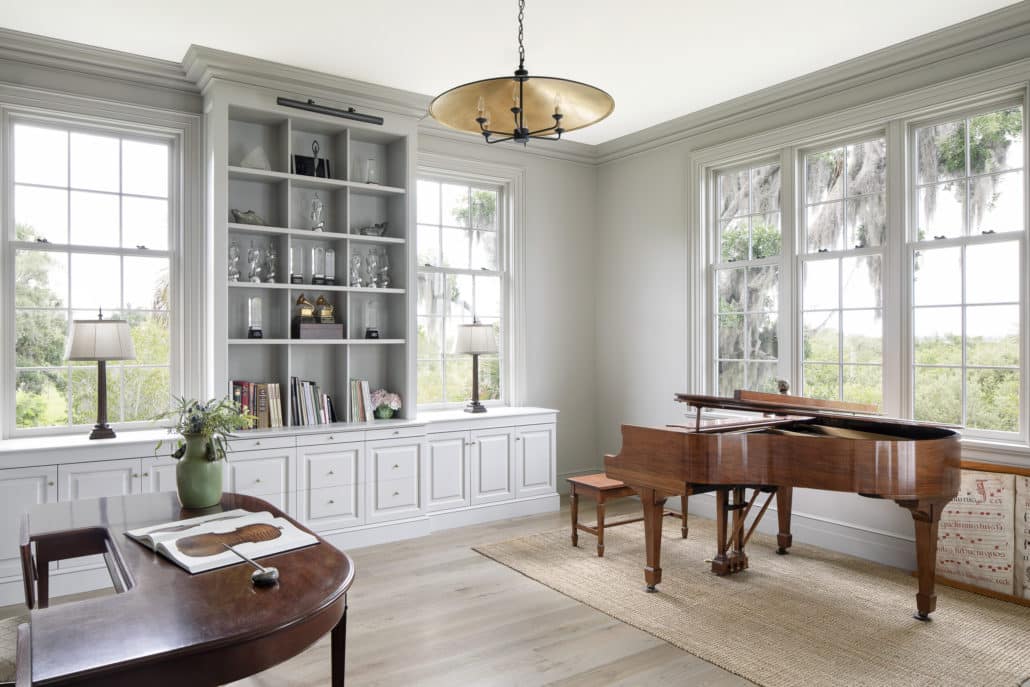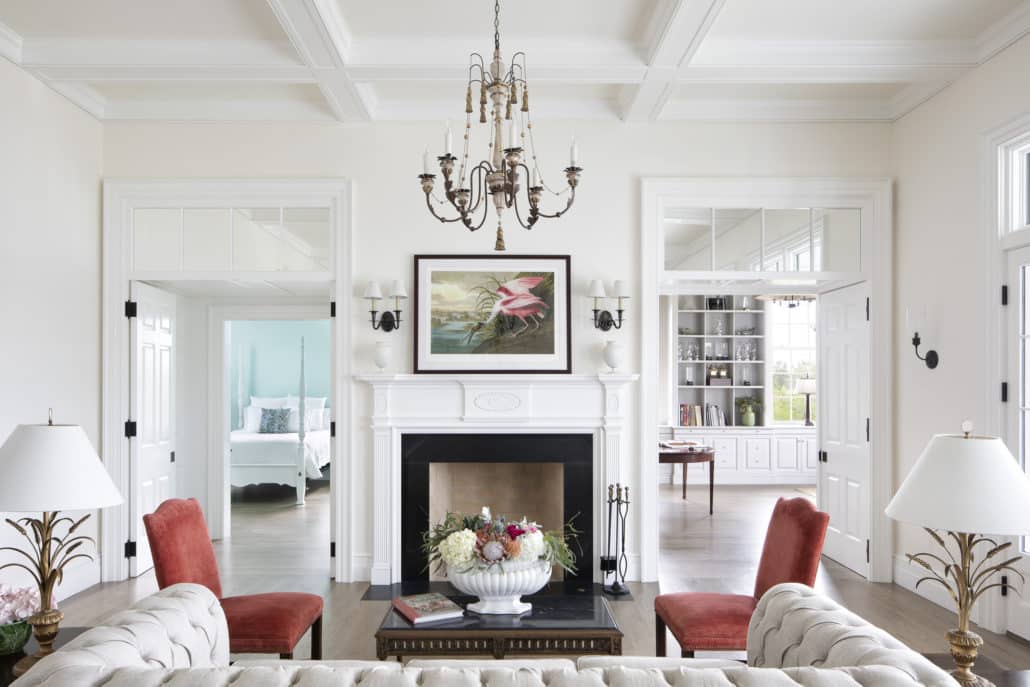 The Old Grove home truly captures the clients' personality and character and will stand as a testament to their family and their passion for classical arts for generations and has been affectionately been referred to as "the new old house".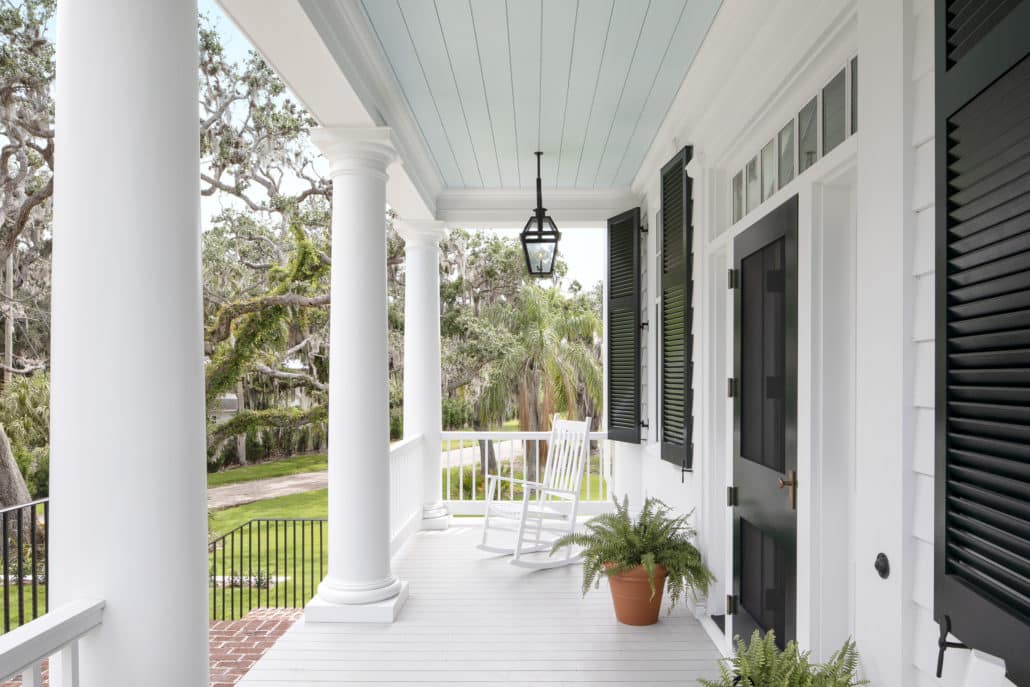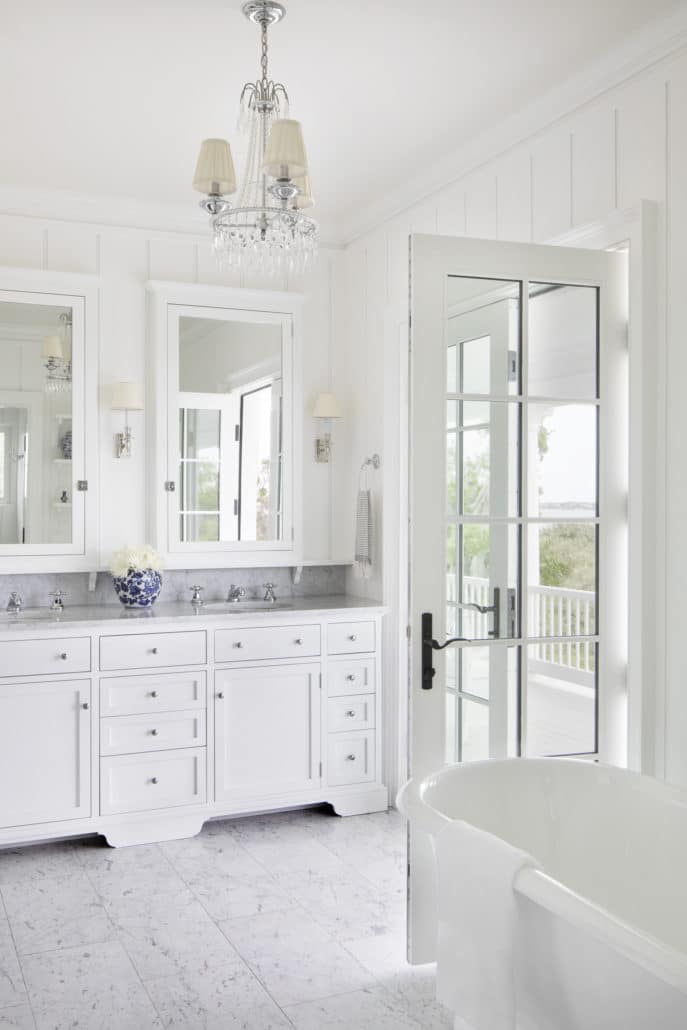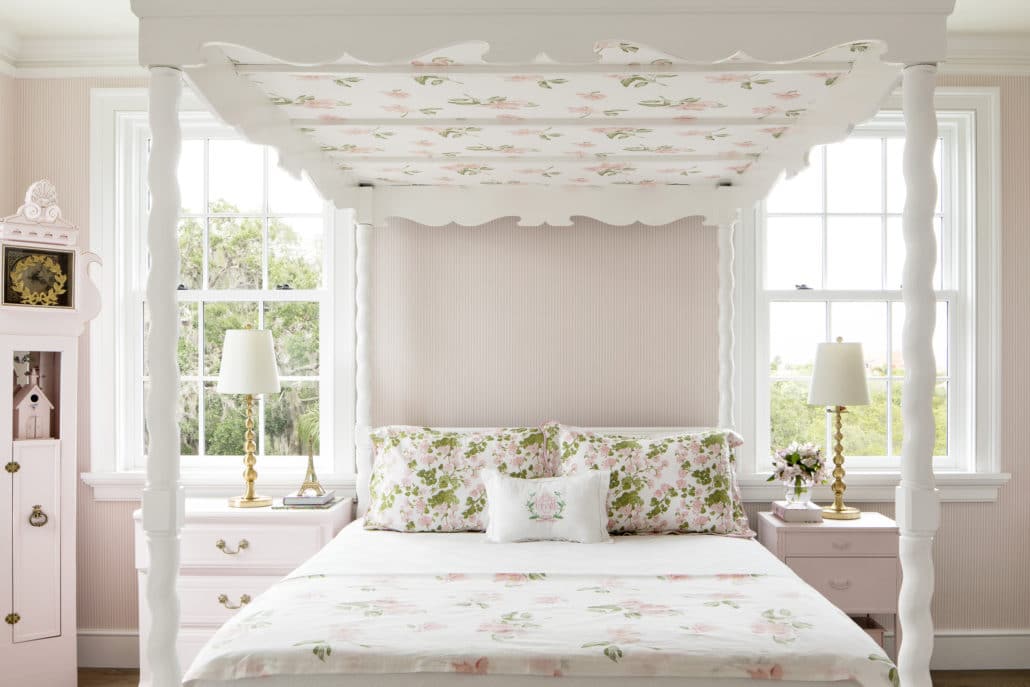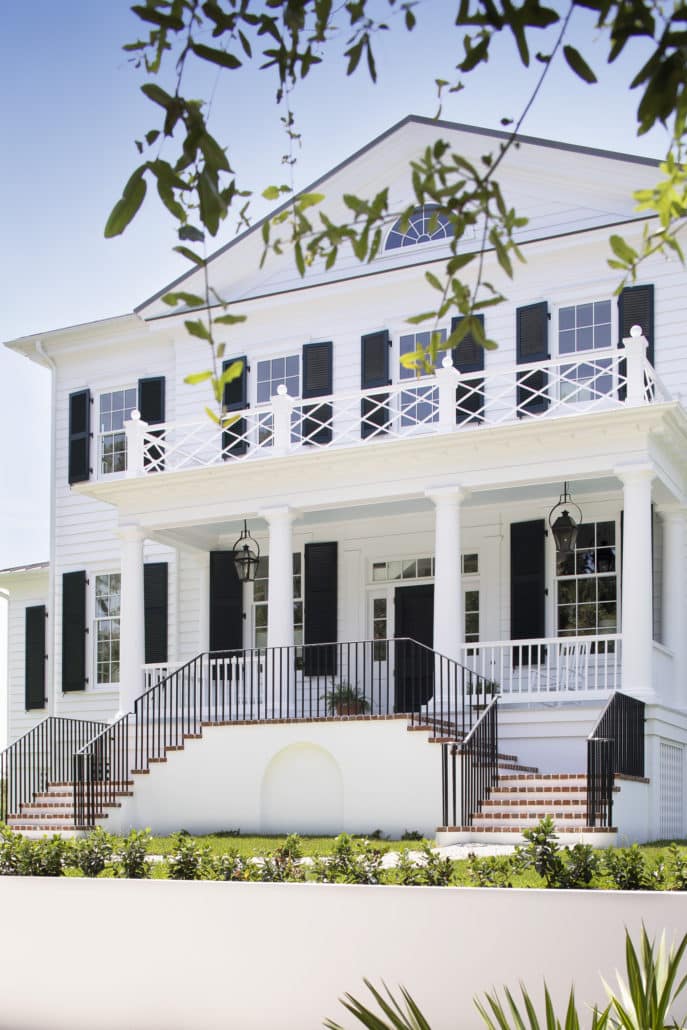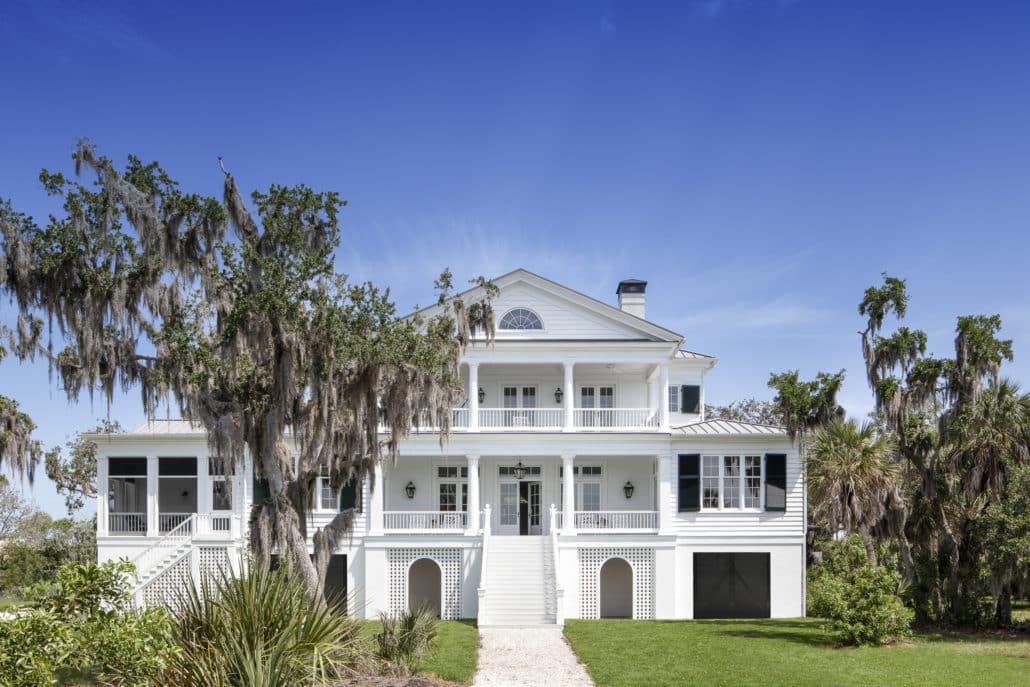 https://nautilus-homes.com/wp-content/uploads/2016/04/AntebellumEstate0053web-1.jpg
1366
2048
Brittany Hagan
https://nautilus-homes.com/wp-content/uploads/2016/04/logo-pad.png
Brittany Hagan
2019-07-09 11:47:13
2019-07-15 08:54:49
Presenting Old Grove