Why Nautilus Means Excellence.
Who we are
Setting the New Standard for Sarasota.
We grew up around here. As the area's only native second generation home builder, we've spent many years building custom luxury homes in Greater Sarasota and building close relationships with the area's premier industry professionals. Those experiences and connections, combined with our obsession with perfection, have allowed us to set a new benchmark for what discerning clients expect in a homebuilder.
The Nautilus Difference
Excellence matters, down to the last detail.
Testimonials
Our unsurpassed creations
lead to unmatched loyalty.
"With a high degree of enthusiasm, I would absolutely recommend Nautilus Homes to anyone interested in building a home. Ryan and his team have an excellent eye for detail, quality, and thoroughness. I'm grateful that I have such a competent builder and my experience with Nautilus has been amazing."
"As a luxury interior design studio to exceptional homes in the Sarasota area, we are especially impressed by Ryan Perrone's extra attention to detail, well-organized approach, and appreciation for high quality. These attributes are important to us in anyone, but especially in the builder bringing our designs to reality."
"Nautilus Homes is an excellent resource for our architectural firm. We provide design services for high end waterfront residences and Ryan Perrone at Nautilus is a custom residential construction firm that we can rely on to provide our clients with craftsmanship, accountability and well communicated contracting."
"As a large lumber supplier, we've worked with many builders. Very quickly, Nautilus has the bar setting builder. They know intimately the level of detail needed to serve even the most discerning customer. Ryan's commitment and drive is infectious and we often find ourselves pushing to find the best products offered."
"I had the pleasure of working with Nautilus on one of the custom homes I designed. They performed admirably, with great conscientiousness, attention to detail, and determination to build the home correctly and in accordance with my drawings and architectural intentions. They approached this project with intelligence, care, and maintain a high level of continuing communication."
"Five stars ! Nautilus is one of our favorite builders. They build the finest quality and each project is truly unique. They are tightly run and there is solid communication. I can always reach the decision makers and get prompt answers. They are true professionals, doing beautiful work. We hope to continue to be a part of the team."
"What a great experience working on this collaboration with you, Ryan and the team at Nautilus Homes. It all starts with great clients that get it, and let you be creative."
"Ryan and his team at Nautilus execute with incredible integrity to design & quality build–it was/is clear that their resources & commitment to excellence & follow-up provide both an exceptional home & client experience."
"Ryan and his team are very professional. They worked with diligence and care on my historic remodel. What I appreciated most about working with Nautilus was Ryan's personal interest in my project – he treated it as if he were the owner. Much of his input and suggestions are what made my house the home it is today."
A respected member of the local
homebuilding community.
Team + Leadership
From passionate people come unlimited possibilities.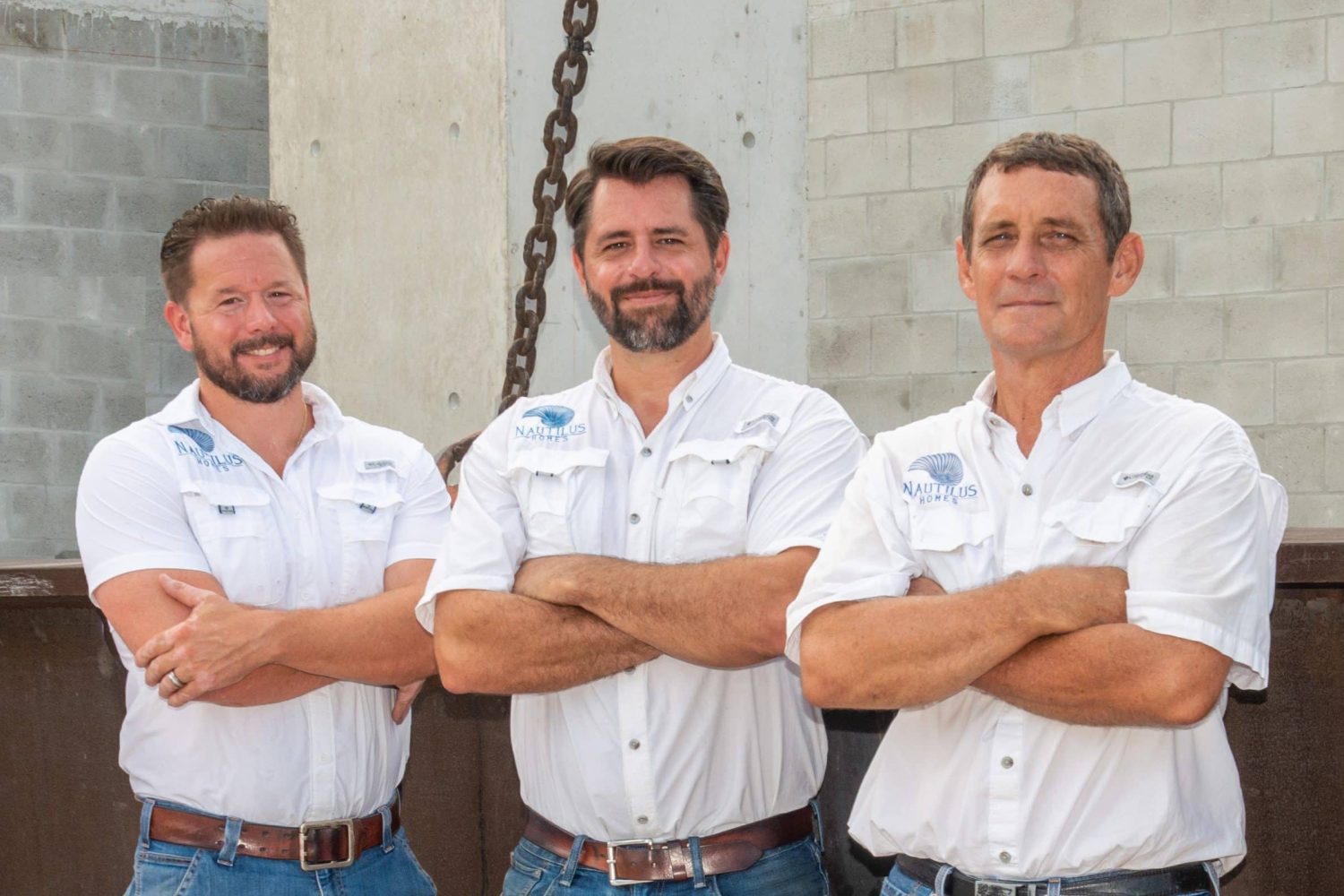 "Timeless beauty is the outcome of discernment, rational thought, and careful consideration, regardless of style. It is the coherence of our homes that creates the peace within."
-Ryan Perrone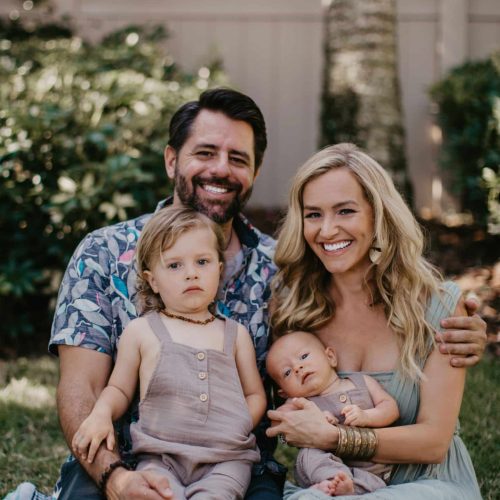 Ryan Perrone, a native second-generation custom luxury home builder, is a licensed General Contractor and President/Co-founder of Nautilus Homes. He works directly with clients and partners to bring extraordinary spaces to life. His meticulous attention to detail and keen eye for design are renowned both locally and nationally.
In 2023, Ryan was selected by the American Institute of Architects as Florida Builder of the Year. In 2020, Ryan was named the National Association of Home Builders Young Professionals Award for the region encompassing all of the Southeastern United States and Puerto Rico.  In 2019, his talents landed him on the "40 under 40" lists for both the national Professional Builder Magazine and the Business Observer (Tampa to Naples) . He is also one of only 34 Florida Certified Master Builders in the state of Florida. 
Ryan has been selected to serve as the Vice President of the Board for the Center for Architecture Sarasota as well as a member of the Sarasota General Contractor's Licensing and Examining Board. He finds great satisfaction in lending his time and energies to the community, volunteering for the Architectural Sarasota, as well as the ACE mentorship program for young hopefuls in the industry.
Outside of creating extraordinary spaces, Ryan believes there is nothing more important than family and spends every spare moment with his wife, Brittany, and sons Luca and Nico.
State of Florida Certified General Contract license #: CGC1252649
Press
Our Homes Can't Help But Get Noticed.
You deserve extraordinary.
The first step is sharing your vision of your "personal oasis" with us,
so we can bring it to life. Contact us by filling out the information below.