An inspiring journey from concept to completion.
Experience a Higher Standard
of Home Building.
So, you've decided to build an exceptional new home for your family. The kind of custom luxury home your family deserves starts with a unique vision. Our skilled team will manage the process every step of the way to bring your exact vision to life from start to finish.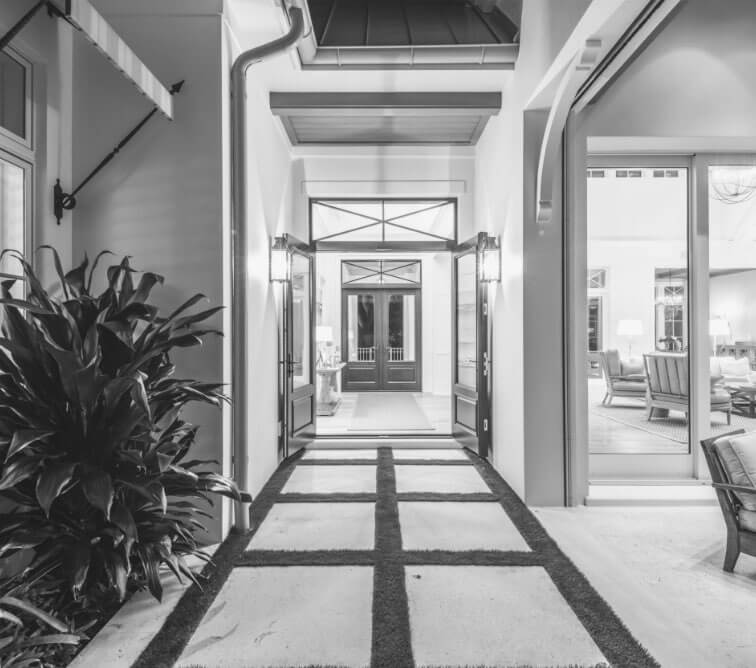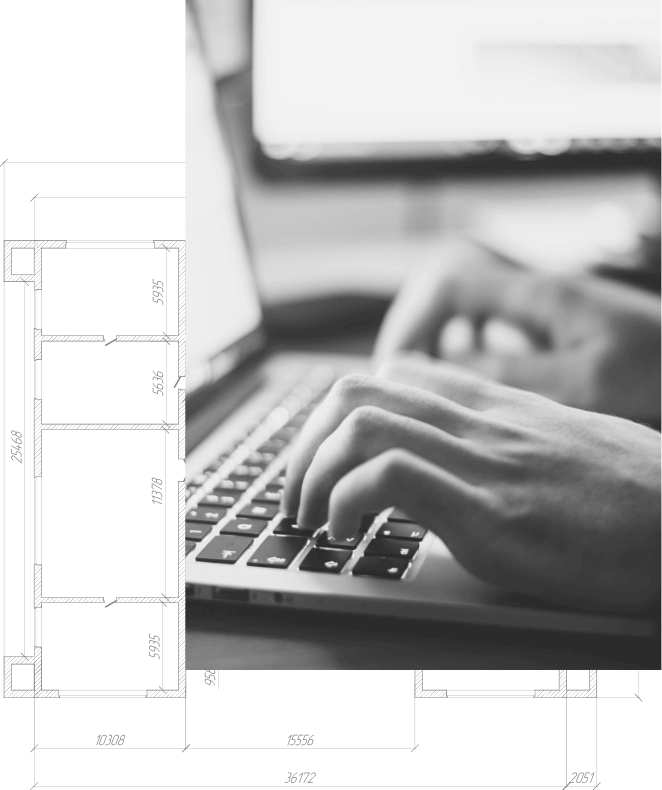 02
Finding the Perfect Place
The site and location of your new home can have a huge impact on its design. Our structures are intimately connected with the land where they cohabitate. With deep roots in the community and the right exploratory questions to lead the way, Nautilus Homes is uniquely positioned to help identify the perfect location. Alongside our recommended realtors, we'll guide you through the character traits of different neighborhoods and advise you on the best options, while respecting your budget and ideal home size.
We work closely with our clients and industry professionals to co-create exceptional spaces that enhance the landscape they inhabit. Based on your style preferences, we'll carefully manage the process to achieve a perfect, timeless design that is uniquely you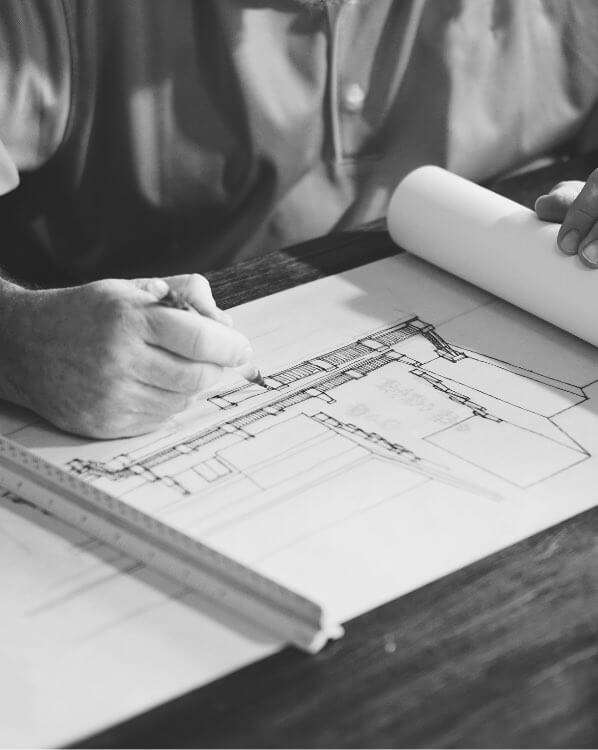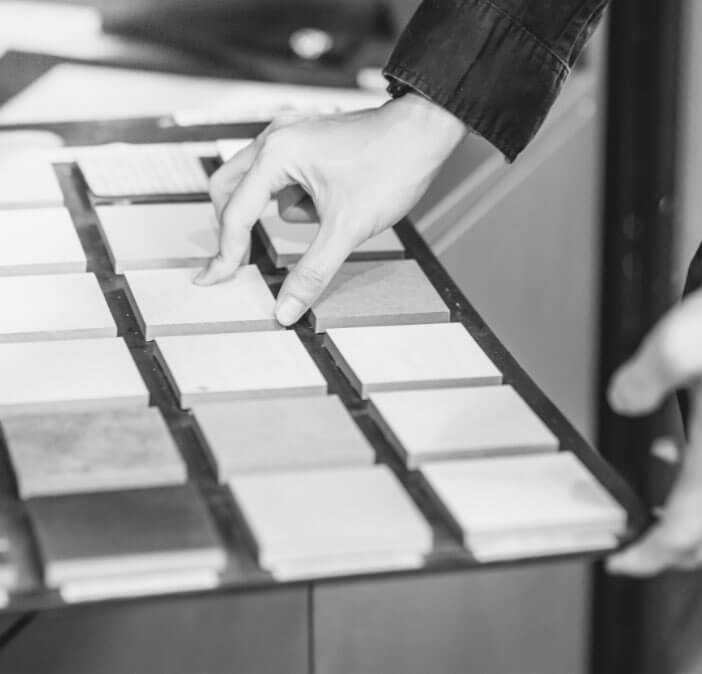 From the materials we source to the trusted craftsmanship we bring to every project, only the highest standards make it into a Nautilus Home. This is especially true when it comes to the design professional we pair you with (based on style, preferences, and budget) to guide you through the selection process. Our team ensures that the designer's final deliverables match your vision perfectly.
Efficiency is our priority so pricing and permitting happens simultaneously, when possible. We will submit the plans for permitting as soon as they're received, then get the pricing requests out the next day.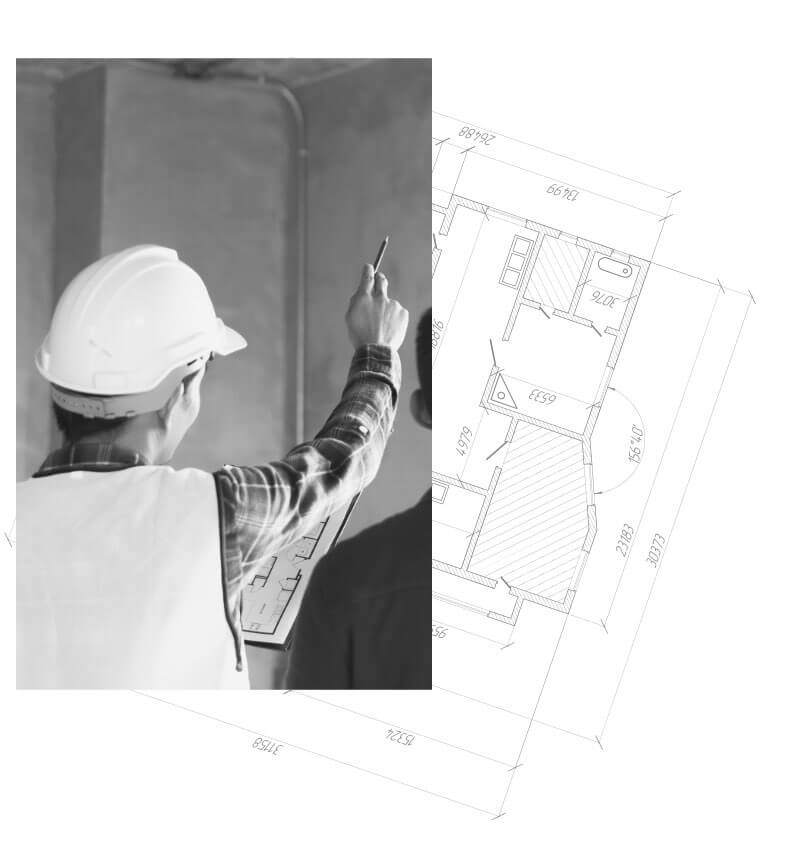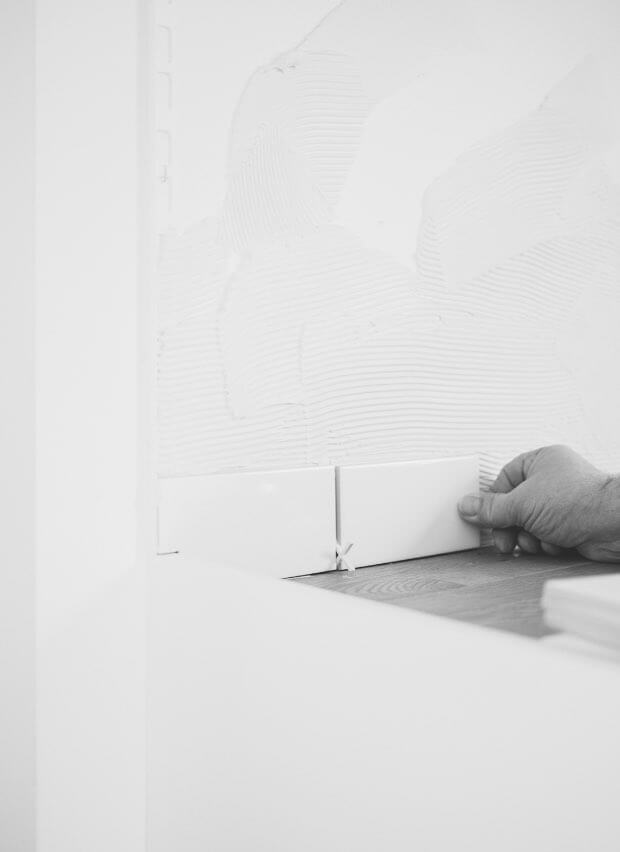 We intimately direct the construction process to ensure that the initial intent is faithfully executed, and that all aspects of a space—whether functional or conceptual—are satisfactorily met. Our early involvement means we are familiar with your project and able to get started immediately when you are ready. For your convenience, we provide a full Gantt schedule through completion. Your single point of contact throughout the life of your project will be our President, Ryan Perrone. He will handle any concerns, questions, or changes. Rest assured that you can check the real-time progress of your project at any hour, from anywhere in the world. Trust in our team to expertly manage the process while you confidently watch your dream space come to life.
Our comprehensive methods have been polished and primed to perfection to ensure that only the very best goes into a Nautilus Home.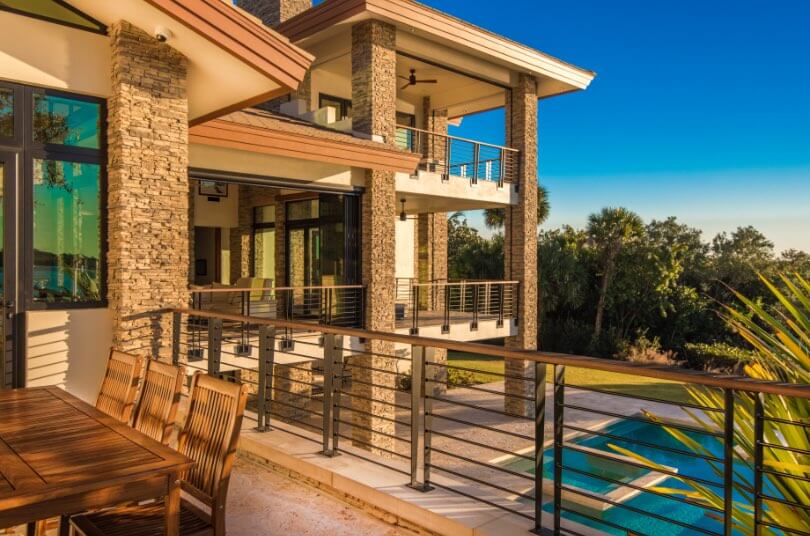 You deserve extraordinary.
The first step is sharing your vision of your "personal oasis" with us,
so we can bring it to life. Contact us by filling out the information below.