Creating Bespoke Works of Timeless Art.
We are a full-service general contractor specializing in the construction of one-of-a-kind, luxury waterfront homes and estates. What makes us different? Creating bespoke works of living art.
New Construction
The Statement Home
We've built a well-deserved reputation at Nautilus Homes for producing exceptional homes that are also deeply personal—a true reflection of our clients' sensibilities and taste. Our team collaborates with you and your family to thoroughly understand your needs, wants, and vision, with the goal of effectively capturing the true soul of your space.
Our approach stems from the perfect balance of stunning design ideas and fanatical attention to details. But just as critically, we work with each of our clients to make selections that fit their budget. We've developed incredibly efficient processes and we manage projects in a way that keeps our pricing very competitive.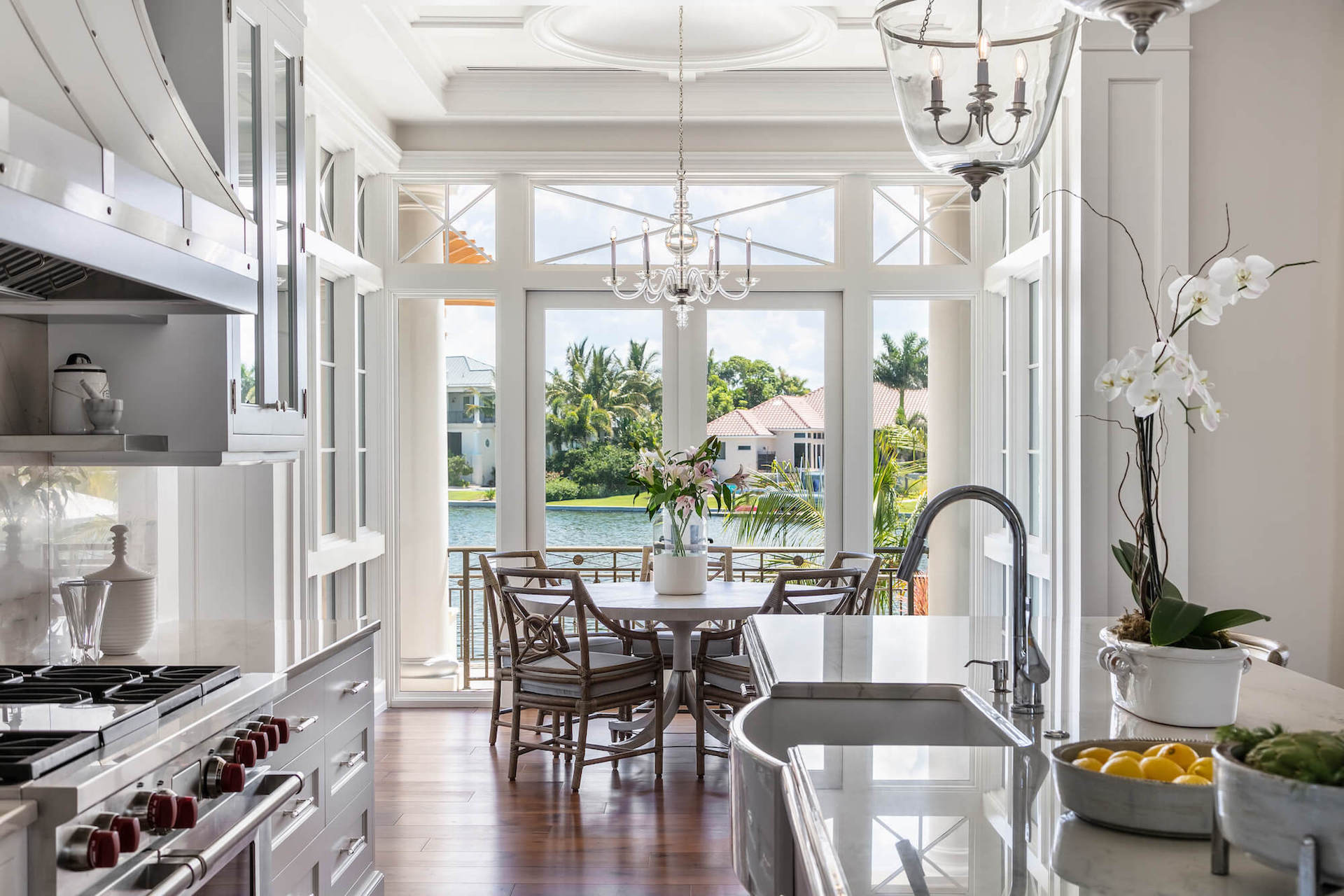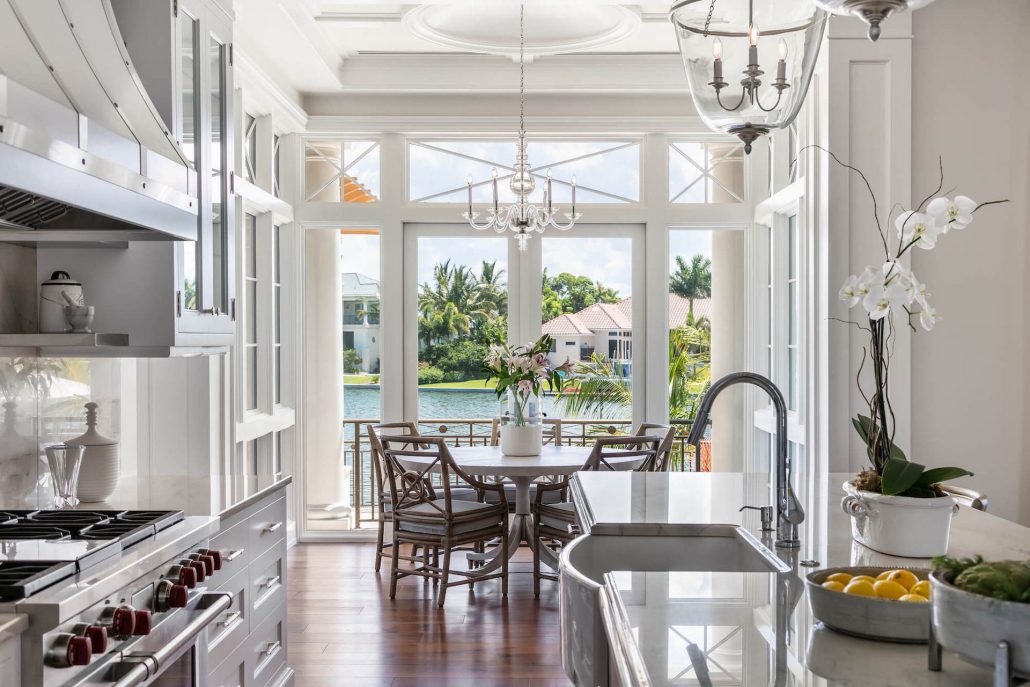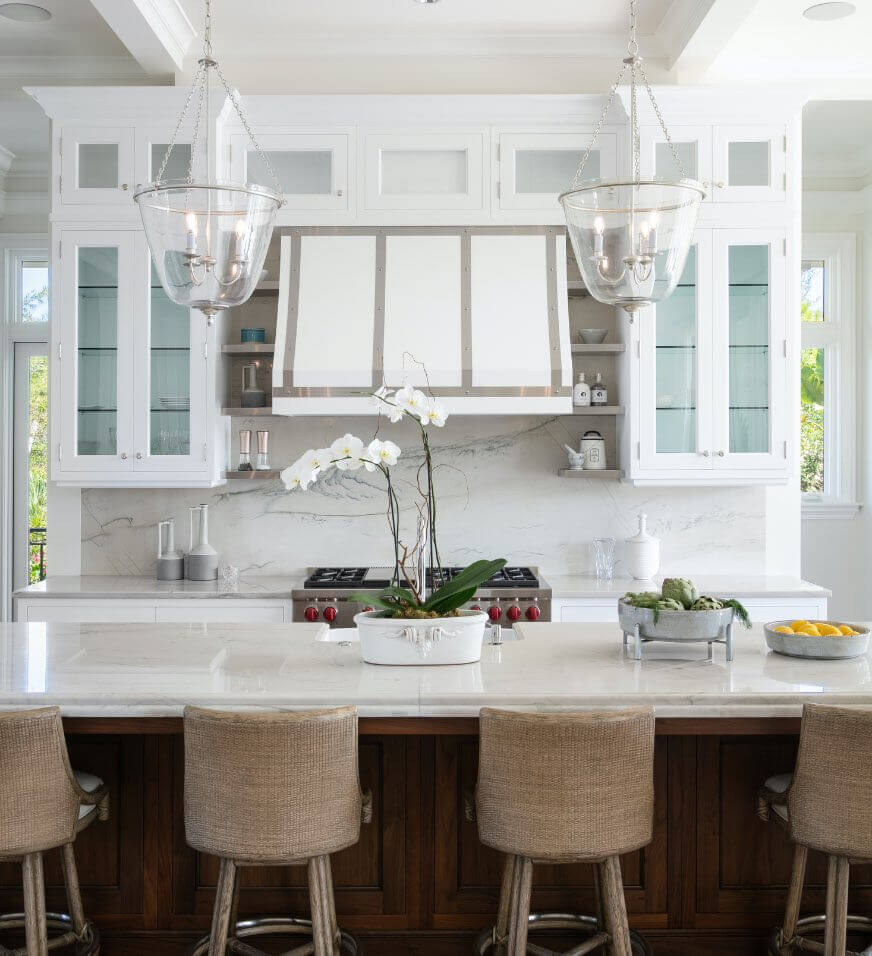 With over 100 years of accumulated experience behind every project, you can count on your Nautilus home making a dramatic, unforgettable statement about your style, taste, and selective standards.
"Where other builders want to cut corners, Ryan just wants to do it right. He's a tough cookie with uncompromising standards. The amazingly talented people that worked on our house sweated every last, little detail to make sure you feel calmed and meditative when you enter our home."
Renovation & Additions
Reinventing Spaces
When you're ready to reinvent your home as an enhanced reflection of your lifestyle, then Nautilus Homes is the obvious choice. Our team brings a true artist's sensibility to every major addition or high-end renovation we take on.
Whether expanding your current home, or transforming a historic residence with modern charms and flourishes, you can be confident that nothing we do is ever "cut and paste." We pride ourselves on bringing artfulness and mindfulness to the challenge of unlocking your home's full potential, yet we never forget our responsibility to your budget and timeline.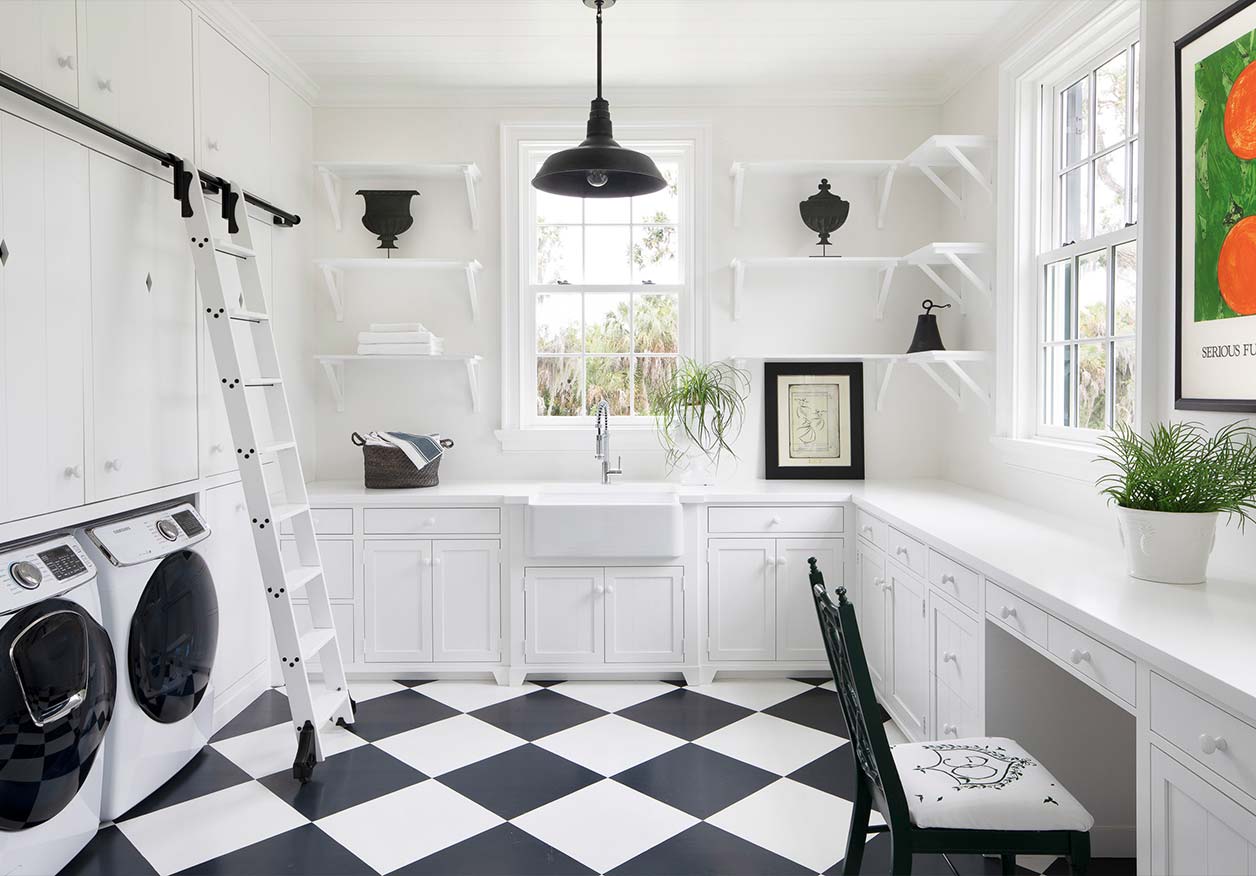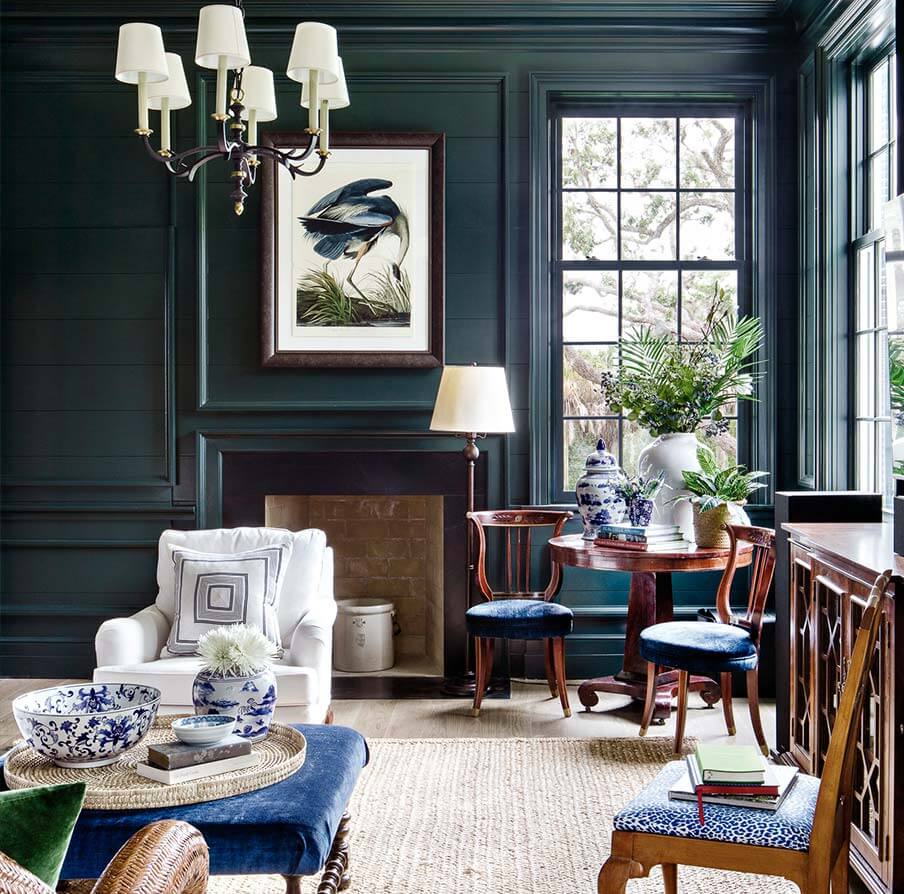 From the initial kickoff to building completion, expect a seamless combination of old world craftsmanship and high tech communication leading to an end result that far exceeds your expectations.
"We were home buyers with big dreams for our renovation that had great potential. We met with many contractors that shot down our ideas and said it couldn't be done. Ryan Perrone met with us and saw our vision and assured us that they could make it happen. Ryan and the team were so incredibly helpful throughout the entire process. We can't thank Nautilus Homes enough for working with us and for such a smooth renovation!"
Commercial Construction
Making Your
Business Beautiful
Your business' success depends on meeting deadlines, sticking to budgets, and delivering top quality products or services. The same is true for Nautilus Homes and every commercial construction project we take on. When we partner with a business to reinvent their space, our team is focused on giving accurate timelines, staying accountable to the budget all along the way, and building an iconic work of art that the entire company can be proud of.  We take pride in creating a space for you that is emblematic of everything you've worked to create.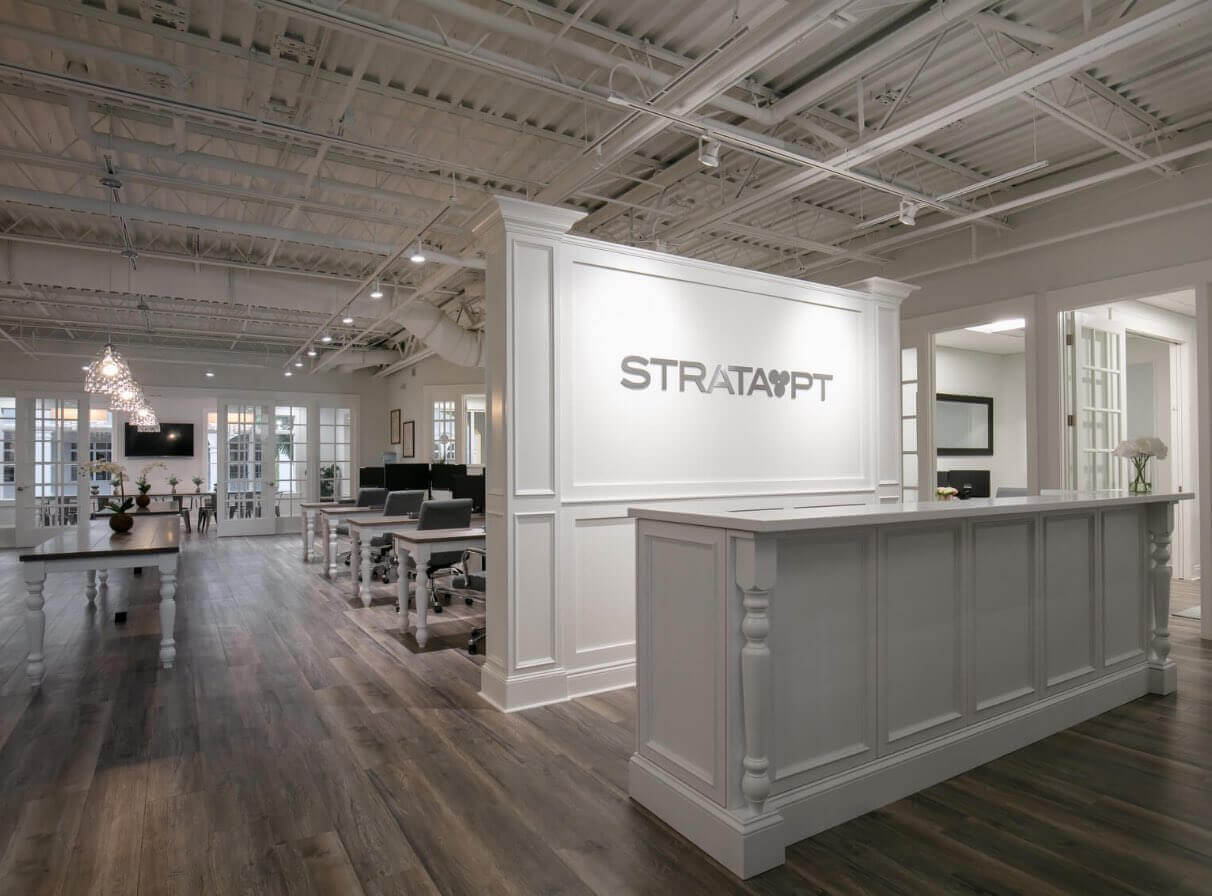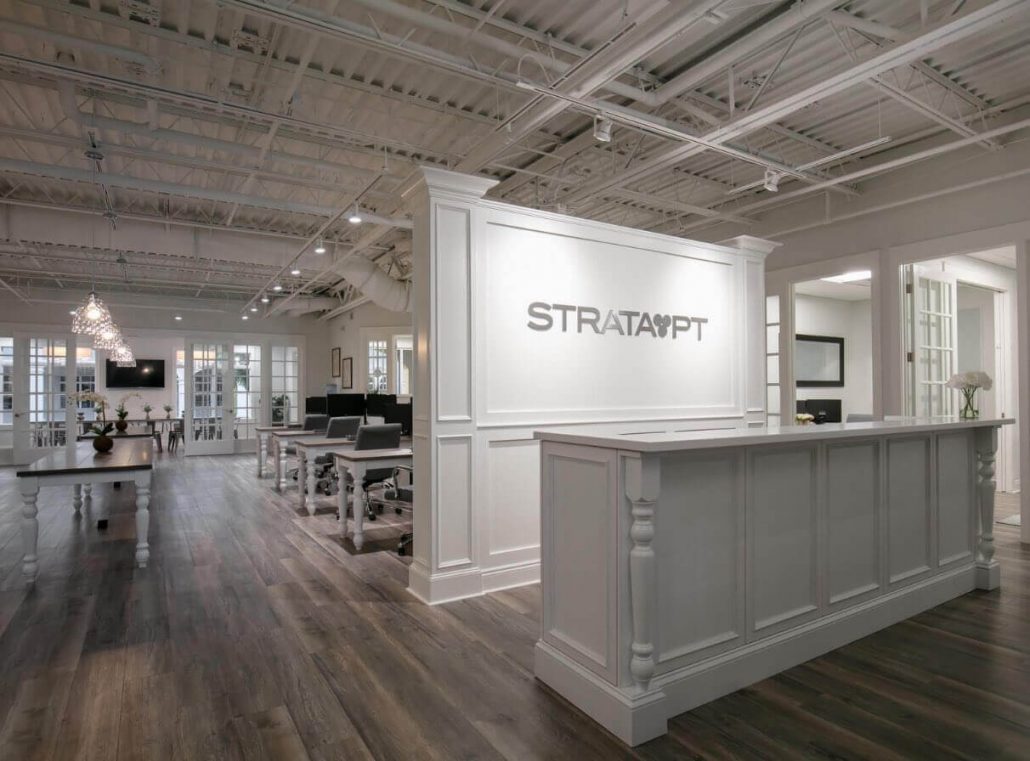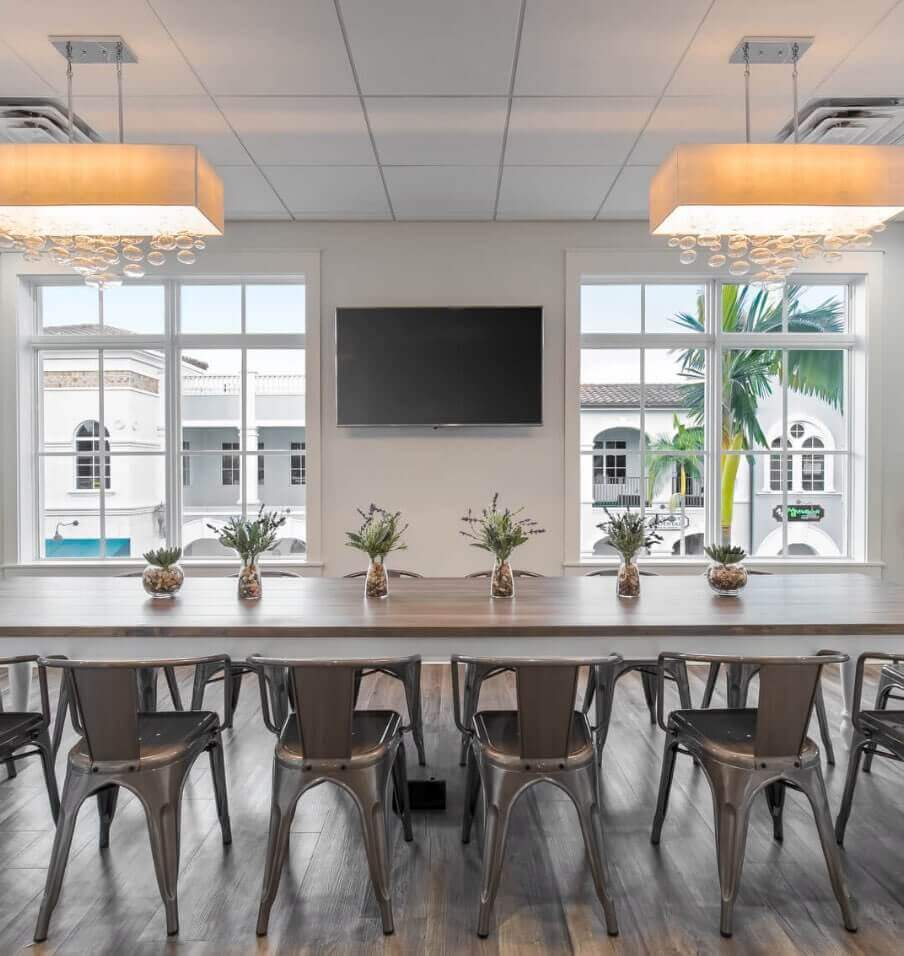 We find value in taking a systematic, Zen-like approach throughout the entire construction process that will bring you peace of mind and allow you to focus on what you do best: run your business.
"We started the process of interviewing contractors and instantly knew that we were going to go with Ryan Perrone of Nautilus Homes. He was honest, ethical, and completely respected our opinions while providing his own professional insight. I highly recommend Nautilus Homes to any business owner looking to build their dream office space."
Real Estate Investment
Partners in Success
As highly experienced luxury real estate experts in this market, we specialize in helping our investment partners assess opportunities regarding high end property ventures.
Those who choose Nautilus Homes are choosing a partner who will ensure they're making a sound decision and achieving the best outcome possible. The bottom line is, we're equally invested in the success of your property.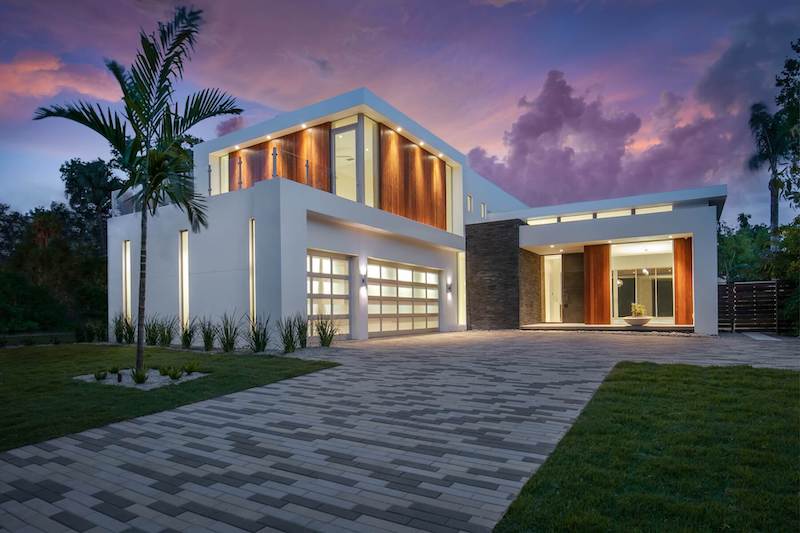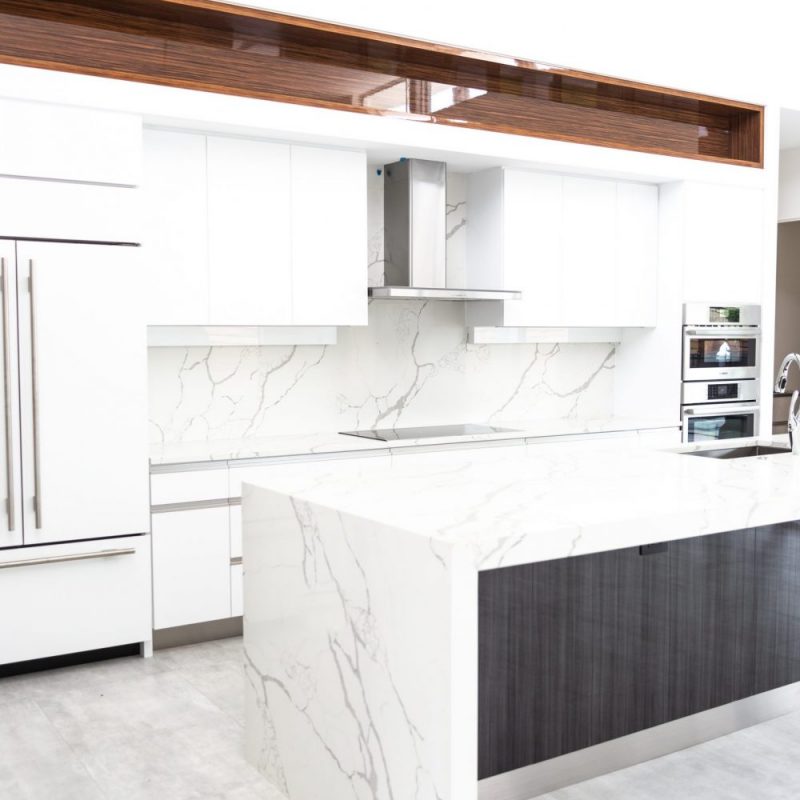 In our partnership together, expect complete guidance and clear communication throughout the build of your speculative project. We make the process as seamless as possible with a careful eye kept on your return on investment.
"Nautilus Homes exemplifies extraordinary customer service, attention to detail, and quality work. In the world of construction, communication and teamwork is key and Nautilus stands apart in both. They strive to provide the best service and quality for their clients. They are committed to excellence, and it shows in the quality of their homes!"
You deserve extraordinary.
The first step is sharing your vision of your "personal oasis" with us,
so we can bring it to life. Contact us by filling out the information below.