Creating Bespoke Works of Timeless Art.
We are a full-service general contractor specializing in the construction of one-of-a-kind, luxury waterfront homes and estates. What makes us different? Creating bespoke works of living art.
New Construction
The Statement Home
Experience unparalleled luxury with Nautilus Custom Homes, one of the top custom home builders in Sarasota, FL. Our new construction services are tailored to your unique vision, designing and building extraordinary custom homes that redefine elegance. As a leading luxury home builder in FL, our dedicated team collaborates with renowned architects and designers, ensuring the highest standards of quality and craftsmanship in every project.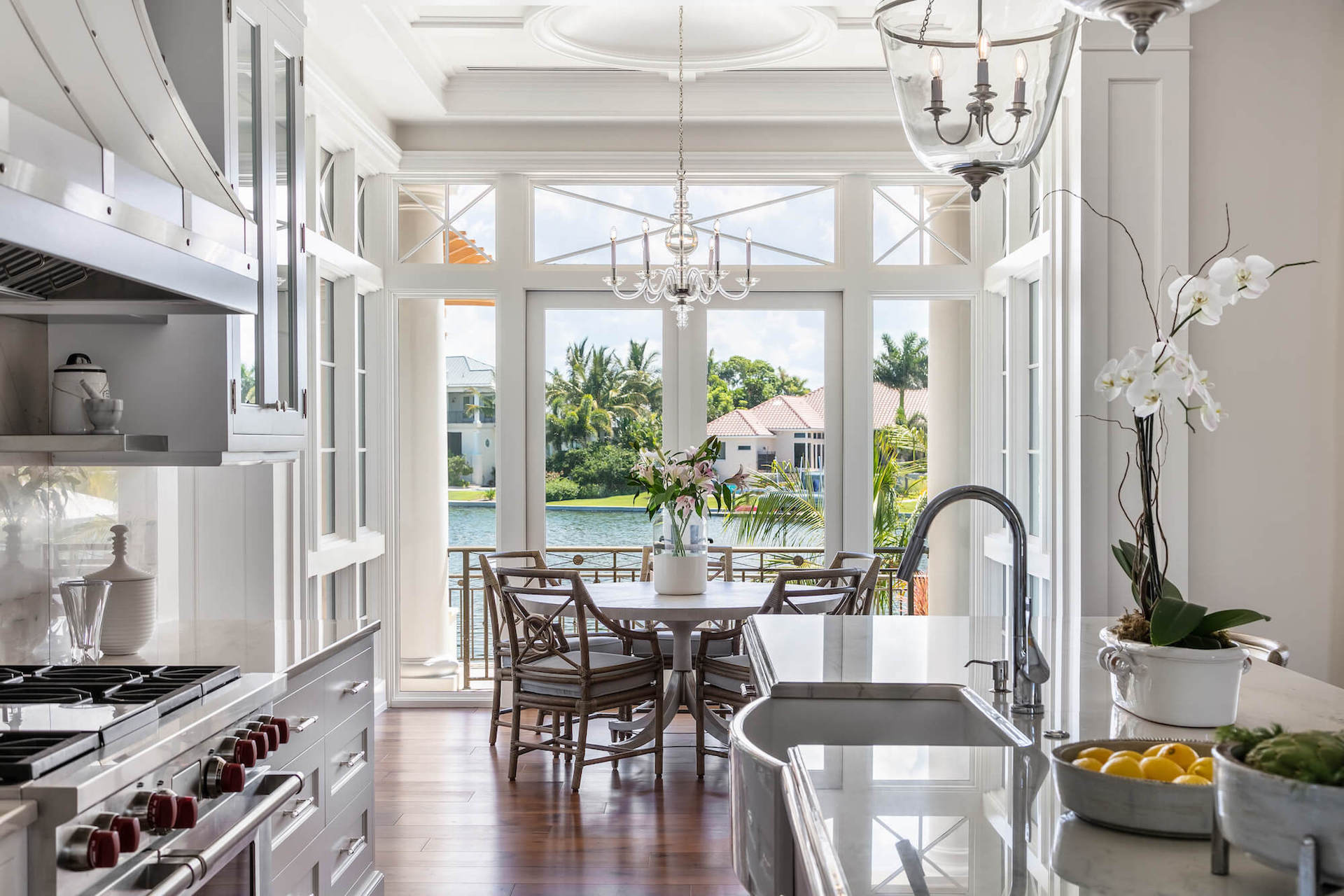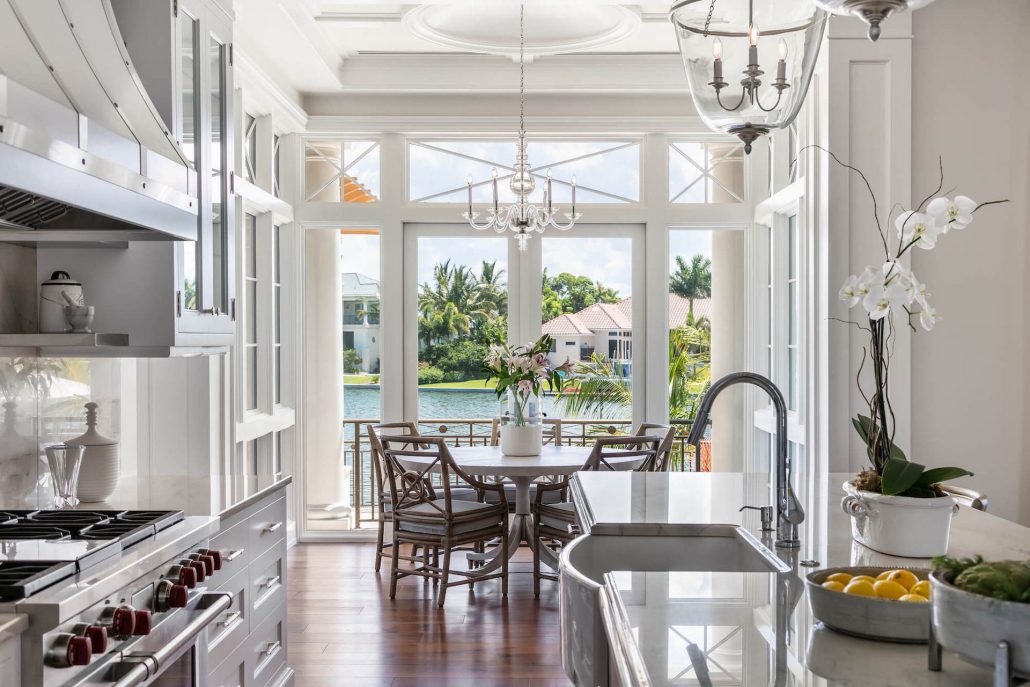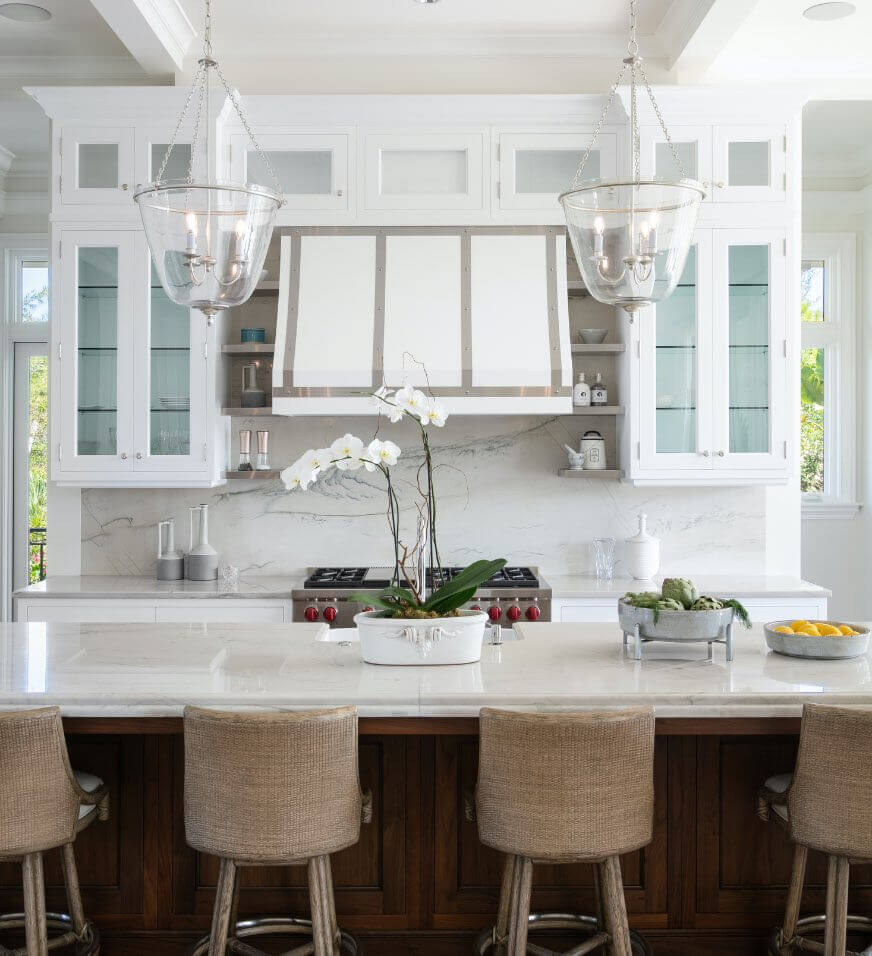 "Where other builders want to cut corners, Ryan just wants to do it right. He's a tough cookie with uncompromising standards. The amazingly talented people that worked on our house sweated every last, little detail to make sure you feel calmed and meditative when you enter our home."
Major Renovations and Historic Restorations
Reinventing Spaces
Transform your living space with Nautilus Custom Homes, the go-to choice for major renovations and historic restorations among home builders in Sarasota, FL. Our experienced team respects and preserves the architectural integrity and character of your property while seamlessly integrating modern amenities and enhancements. Trust our expertise in restoration techniques and a keen eye for detail to revitalize historic homes and elevate them to new heights of contemporary luxury.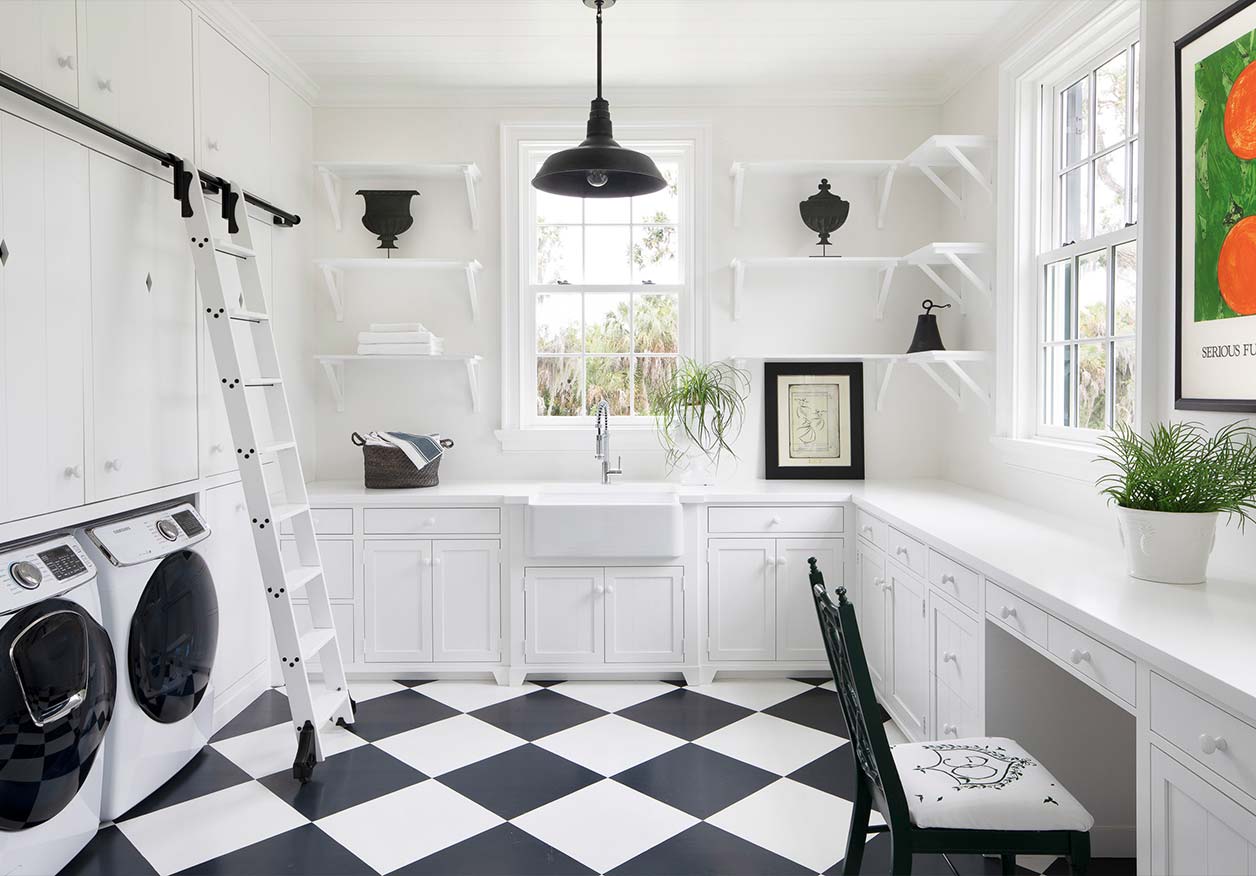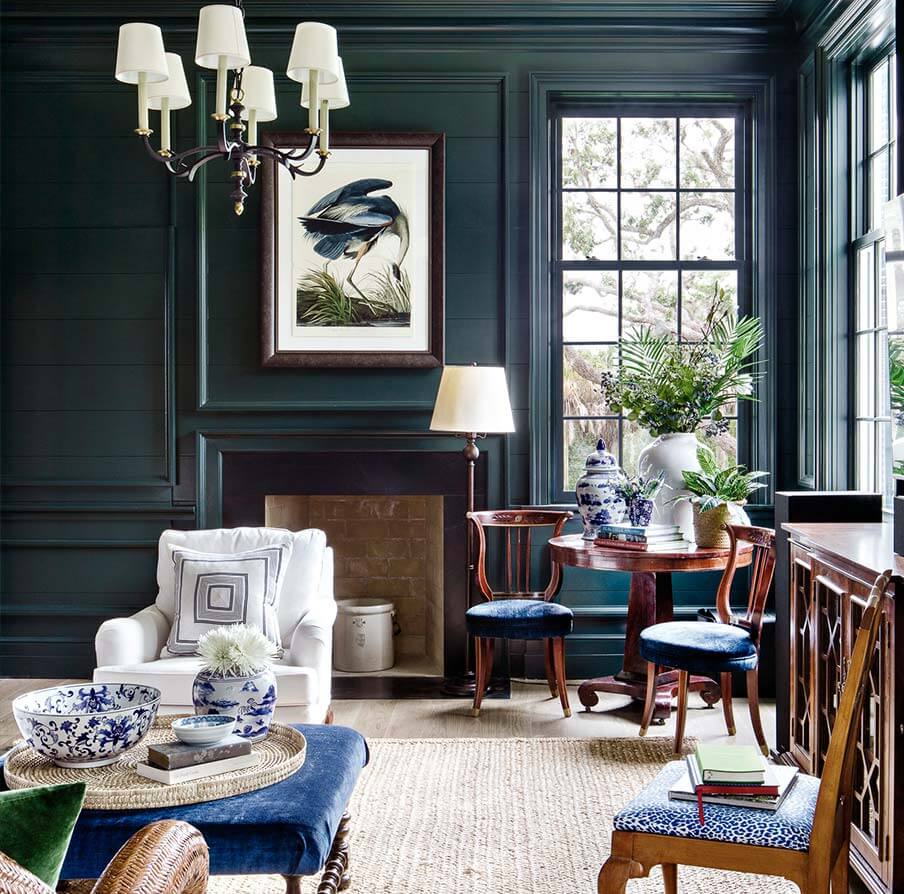 "We were home buyers with big dreams for our renovation that had great potential. We met with many contractors that shot down our ideas and said it couldn't be done. Ryan Perrone met with us and saw our vision and assured us that they could make it happen. Ryan and the team were so incredibly helpful throughout the entire process. We can't thank Nautilus Homes enough for working with us and for such a smooth renovation!"
Commercial Buildout
Making Your
Business Beautiful
When searching for "custom home builders near me" for your commercial buildout needs, look no further than Nautilus Custom Homes in Sarasota, FL. Our team of skilled professionals works diligently to deliver exceptional commercial spaces that reflect your brand identity and meet your specific requirements. From retail stores and office spaces to restaurants and boutique hotels, our meticulous attention to detail and unwavering commitment to quality ensure a functional and sophisticated environment that leaves a lasting impression.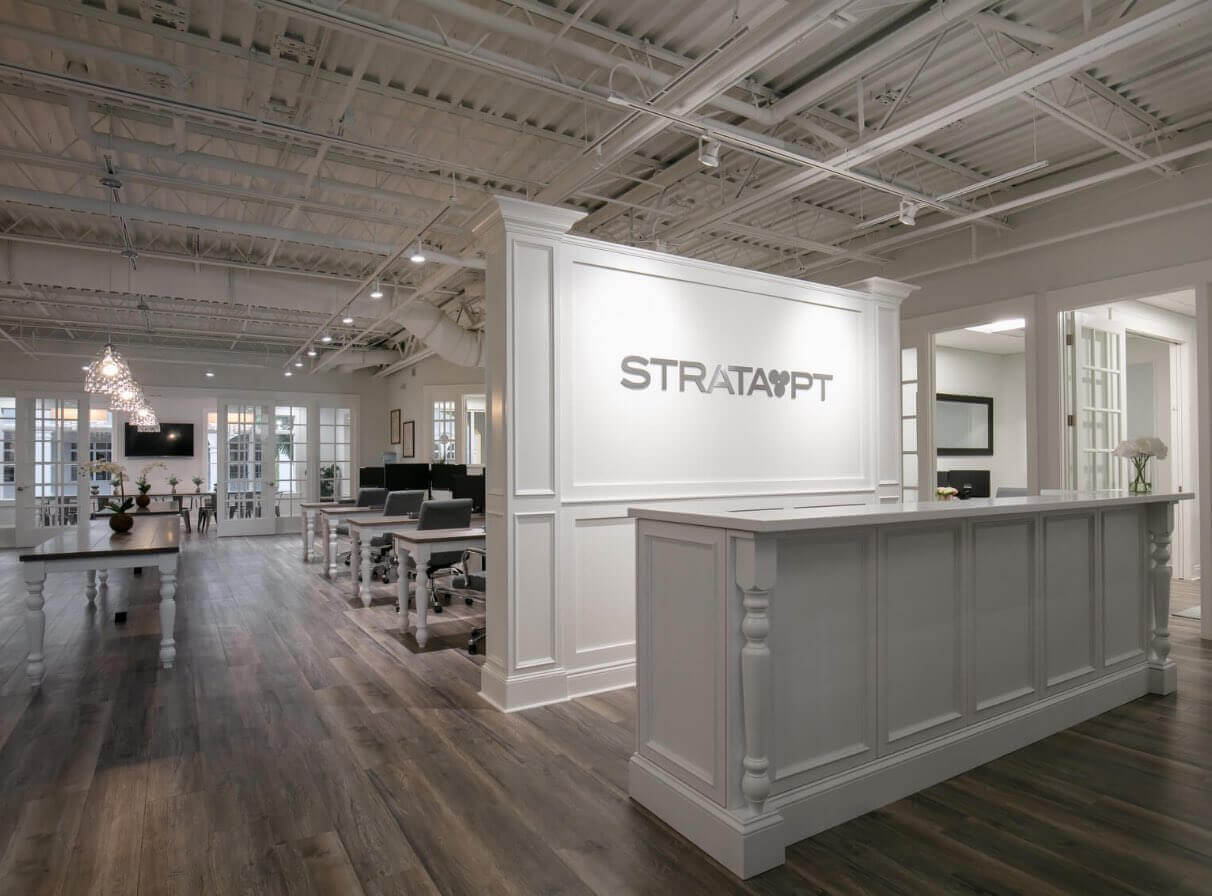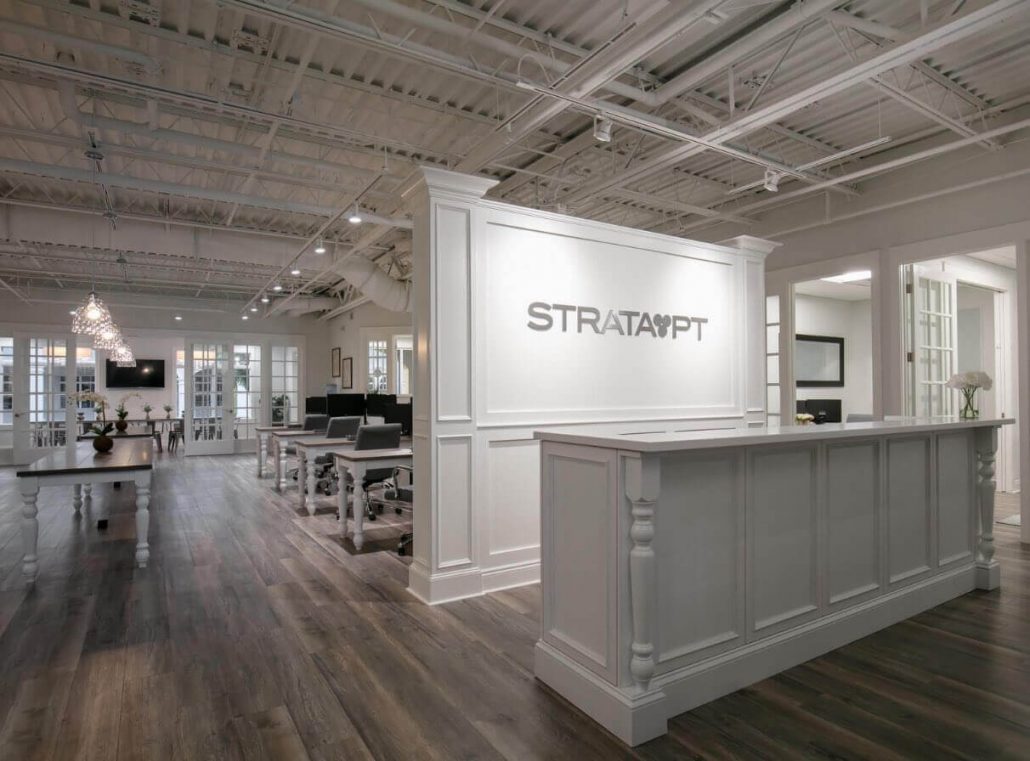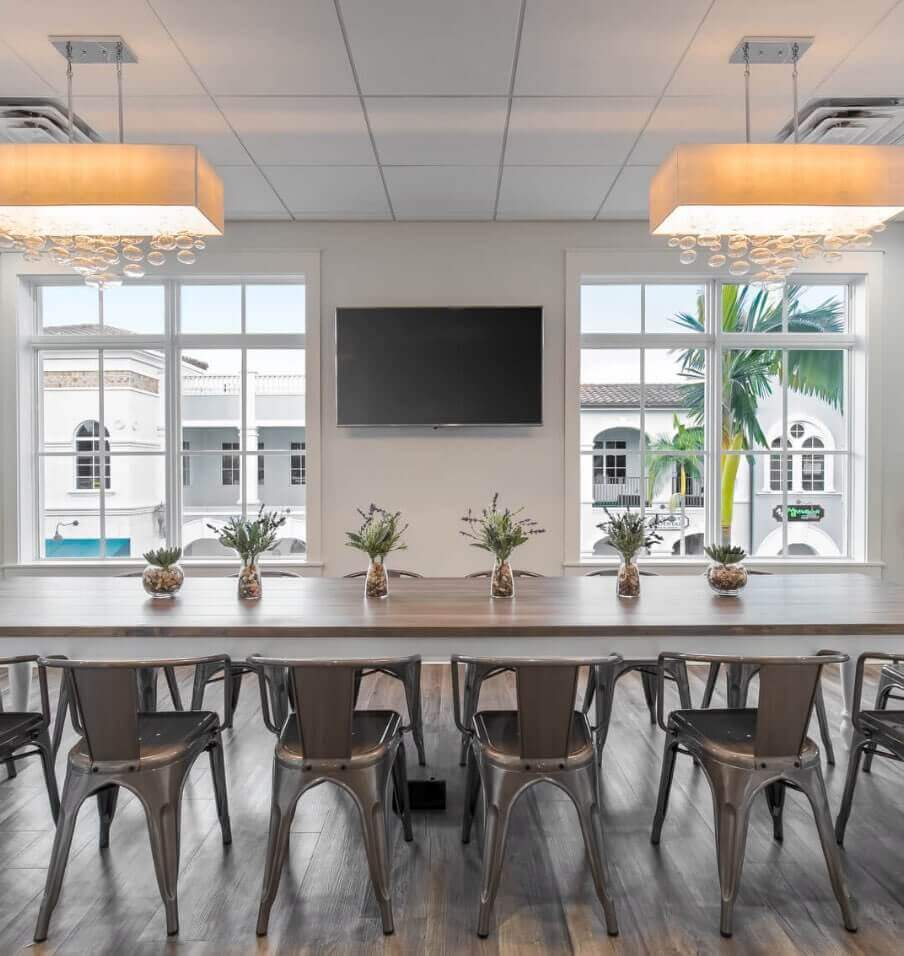 "We started the process of interviewing contractors and instantly knew that we were going to go with Ryan Perrone of Nautilus Homes. He was honest, ethical, and completely respected our opinions while providing his own professional insight. I highly recommend Nautilus Homes to any business owner looking to build their dream office space."
Real Estate Investment
Partners in Success
Maximize the potential of your real estate investment in Sarasota with Nautilus Custom Homes, a top luxury home builder in FL. Our comprehensive approach encompasses property evaluation, strategic planning, and expert execution, creating high-value luxury properties that yield impressive returns. Whether it's a residential or commercial project, our team leverages Sarasota market insights and a deep understanding of design trends to enhance your investment and deliver exceptional results in the competitive real estate market.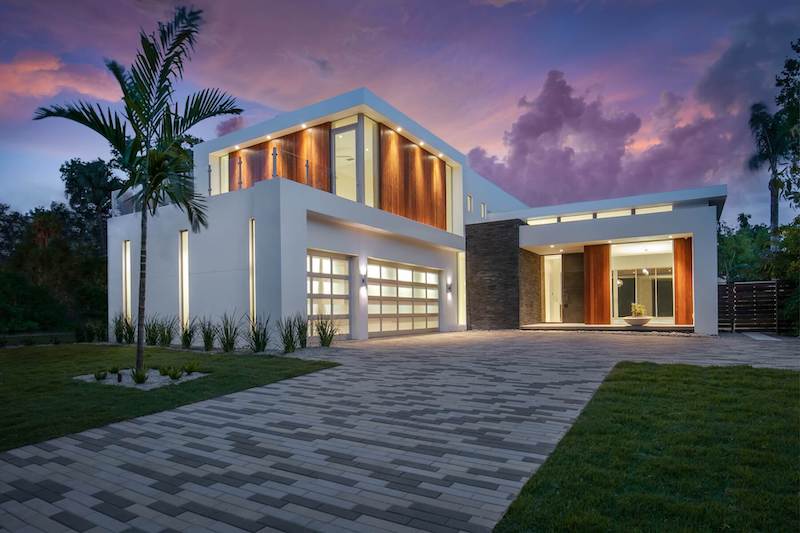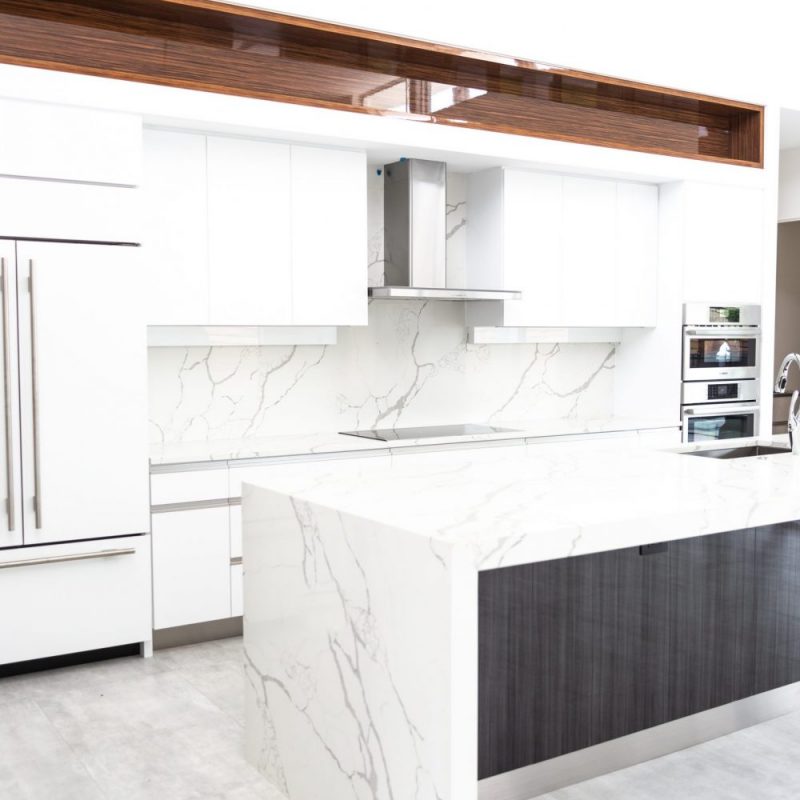 "Nautilus Homes exemplifies extraordinary customer service, attention to detail, and quality work. In the world of construction, communication and teamwork is key and Nautilus stands apart in both. They strive to provide the best service and quality for their clients. They are committed to excellence, and it shows in the quality of their homes!"
You deserve extraordinary.
The first step is sharing your vision of your "personal oasis" with us,
so we can bring it to life. Contact us by filling out the information below.