Realtors or Dynamic Entertainment Duo?- A bit of both.
If you haven't met Ryan & Theresa Skrzypkowski of RSTS Group, you should. Not only are they exceptional realtors in the Gulf Coast area, but the dynamic duo absolutely oozes character and dry British humor. We met these two years ago as fellow honorees at the Best of SRQ celebration. Beyond their talents and concierge service in luxury real estate industry, they are known for creating informative yet entertaining content. Check out some of their Sell it Proper series videos here!
Having worked with realtors on a regular basis for over a decade, we can safely say that these two are an exceptional package deal. They are in touch with housing market trends and timing, utilize smart marketing and use of technology to get in front of the right audiences, and know exactly how to serve both the luxury buyer and seller in today's fast paced world. Beyond that, they are honest, authentic, and warm, and we love working with them.
Recently, we sat down to get to know Ryan & Theresa even better! Keep reading to see our the spec home we have on the market with them and get a peek into the world of the Skrzypkowski.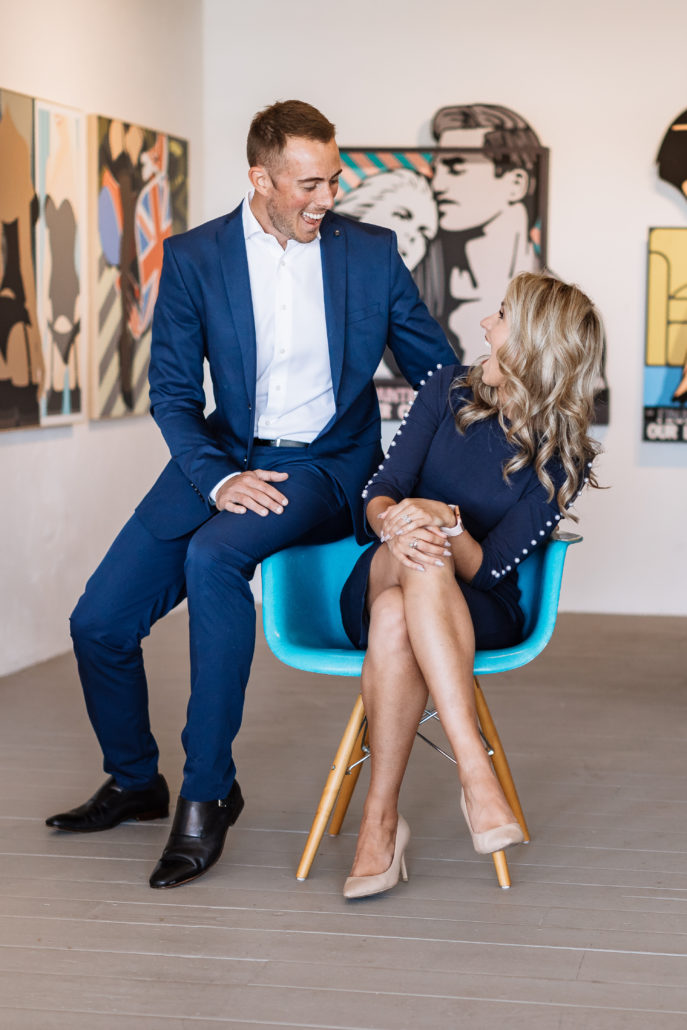 How did you get started in your career?
After college I jumped on a plane from the UK to start a new "adventure" in the USA. Young, and broke I needed to pay my rent and stumbled across a real estate assistant position. I soon realized my admin skills were not the best, but my passion for real estate sales was ignited and I have not looked back since. After several years learning the luxury market, Ryan and I joined forces to create the RSTS Group.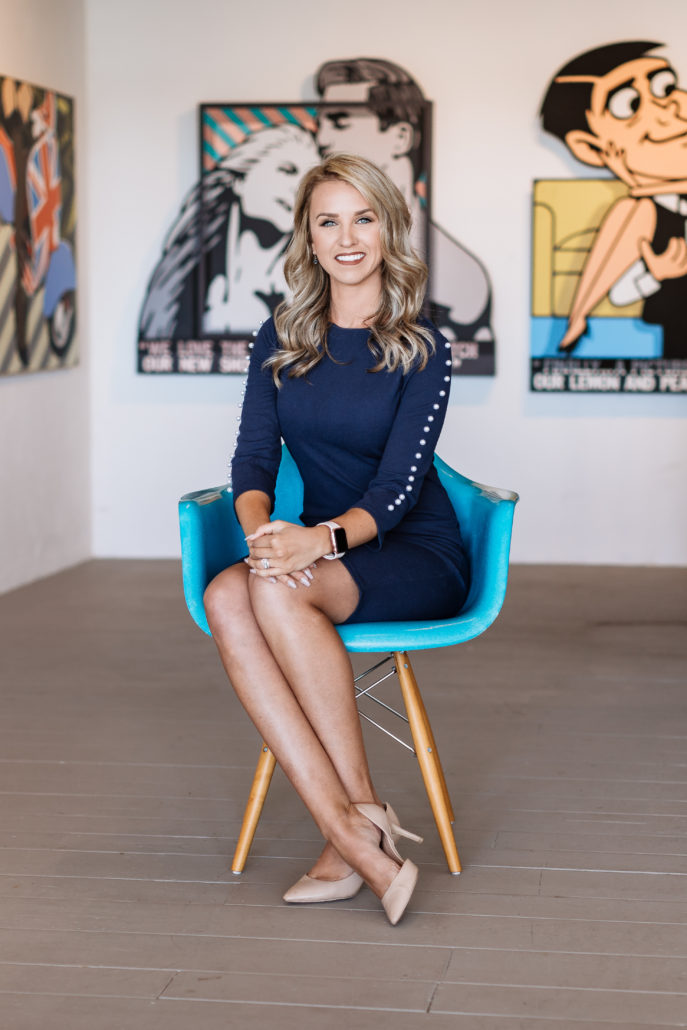 What about your career gets you out of bed every day?
Selling many homes means meeting many people from all walks of life every single day. From the newly married couple buying their first home, the growing family needing a larger home, to the retired CEO of an international corporation purchasing their forever home. Although not every situation is a happy one, our primary objective is to ensure that every one of our clients achieve the highest net proceeds in the quickest amount of time as allowed by current market conditions. To see a grateful face at the closing table each time we achieve our objective is priceless!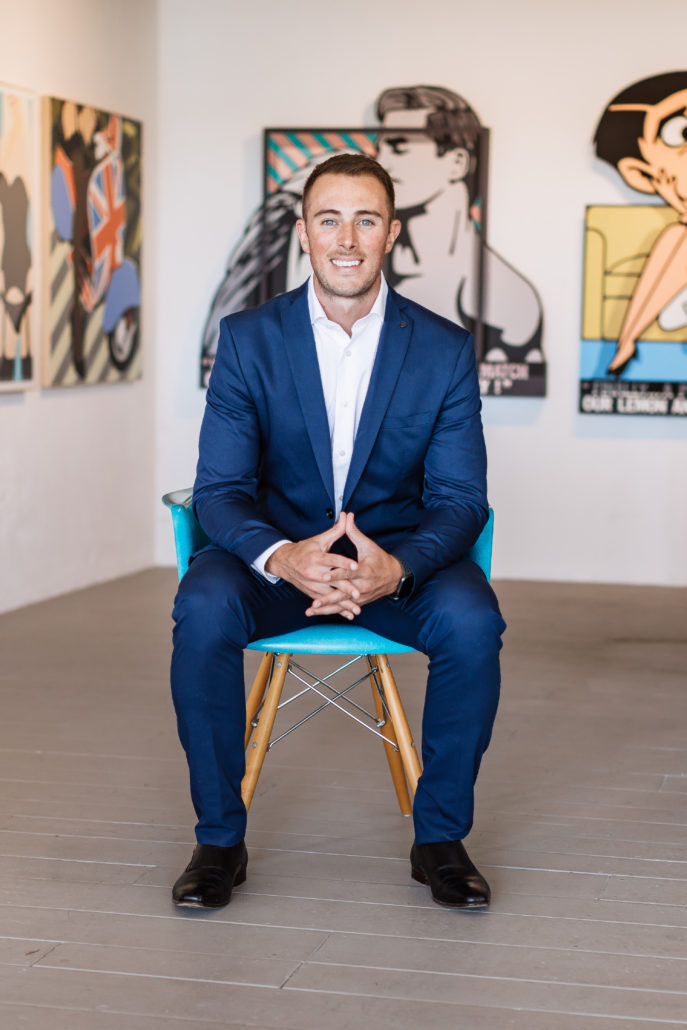 What do you foresee as the next big trends or movement in your industry?
Technology. The impact technology has already had in our industry is huge and I believe it will become more and more visible. Property technology is a game-changer for us as agents working day to day, and it also has a huge impact on what our clients expect of us. As a Marketing Director, I am continuously researching and testing the latest and greatest (and not so greatest) technology available to us in order to provide our clients with the best service and provide our team with a stronger process. There is also disruption by the digital brokerage model. However, the need for a tailored, concierge service, particularly in the luxury market is thriving and essential when it comes to valuing property.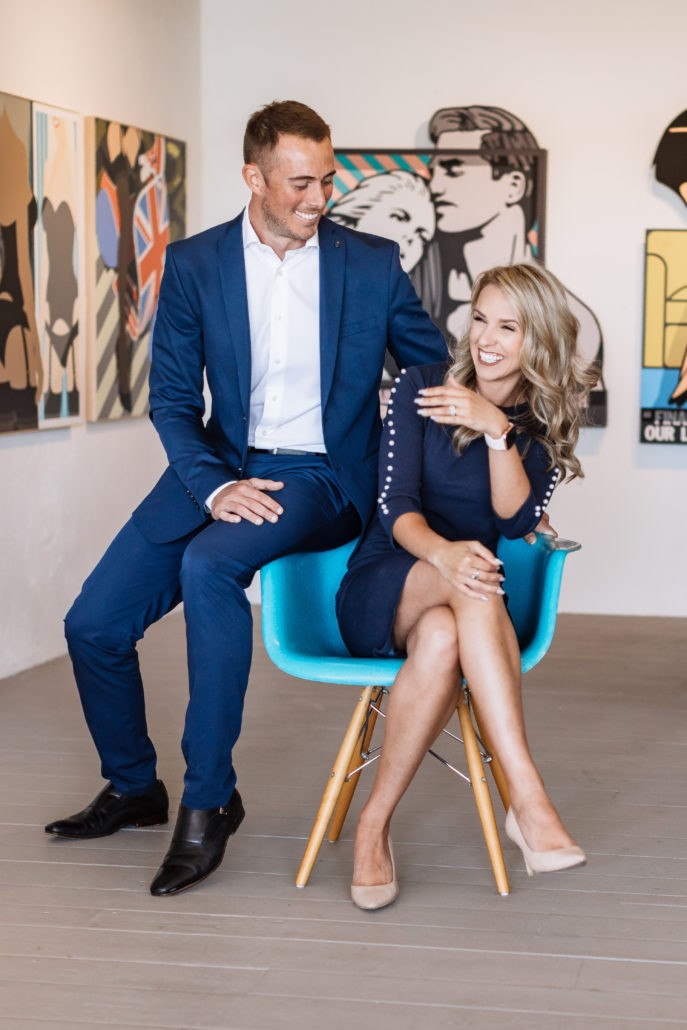 Tell us about the new project with Nautilus Homes.
The Shearwater new custom home located in Siesta Key's gated waterfront community, Spice Bay, is one of only 14 luxury residences within the community. The property includes its own private boat dock and has been designed to optimize indoor/outdoor living flawlessly. A phenomenal quality home in one of the most sought after areas not only in Sarasota but in Florida, this is an illustrious addition to Ryan Perrone and his team.  He has thrived in ensuring a contemporary twist to the home without losing the timeless feel that makes a house a home.
What is one thing that clients buying a new home frequently overlook?
The value of quality  especially when it comes to resale later on. By this I don't just mean cosmetic upgrades such as spending extra on tile, granite and fixtures. I also mean the quality of build. A well-built solid structure is something that is recognized right as you walk in to any home whether it was completed yesterday, 10 years ago, or 20 years ago. I have seen horror stories that I won't detail here but  when it comes to buying or building a new home –  do your research. Research the builder, the materials they use, tour their projects and ensure you are getting exactly what you are paying for. It is important to be aware that there is always a cheaper/ quicker way of doing things especially when it comes to purchasing a new home, but sometimes the money or time that is saved here could cost you later on down the line.
Where do you get your creative inspiration for your videos?
Everywhere!! It is always fun when we get a project that enables us to really spend a lot of time on the creative/ production side. We are lucky to live in such a beautiful place that opens up many creative outlets when it comes to video but it is important to really understand what it is that we are selling and who it is that we are selling to in order to truly engage the correct audience. This then allows for the creative juices to start flowing. 
 Tell us about your own dream home? What would be important to you?
It would absolutely have to be the Shibusa model. I adore the Japanese style and composition of different materials such as the wood elements from the outside to the inside. Everything about this home is spectacular. I would have to be on the water/ have some sort of water access with plenty of space to integrate indoor and outdoor living. We spend too much time indoors working. I look forward to one day taking a moment to breathe by the beautiful gulf waters we are so lucky to have on our doorstep with a million grandchildren enjoying it with us!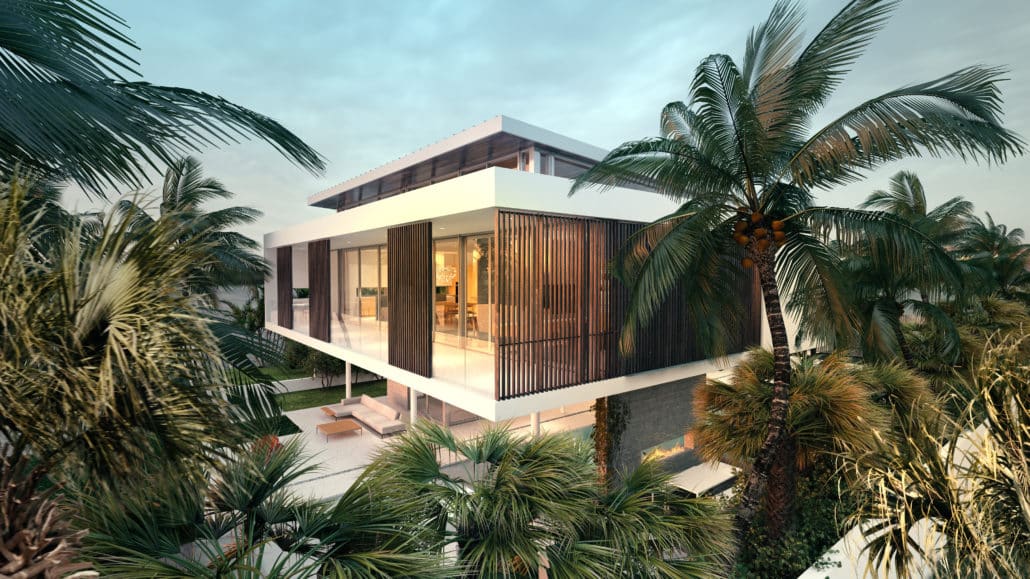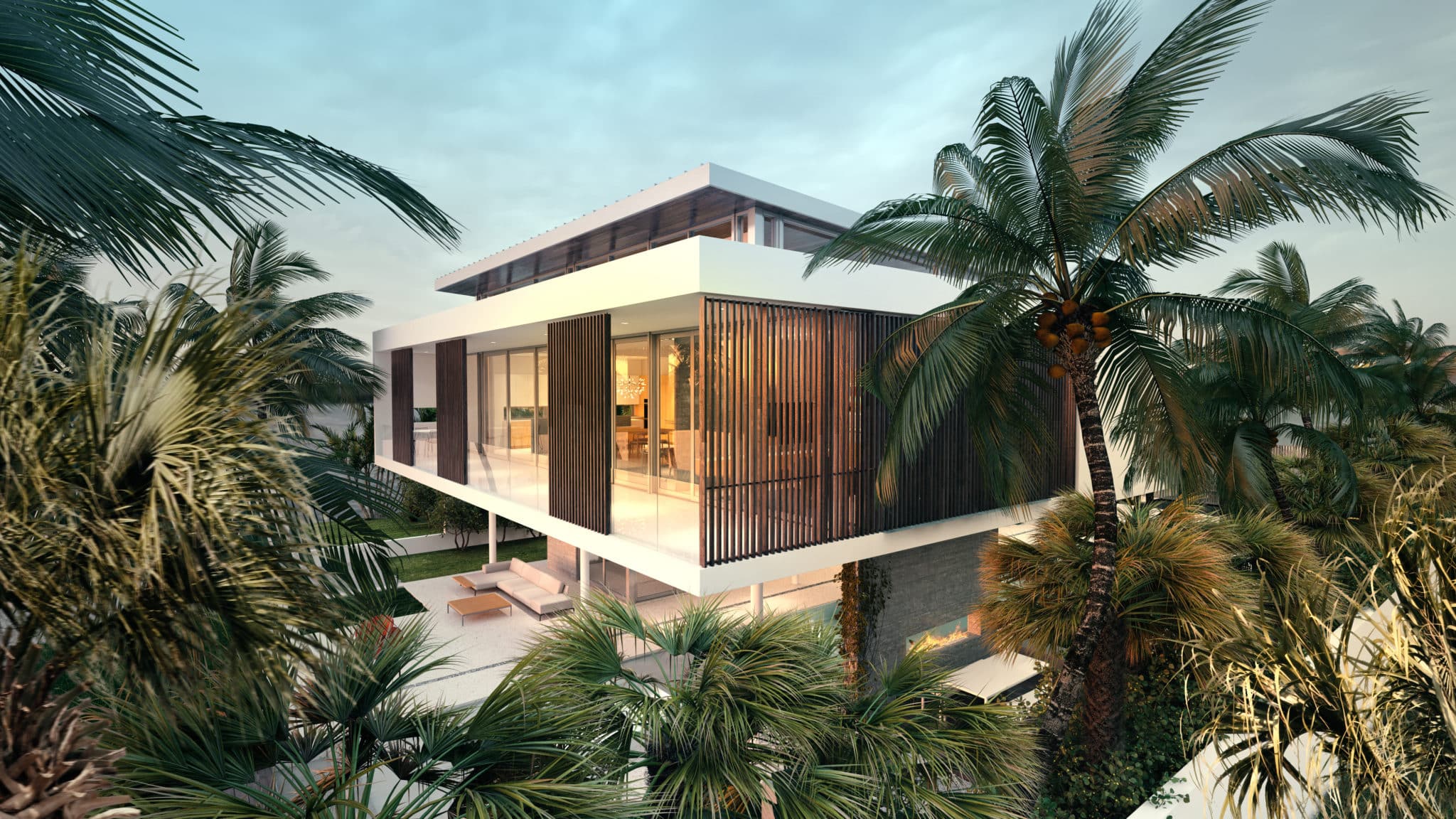 Thank you for your time, Ryan and Theresa, we have loved hearing from you and getting to know you better!