Selected by the American Institute of Architects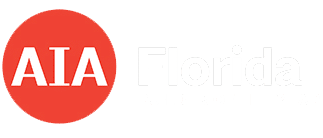 Extraordinary Homes for Extraordinary People.
The space where you live your life is deeply personal. That's why our spaces are meant to be more than functional. They're meant to be felt. To create emotional connections between people and their surroundings. Each Nautilus Home is a perfect harmony of bold expression and creative refinement; technological convenience and aesthetic wonder; intimate experiences and infinite possibilities. In a word, they are extraordinary. Crafted for people whose lives are anything but ordinary.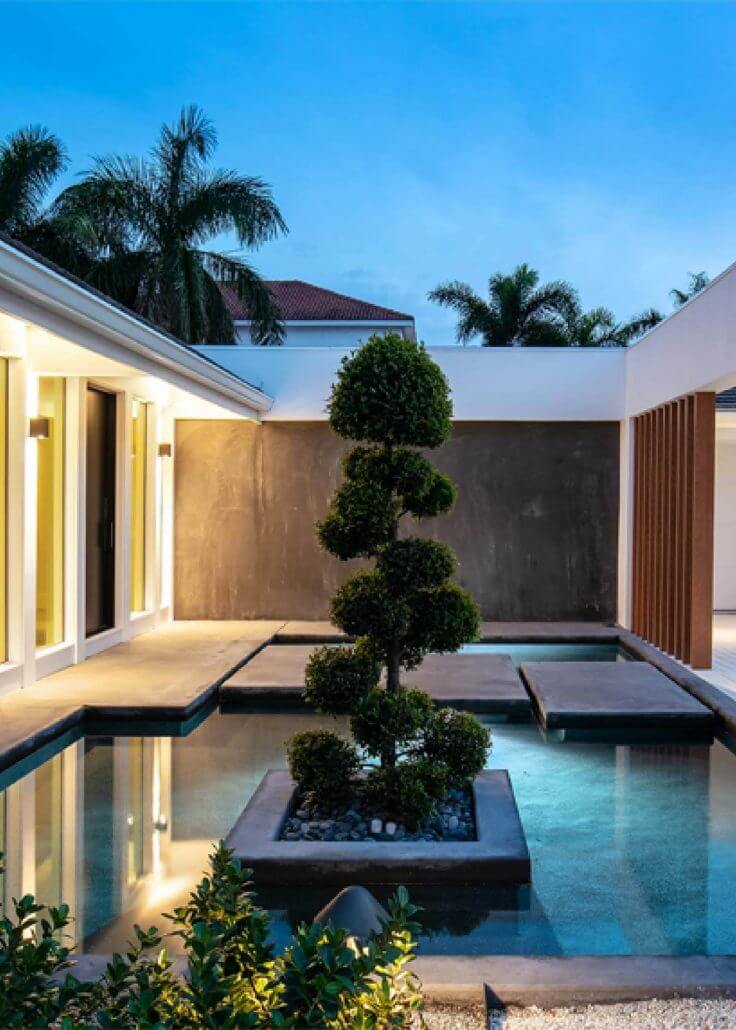 There's a good reason we have a national reputation for building iconic, award-winning new homes. Because we sweat every last detail to perfection, so you don't have to.
Whether you're restoring a historic home, or seeking to elevate your existing space with a high design renovation, we have the mastery to reinvent your space.
We bring the same exceptional level of care, craftsmanship, and process efficiency to every commercial endeavor. From stunning office build-outs to luxury multifamily mid-rises, our goal is to beautify your business.
When you partner with Nautilus to build a speculative project, you're choosing a co-creator who's as artful in construction as we are mindful of your ROI.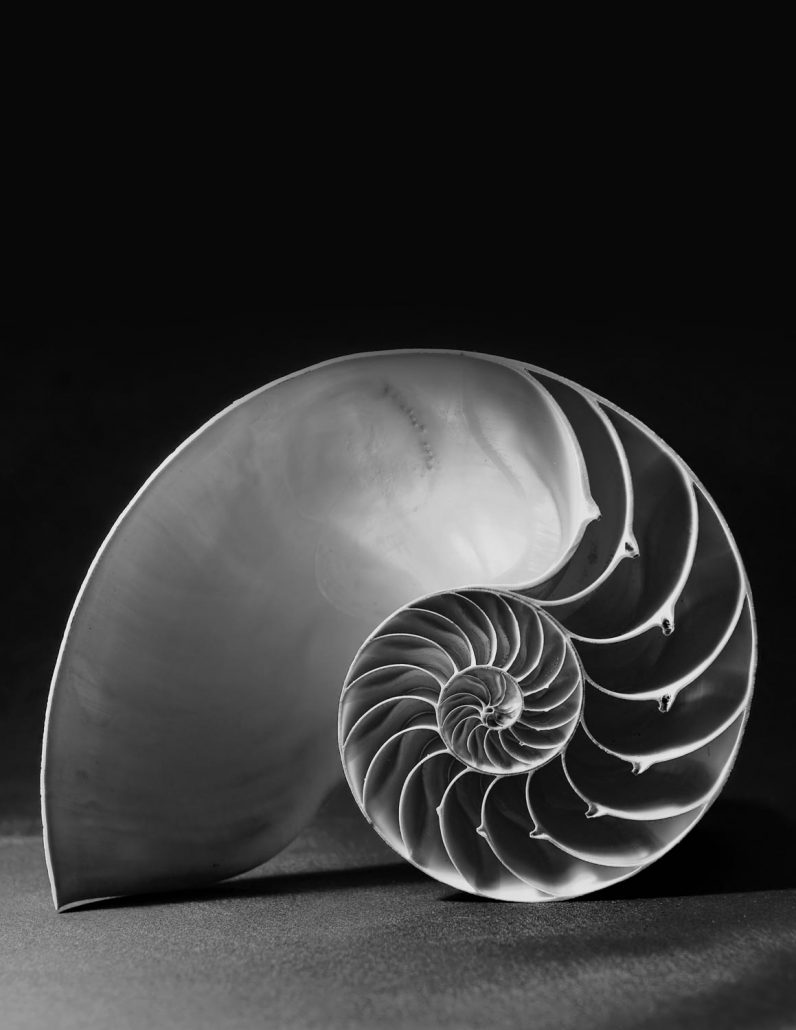 A Flawless Balance
of Form and Function.
With its perfect Fibonacci spiral and simple, organic beauty, the Nautilus shell has inspired us from the start. It's a timeless creation of nature, representing the balance of gorgeous design and exquisite craftsmanship that we bring to every project. Through a carefully refined, well-defined construction process, we keep all the elements working together in perfect harmony.
Awards & Honors
Picture Yourself in an Award Winning Home.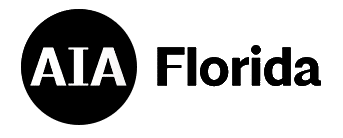 1x Professional Builder Magazine

2x Best in American Living Platinum

4x Regional Aurora Grand Winner


5x Best General Contractor
5x Best Builder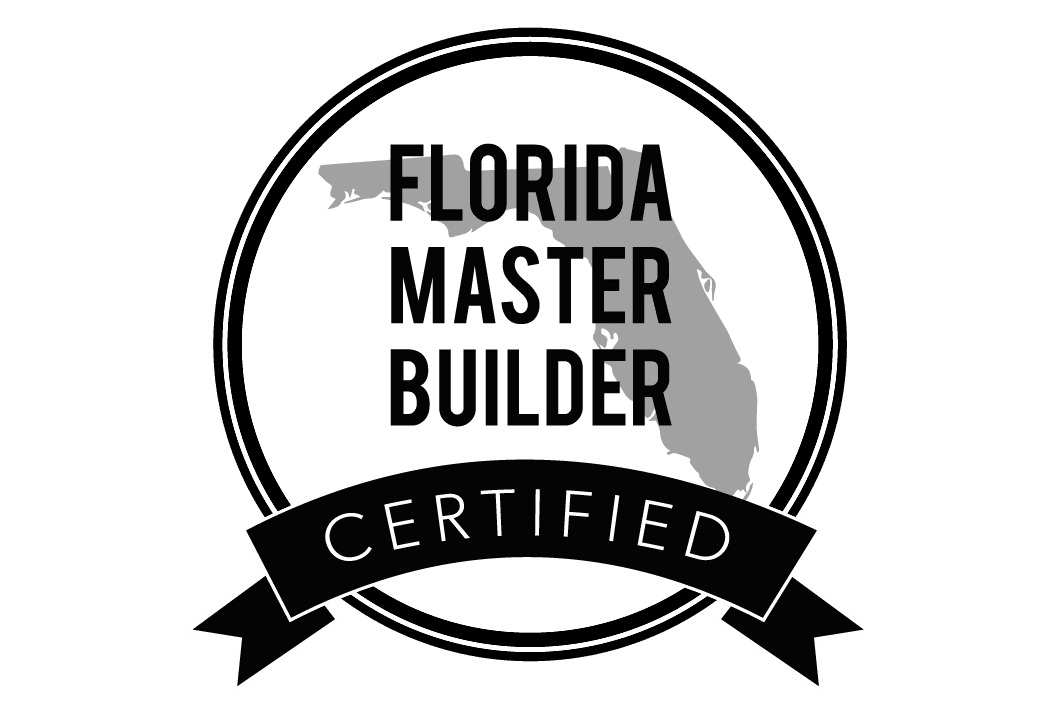 Florida Certified Master Builder
You deserve extraordinary.
The first step is sharing your vision of your "personal oasis" with us,
so we can bring it to life. Contact us by filling out the information below.