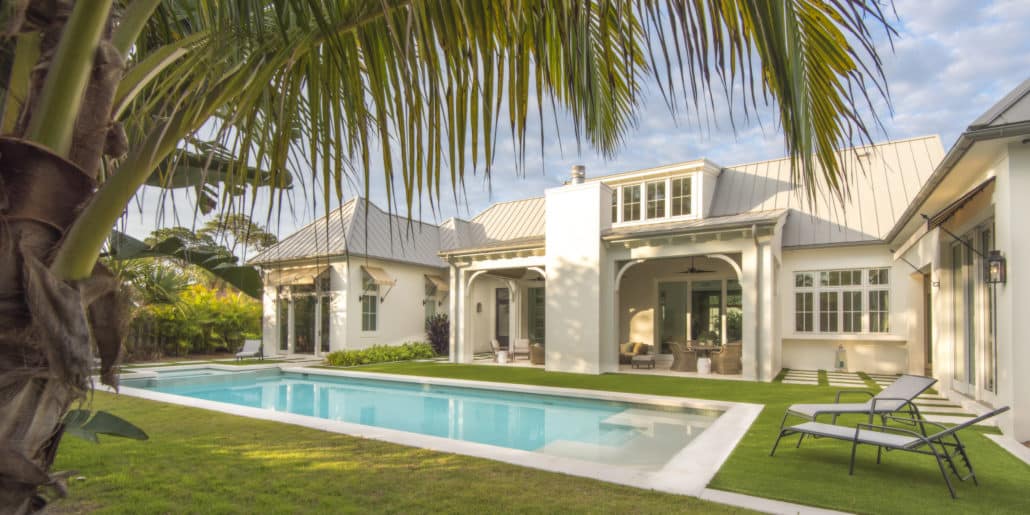 According to the Christie's Luxury Real Estate Marketing report 2018,
"Luxury is… A word too often used by anyone with goods or services to sell. It gives branding agencies heartburn because of its overuse and the consumer's resulting lackluster response, which defeat the very purpose of the word. 'Luxury' needs to be reimagined. Rather than a banal adjective for anything costly or fine, it should be considered as a noun, more in terms of 'having the luxury of' something that we aspire to obtain."
We couldn't agree more. What says "having the luxury of something we aspire to obtain" more than having a spot to call your own in your favorite place in the world? Where in the world are the spots people want to be on their "off time" in a second home? The report boasts Sarasota, Florida as #3 on the list of top five hottest markets for second homes.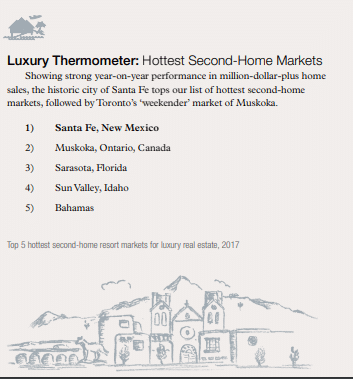 Also making the list were:
With its white beaches, tropical temperatures, a robust arts, entertainment, and shopping scene – it's no wonder Sarasota has risen through the ranks as America's favorite spot for a second home.
With all of these features, it may pleasantly surprise you that Sarasota has one of the lowest average luxury real estate prices of 2018. The average price of a luxury home in Sarasota was $1.7 million compared with $340,000 in the average home price in the same area. Topping the chart for average luxury real estate price was Monaco at $5.6 million while Lake Tahoe, Greenville, and Turks & Caicos hold the bottoms spots at just $1.4 million.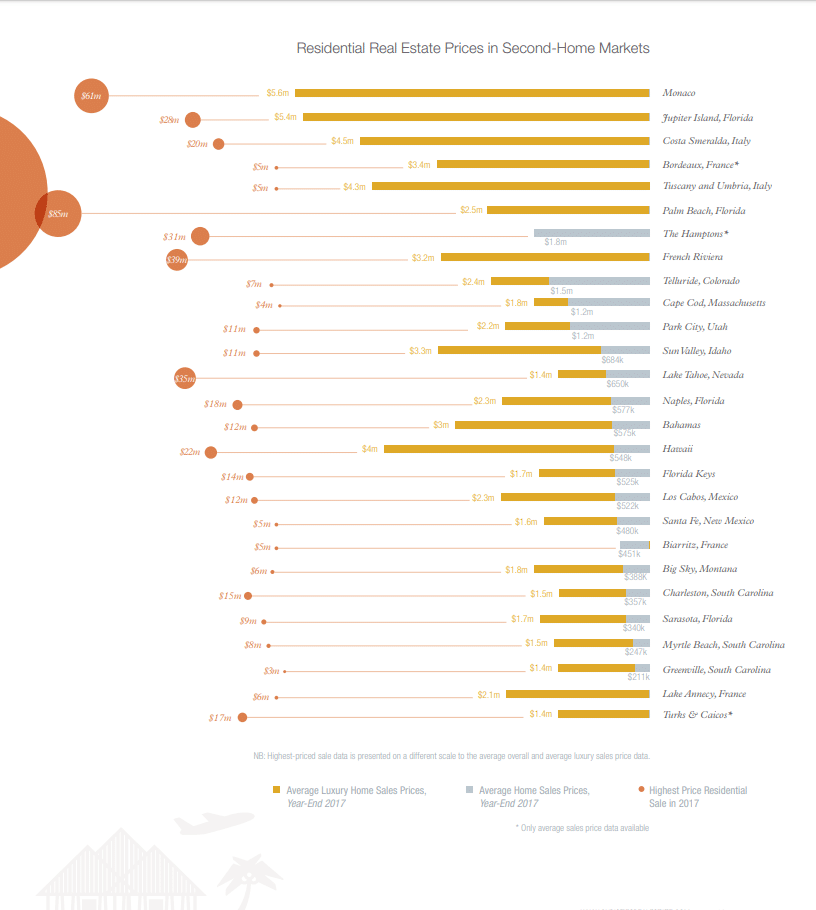 While we know Sarasota is also a perfect place to have a primary residence (after all, we call it home!), here are the chart toppers for hottest luxury primary markets with Victoria, British Columbia charging the top (now on our travel bucket list) and Paris, France holding spot number 5.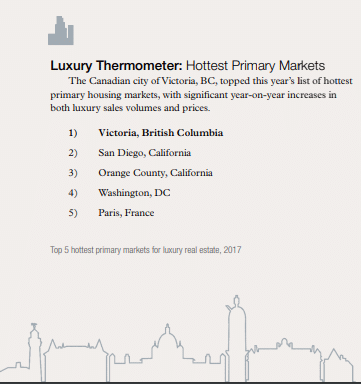 We are proud of Sarasota for receiving the recognition that it deserves! If you are interested in building a second (or primary) home in Sarasota, we are happy to have a conversation and guide you in the right direction!
https://nautilus-homes.com/wp-content/uploads/2019/06/DSC_5741-copy.jpg
3593
7184
Brittany Perrone
https://nautilus-homes.com/wp-content/uploads/2016/04/logo-pad.png
Brittany Perrone
2019-12-18 12:40:21
2019-11-15 12:36:30
Sarasota Ranks #3 on Top 5 Hottest Markets for Second Homes