Sarasota Architects – Talent to Watch- Interview with Andrew of Echt Architects
As a second generation Sarasota custom home builder, we know great architecture when we see it. Working with talented, meticulous architects makes our homes that much better, and we are grateful to have relationships with some of the best architects in Sarasota, FL.
One of our favorite Sarasota architects is none other than Andrew Etter. He brings a fresh, innovative frame of mind from over a decade working on high profile projects with the world renowned architect, Richard Landry. Andrew has led teams of architects and designers on projects in Japan, the Middle East, and across the US.
Andrew and Kortnee Gonzalez, founded Echt Architects in 2016, and they have hit the ground running.
Nautilus recently finished the iconic revival of the Sarasota School of Architecture Courtyard House project on Bird Key with Echt that took home Best Renovation and Best Landscaping at the SRQ Magazine Home of the Year Awards!
Find out where the principals of Echt find their inspiration below!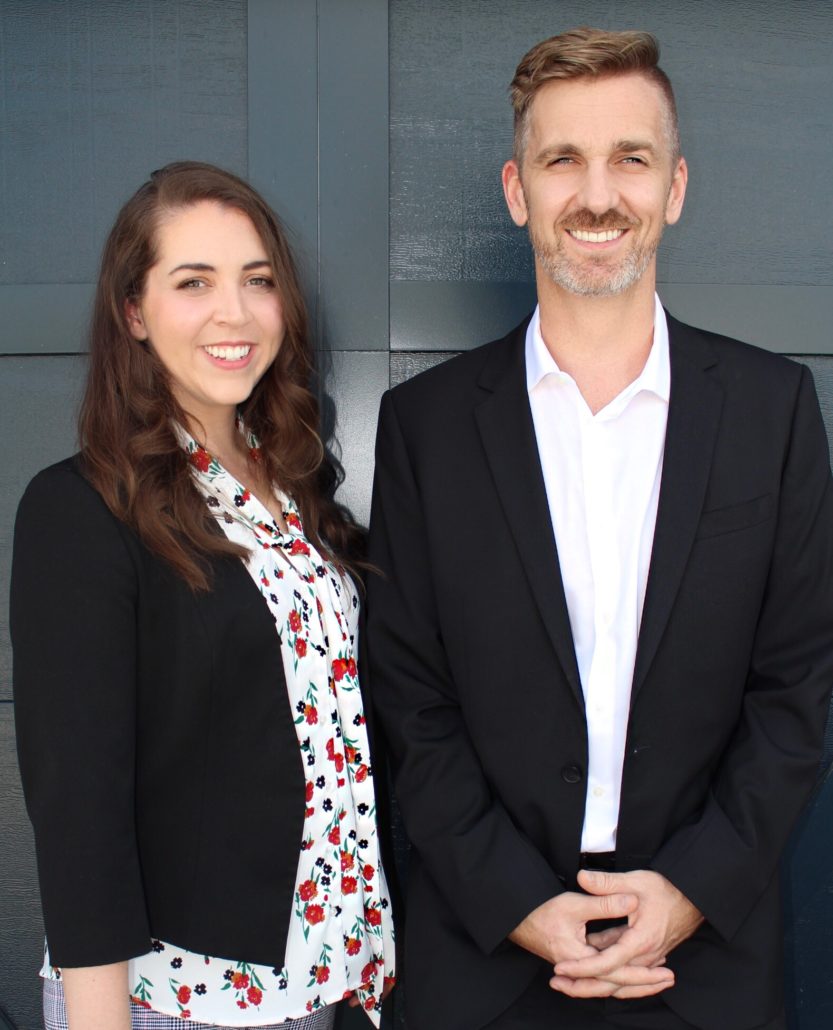 How did you get started in your career?
In early life I was enchanted by design and various types of art media like drawing, painting, and photography.  For me, this translated to pursuing an education in Architecture when it came time to deciding on a career path.  Studying and living in Rome and traveling throughout Europe invigorated my thirst for awe-inspiring spatial experiences.  Working in major cities (Boston, New York City, Los Angeles) exposed me to a wide variety of architectural typologies.  In Manhattan, the high-end residential projects I managed required fine-tuned exquisite detailing.  In Los Angeles, I spent 11 years working with world-renowned architect Richard Landry on custom estates both here and overseas, traveling to places like Tokyo and the Middle East.  Over the years I have learned that every client's needs are unique, and our response as designers to those needs is the true measure of our success.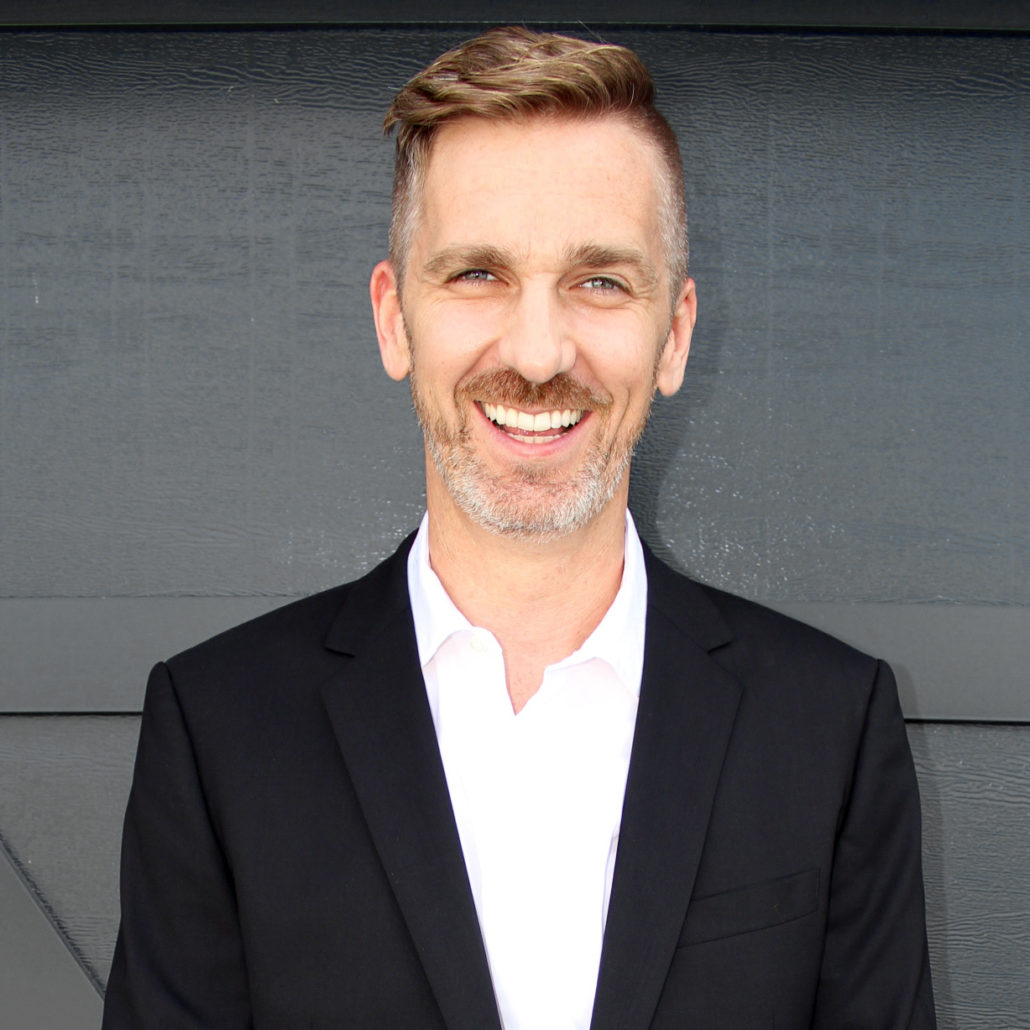 What about your career gets you out of bed every day?
There is something intoxicating about the cocktail mixture of problem-solving, geometry, anthropomorphic form, and the abstract!  Every day for an architect is little bit (or a lot) of each of those peculiar aspects of human perception.  Complexity can be utterly breathtaking… and yet simplicity can leave you floored!  The process of going from abstract void to fully functional form will never, ever get old.  Every day we get to listen, learn, dream, marvel, scrutinize, verbalize, coordinate, opine… and then act, draw, study, define, direct, and inform the execution of tangible, useful artifacts.  The cherry on top is sharing the experience with the client when the project is complete.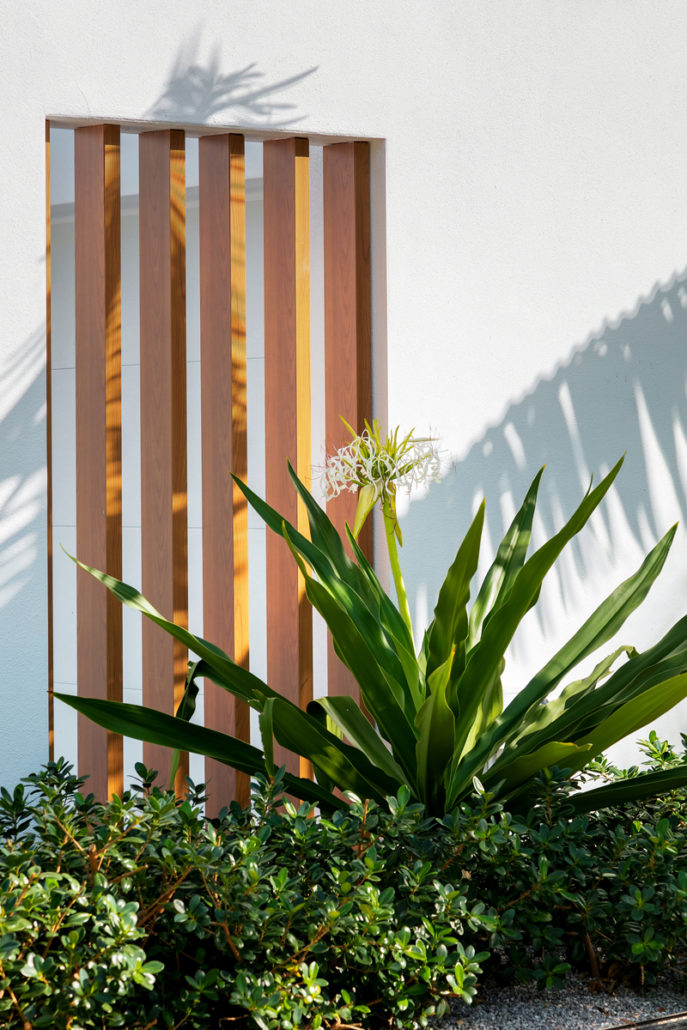 What do you foresee as the next big trends or movement in your industry?
For custom residential design, the future holds a renewed focus on activity-based space planning.  The small space living trend will still evolve in more dense urban settings, which require making the most of smaller spatial allotments.  However, activity-based space planning shares some of the same principles, without a focus on minimization.  Large spaces that can host multiple functions give ample accommodation for the whole family, open and unconstrained by division.  Complexity and minimization makes appearances in the vignettes spread out across the space, punctuating edges and corners in the form of fixtures, automation, finishes, and furnishings.  Kitchens share gathering spaces, and bathrooms facilitate relaxation and repose.  Advances in fenestration and building envelope technology will entice us even more to live in between indoor and outdoor spaces, which will bring us closer to each home's unique surrounding environment of time and place.  New technological advances will enable Eco-friendly lifestyles entirely independent from size and scale.
 Tell us about the new project you've been working on with Nautilus Homes.
The award-winning Courtyard House Renovation is a rebirth of a home originally designed in 1964 by Sarasota School of Architecture's Jack West.  It was a Homes for Better Living Award winner, published in Architectural Record Houses of 1965. Known for it's simple materials, open plan, and sweeping curving roof shape, the home had seen several renovations before the current owners came to us with a challenge: let us celebrate the spirit of the Courtyard House with a serene reflecting pool at the entry of the home.
The design strategy was to introduce several wall planes, perforated and screened with wood-look aluminum battens. This gradually reveals the home and provides a neutral base for the strong, sweeping curved form of the existing roof.  The introduction of the wall planes allowed for a subtle reorganization of the entry sequence, and a unique opportunity to experience the reflecting pool with a sense of privacy.  A new pool and terrace with integrated fire feature look over the beautiful Dolphin Waterway, and provide for a relaxing evening for the family, or a backdrop for a large gathering.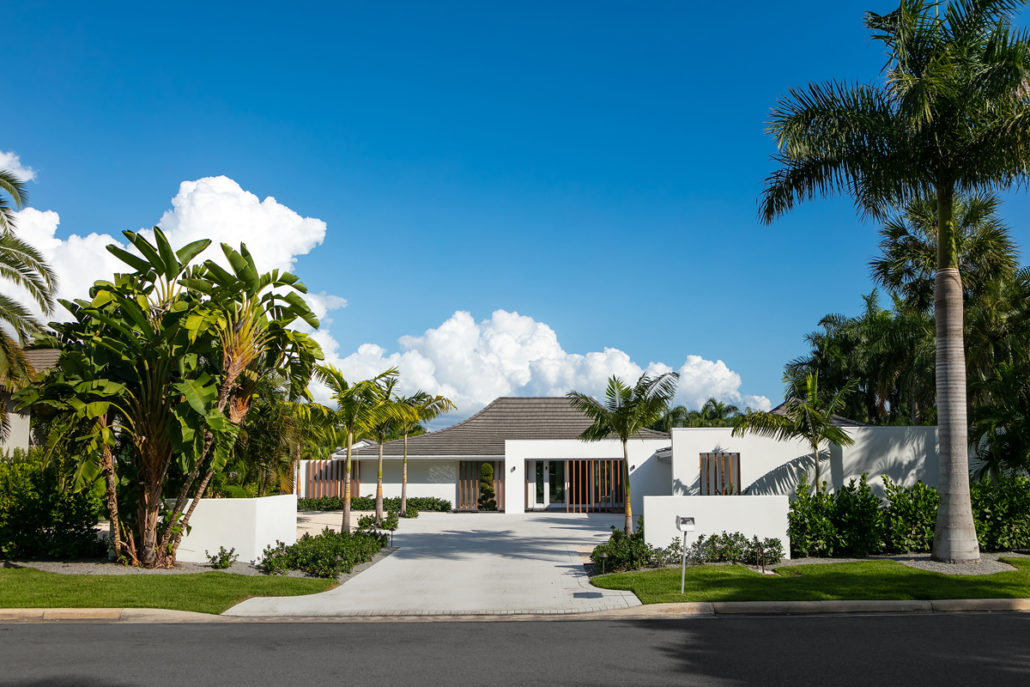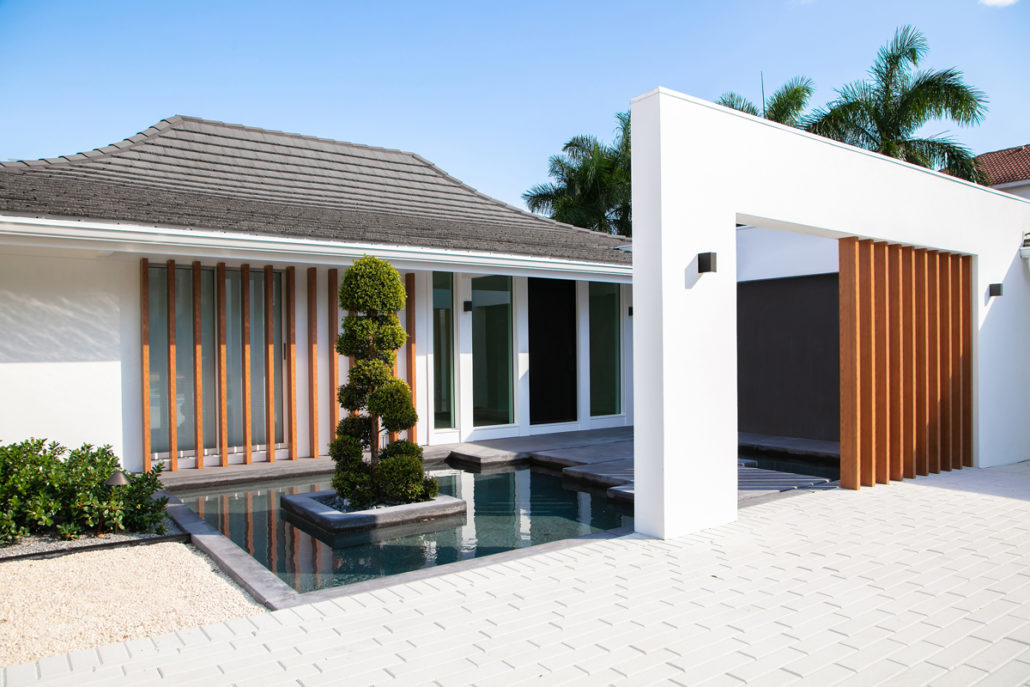 What is one thing that clients building a new home frequently overlook?
I think sometimes clients may overlook the necessity of comprehensive detailing and documentation.  Not only does it lead to accurate, complete budgets, having fully detailed drawings and specifications means the customization process occurs early on, so each client knows exactly what they are getting when the project is completed.  It minimizes conflicts and changes that could be costly in both time and money, and resolves issues before shovels are in the ground.
 Where do you get your creative inspiration?
My creative inspiration comes from my hopes, memories, and from the real artifacts and natural geometries I encounter in my daily life.  Also, I lean heavily on architectural photography when I am zeroing in on specific elements of inspiration.  I like how a photographer frames every shot just so- and it's my job to try and decode each one like a riddle.  This works well when reviewing inspiration images with clients: identifying aesthetic aspects that resonate or offend, or elicit no reaction whatsoever.  It leads us in the direction of understanding how each client finds meaning through tangible and experiential exploration.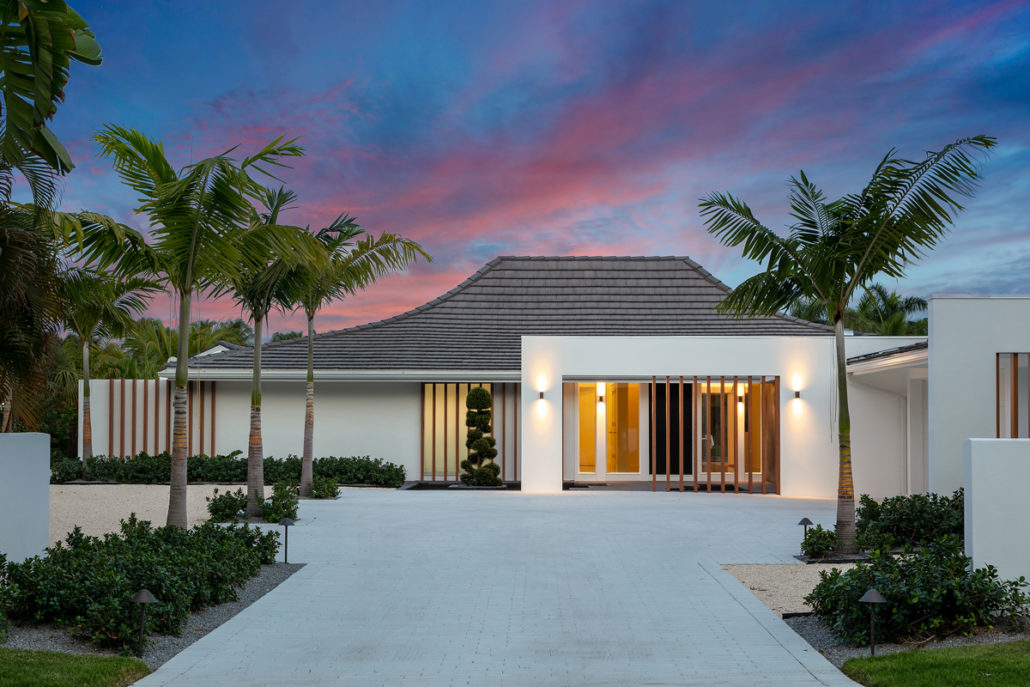 Tell us about your own dream home? What would be important to you?
My dream home is on the edge of a sylvan preserve.  The forms and shapes are familiar and orderly at ease.  The front door appears elevated on approach following a short, winding drive.  A detached garage has a light on the inside made apparent by a dusk mist draped over the eastern lawn. As one walks toward the front door, they are greeted by fragrant aromatic plantings sequestered in groups, stirred together by the new guest.
A large solid front door is betrayed by the tall, skinny sidelites that reveal a warm light and promises of delicious dinner wafts.  Immediately upon entry, a dramatic view across the landscape is revealed by sweeping uninterrupted glazing.  A large kitchen emerges on the east side- first, a large metallic island floating off of the lacquered cabinetry coastline.  Inside, I find my family in preparations for our evening together.  I look across the dining area and family room, and quickly take inventory. When it is time to retire, I find my master suite on the western side of the first floor, with a calming view of the pool and trees beyond.
Built-in cabinetry with hidden hardware and finger pulls line most wall, providing a home for clutter, and letting each space rest up for the next day.  A living space is conspicuously placed facing each cardinal direction, with its outdoor living accompaniment.  A chance to descend is introduced at every opportunity.  A tree is placed nearby each exit, standing guard.  A secret stair leads to a roof terrace that peeks over some of the treetops to the mountains in the distance.  Tips of trails poke in around the perimeter landscaping, providing evidence of past adventures trampled underfoot.
Wow, your dream home sounds like a fairytale, we cannot wait to see it (and other masterpieces) created in your career. Thank you for your time, Andrew, we appreciate your time and eloquent insight.