Value, quality budget and timeless are fundamental to the success of your business. At Nautilus we understand the value of creating fluid systems in order to achieve a predictable, positive outcome with each project.
Our decades of luxury home building have taught us how to manage the most complex projects by breaking them down into practical, short-term goals set to a defined timeline. The experience with luxury homes also enhances our commercial projects by exercising our design eye and concierge level service
When you chose Nautilus homes, you work with a partner who is invested in bringing your vision to life. We believe in maximizing the client experience by giving accurate expectations and staying accountable for every aspect along the way. The efficient systemic approach is designed to give you peace of mind, to anticipate any construction challenges that may arise, and to reduce your downtime, so you can do what you do best – run your business.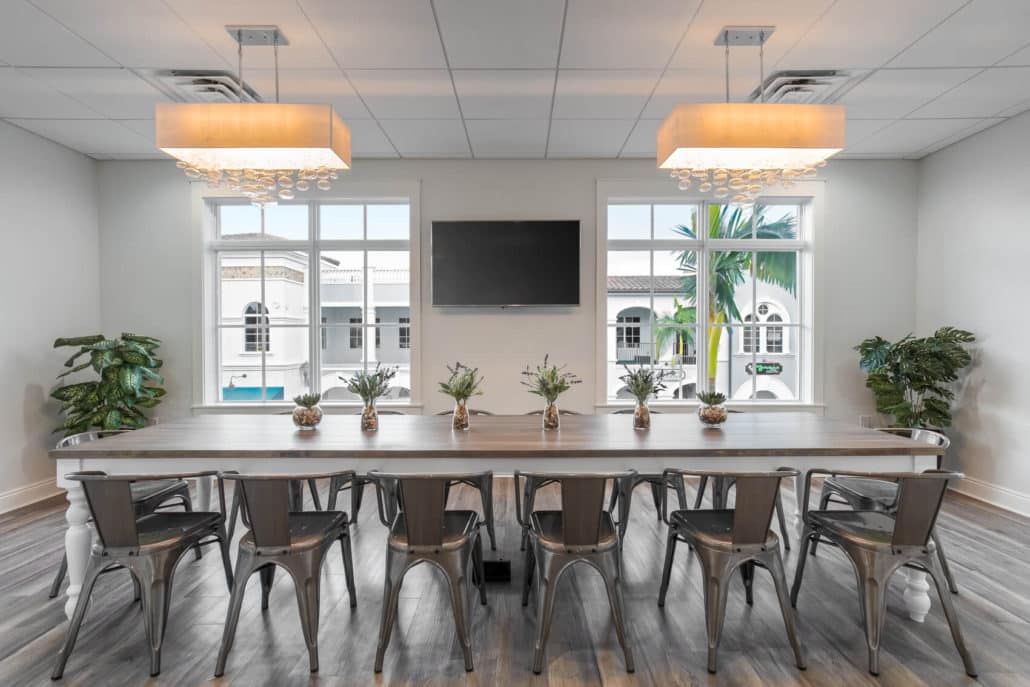 Commercial Process
What to expect in a commercial construction timeline
The following is a basic outline of how your commercial project will flow – from conceptual to completion and beyond:
We are introduced to your project, vision and expectations, and learn more about your goals by using our in-depth questionnaire.
We review and record our understandings into a consolidated set of meeting notes by space/scope, and create a rough budget estimate range.
If the rough estimate is accepted, we begin design services with licensed architect and licensed interior designer (if applicable). We review the meeting notes with the team and meet on-site with you and the team t ago over ideal images and discuss details. We work hand in hand with the team to keep an ongoing eye on cost and value.
Once the plans are ready for permit, we submit them and start the final pricing. During the pricing process we work to discover cost-saving alternatives to present at our pricing presentation meeting with the team. Once we have finalized the selections and revised the pricing, we draw up a primary contract and provide a daily schedule to completion.
With pricing and selections completed, it is our time to shine. Sit back and enjoy the progress. We keep you posted via our online portal, where you can view schedule updates, see weekly photo reports and let us know anything you would like to change.
We always take the time to walk through the project with you before we start drywall, so we can capture any last-minute alterations before we close up the walls. As construction progresses, we continue our monthly job site walks to ensure everything is running smoothly and to our standards.
After we do our preliminary cleaning, we do a punch walk with you to determine anything that we may have missed. We leave ample time in our schedule to address any punch items in order to make sure that we have plenty of time to complete the project before you move in.
Once our punch list is complete and we have passed our final inspections, we provide final billing, including a reconciliation of any allowance accounts. We also provide any permanents as-built drawings, and a list of all the sub-contractors that performed on your project with their contact information, warranty documentation and a thumb drive of during-construction photos in an as-built tote.
We are always here for our clients. We are a second-generation Sarasota contractor who understands that our reputation is always on the line. Our clients are our best salespeople.
Featured
Commercial Projects
Interested in building or commercial construction?
Let's talk.