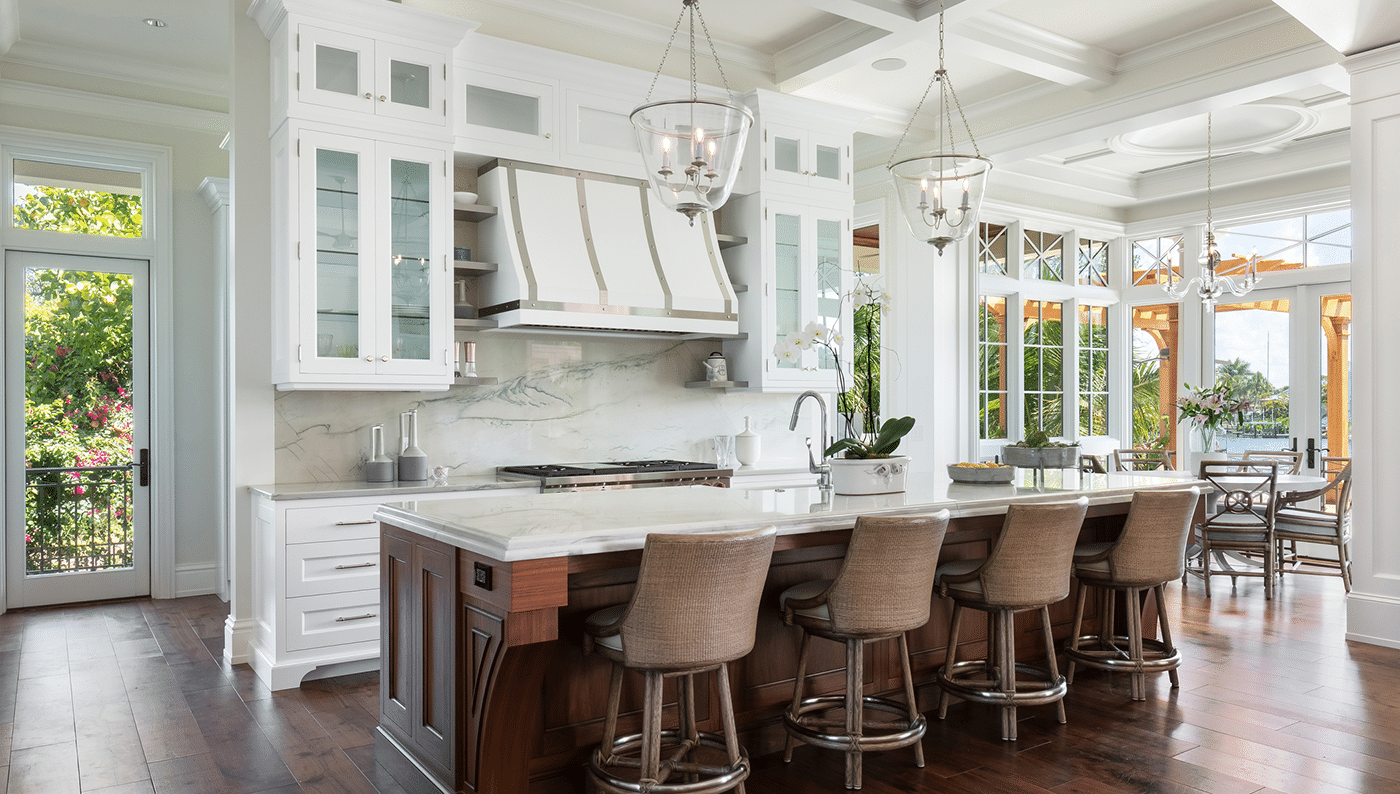 Nautilus Homes is honored to be named Florida Builder of the Year from the Florida Association of the American Institute of Architects (AIA).
The AIA Florida/Caribbean Honor and Design Awards is Florida's most prestigious award program for this region's architectural profession. Each year, AIA celebrates the best buildings and spaces – and the people behind them – who contribute to the advancement of the profession.
What does it mean to be named the Best Home Builder in Florida? The AIA Florida Honor Award for Builder of the Year recognizes one company or firm out of the entire state of Florida who has exemplified a sincere and genuine interest in encouraging and affecting outstanding craftsmanship and workmanship and a substantial body of work.
"We strive for perfection in our work and engage with team members and trade partners that do the same," says Ryan Perrone, President of Nautilus Homes. "It is an honor to be recognized for our work and a testament to our determination for excellence in craftsmanship and dedication to our clients' needs."
The AIA Florida/Caribbean Design and Honor Awards program encourages excellence in architecture, elevates the public awareness of good design, and recognizes those architects whose work enriches our communities and architecture at large.­­­
Nautilus Homes will receive the 2022 Florida Builder of the Year award at a ceremony on July 30 held at the Breakers in Palm Beach, Florida. 
Other Award Winners
In addition to the Honor Awards, the AIA Florida Gulf Coast chapter was also well-represented in the latest winners list for AIA's Florida Design Awards categories, including:
Halflants + Pichette Studio for Modern Architecture
– Merit Award for New Work: Risdon on 5th, Sarasota, FL
– Citation Award for Interiors: Architecture Studio, Sarasota, FL
– Honor Award for Renovations/Additions: Lido House, Lido Key, FL
SOLSTICE Planning and Architecture
– Citation Award for Sustainability: St. Armand's Parking Garage, Sarasota, FL
Carl Abbott FAIA Architect Planner
– Citation Award for Test of Time: Triangle House, Florida Keys, FL
– Honor Award for Historic Preservation/Restoration: The Gene Leedy House, Winter Haven, FL
About the 2022 AIA Florida Builder of the Year Winner
President and co-founder of Nautilus Homes, Ryan Perrone, is the only native second-generation family-owned custom luxury home builder in Sarasota. He has built the company from the ground up and brought luxury homes designed by top-rated architects to life.
Perrone is known in the industry for pushing technology and environmental consciousness to the edge. His meticulous attention to detail and keen eye for design are renowned both locally and nationally.
Perrone was recently honored with the extremely rare certification as a Florida Certified Master Builder (FCMB) as only one of the top three builders in Sarasota and one of 32 top Master Builders in the entire state of Florida. He also was selected as a "40 Under 40" rising star by both Professional Builder magazine and the Business Observer, as well as the National Association of Home Builders Young Professionals Award Winner for the region encompassing Southeastern United States and Puerto Rico. 
Born and raised in Sarasota, Perrone believes it's incredibly important to invest time and energy into the community around him. He currently serves as the Vice President of the Board for Architecture Sarasota as well as a member of the Sarasota General Contractor's Licensing and Examining Board. He also finds great satisfaction in volunteering for the ACE mentorship program for young hopefuls in the industry.
Outside of creating extraordinary spaces, Perrone believes there is nothing more important than family and spends every spare moment with his wife, Brittany, and sons Luca and Nico.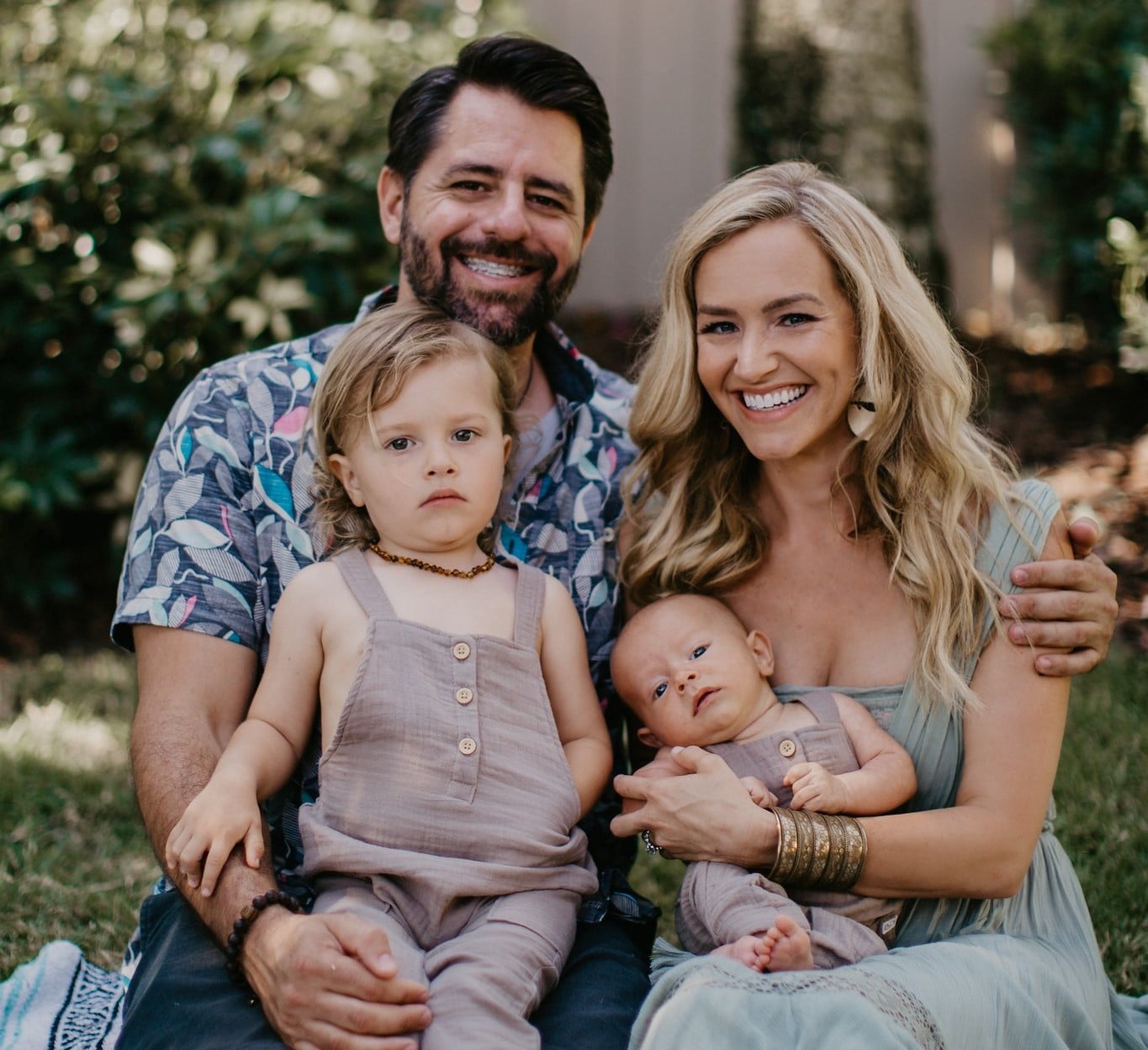 Explore the Portfolio of Florida's Top Builder