Evaluating Your Sarasota Remodeling Options
Your first class Sarasota remodeling experience begins with our first meeting or consultation, where we ask you several questions to gain an understanding of what you are looking to do, your vision, your budget, timeline, lifestyle, and other preferences. Only by gathering this information are we able to develop a concept or multiple concepts for your new project.
By relying on our experienced design team, you don't have to be overwhelmed with all sorts of options you may find on Houzz or elsewhere, and the process goes much more smoothly.
Those very first steps tend to set the tone for the entire project. Our goal is to establish a trusting relationship with our clients early on so they can look to us as trusted advisers throughout the project. Rather than being your contractor, we prefer that you view us as your design and remodeling partner to lead you through the journey of transforming your house into your home.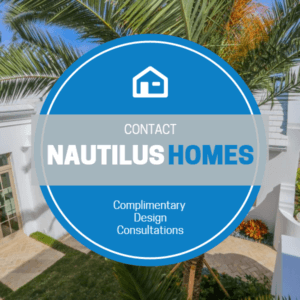 "We are deeply appreciative of Ryan Perrone and Nautilus Homes for undertaking a successful and beautiful major renovation of our home. Their entire team is dedicated to quality construction and service. They worked well with our design team and were efficient, cost effective, on time and on budget. We received regular reports, photographs and clear explanation of next steps. We will use them again for future work, highly recommend them and are available to discuss their work in more detail. "