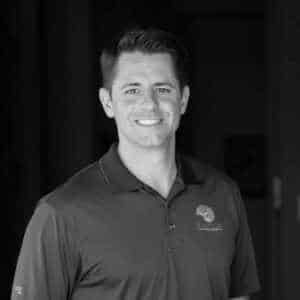 Ryan Perrone
Owner/President
Ryan Perrone is the President and Co-founder of Nautilus Homes and is a licensed General Contractor CGC1252649. He works directly with the Clients, Architects and Designers to help design and construct his clients vision. Creating fine homes is something that is in his heritage. Having started working on Luxury homes during the summers when he was 11 years old. He has obtained knowledge beyond his years. However, construction has never been work for him. He has been credited with building the most expensive home ever sold on Siesta key, along with having the first home he managed featured on the cover of the national publication Veranda Magazine's 30th anniversary edition as well as their hard copy book. After receiving his Bachelors Degree in construction management and obtaining the prestigious Certified General Contractors license (the highest license available), he founded Nautilus Custom Homes.
When Ryan is not working, he enjoys spending time with his family and dog, Saki, enjoying the outdoors, music and studying architecture around the world.
Nautilus Homes
Saki Perrone
Mascot
Saki is our mascot. She has grown up on the job sites and now often acts as greeter at our office. She still loves to go out to the sites and explore new places with her dad on the weekends.
Nautilus Homes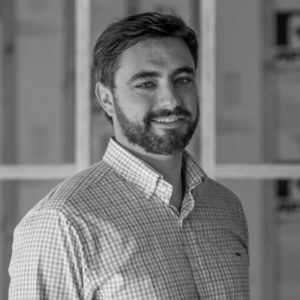 Ricky Perrone
Owner/Vice President
Ricky, like his brother Ryan was raised in luxury home construction, working summers on the job site since the age of 13. With more than 20 years in the industry, he has been invited to lead discussions on luxury home construction in the community. He attended FGCU and USF and received a degree in business management. In his free time Ricky enjoys photography, hiking, biking, traveling surfing and snowboarding. Ricky serves his community as a member of the Board of Directors for the Humane Society of Sarasota County.
Nautilus Homes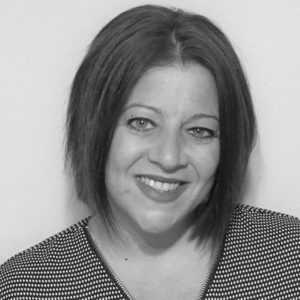 Jennifer Ricks
Office Manager, Bookkeeper
Jennifer Ricks is the first point of contact for most people. She is in charge of keeping everything in the office running smoothly so the rest of the team can do what they do best, build luxury homes. Jenn grew up in Long Island, NY and is a first time mother to her precious 5 year old son Alex as well as a step mother to her other 3 children and 4 pets. Jenn has come to us with 9 Years of Management experience including Human Resources with 5 of those years in the construction industry and 17 years of a proven successful career in a Sales Account Management. She has also been very involved within the communities she has lived, sitting on the Board of Directors for ten years of her HOA, five of those years as the President. In her spare time she likes to spend time with her family, network, scrapbook, crafting, and shop, run her eBay business and vacation as well as take weekend trips to Disney.
Nautilus Homes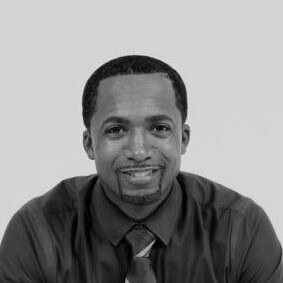 Kendall Ellis
Project Superintendent
Kendall is one of the most pleasant people to work with. He has learned the business by working directly with Ryan and is now managing his own projects. Kendall has 3 incredible kids. Kendall also coaches a nationally competitive middle school traveling basketball team in his "spare time".
Nautilus Homes
Using our invaluable expertise, and proprietary systems, we keep you updated throughout the construction process: before, during, and after. Whether you are seeking custom home design, architecture and design, or home remodeling, we provide all of the information you need to get the results you want.
To learn more about what we do or to find out how we can help you, contact us today.